In the My Area section you can select the different areas of our region and find out more about the projects and news that directly affect you.
Learn More About Projects and News in Your Area
From the beautiful, richly fertile fen and countryside of the north and east of the county and the vibrant, diverse and growing potential of Peterborough in the west, to the deep history of Cambridge, Huntingdon and South Cambridgeshire, Cambridgeshire and Peterborough is a special part of the UK.
We are proud of all of the areas of our region, and we are proud of the work that we are doing that we are doing across Cambridgeshire and Peterborough to drive sustainable growth and make life better, fairer and healthier for all.
Find out more about the work we are doing near you, and then, have a look and see what we have been delivering elsewhere.
Please click on the 'My Area' map above to select your area, or choose from the list below:
LATEST AREA NEWS
Below you can find a range of our latest area news releases.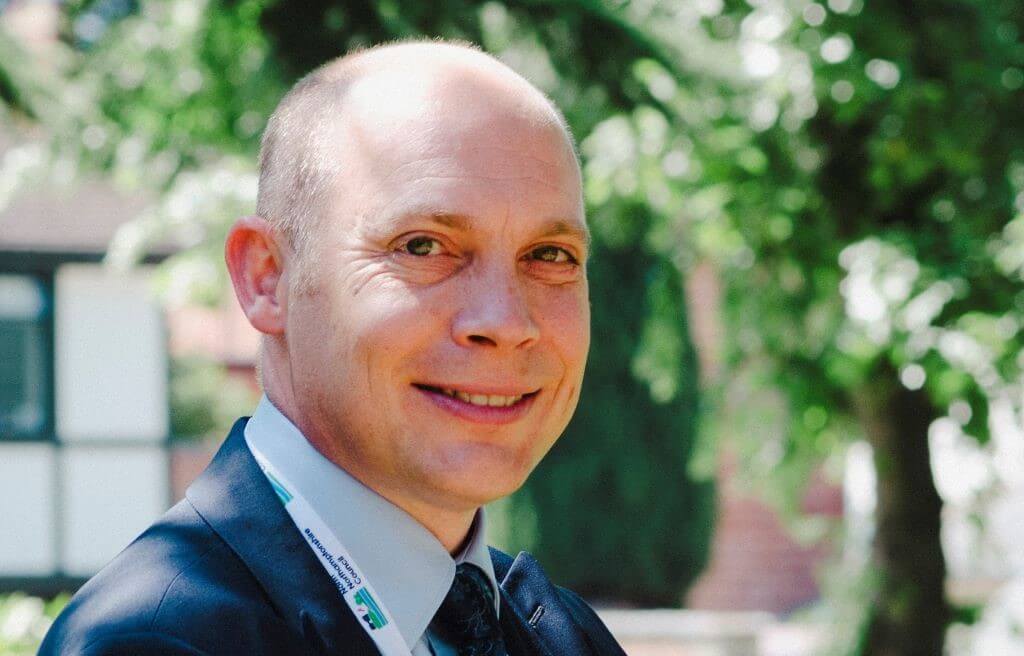 26/03/2023
Uncategorized
Experienced local Government leader appointed as Chief Executive of Ca…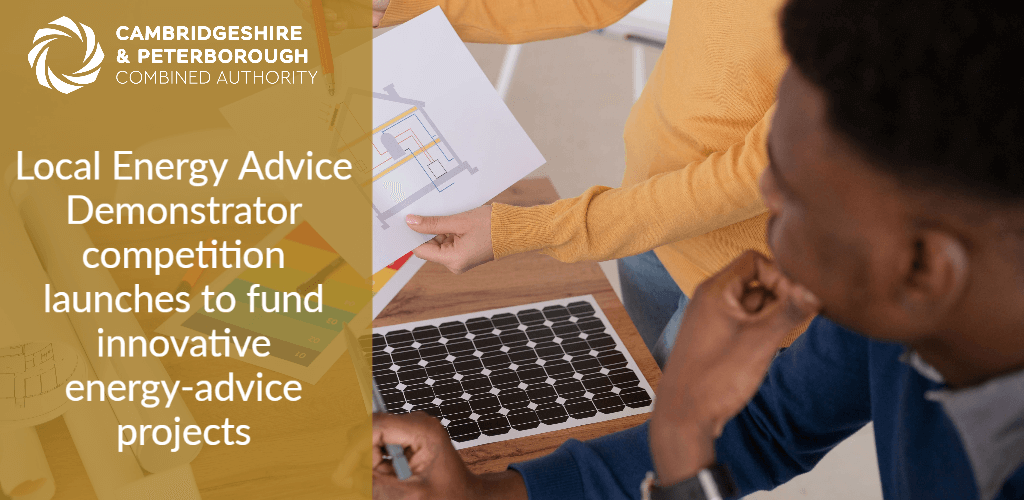 22/03/2023
Energy Hub
Local Energy Advice Demonstrator competition launches to fund innovati…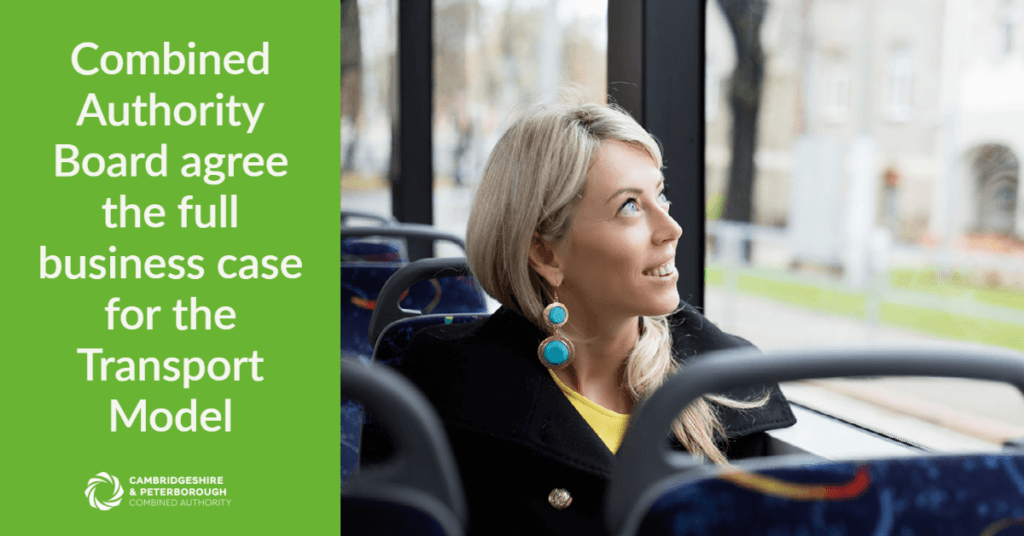 22/03/2023
Combined Authority Board
Combined Authority Board agree the full business case for the Transpor…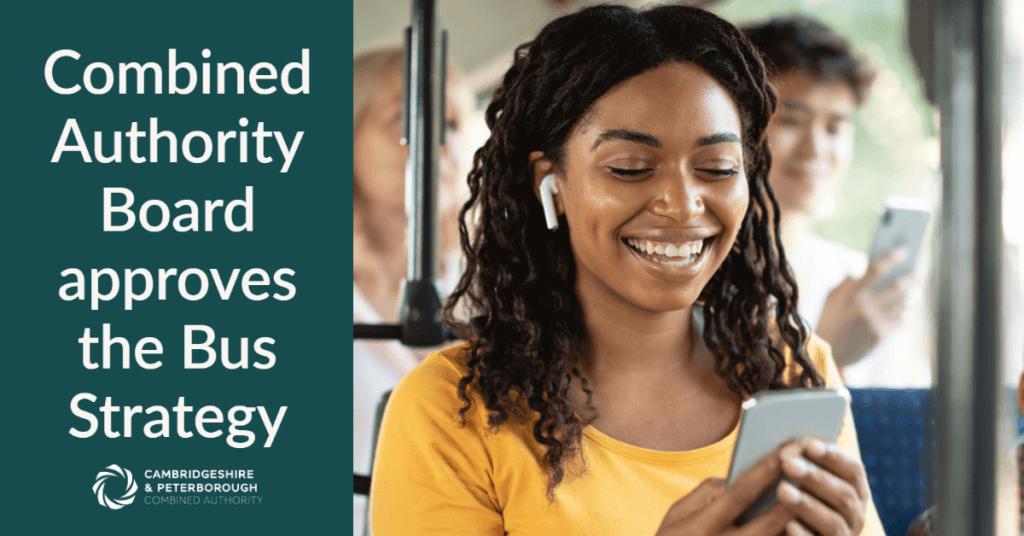 22/03/2023
Boards and Committees
Combined Authority Board approves the Bus Strategy