Welcome to East Cambridgeshire
East Cambridgeshire is one of the more rural regions of the Combined Authority, so it forms part of the backbone of our thriving agriculture and agritech sectors. On top of its brilliant reputation for farming and the stunning views of fenland, it's also home to three of our thriving market towns: Soham, Littleport and, of course, Ely, one of our two historic cathedral cities (the other is Peterborough).
East Cambs boasts a thriving, growing population and a vibrant history: there is so much potential for innovation and growth here as we improve transport links, invest in our towns and increase digital connectivity.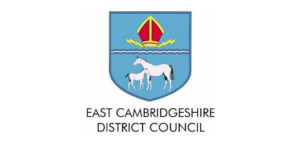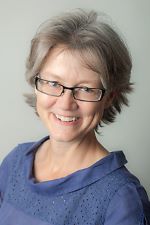 Your Combined Authority Representative
Cllr Anna Bailey