Welcome to Huntingdonshire
Huntingdonshire is the most westerly of the Combined Authority regions, and forms part of the thriving agricultural backbone of Cambridgeshire. Startups and established businesses thrive here, growing and bringing innovative ways of thinking and working to the whole county, and the work we do level up infrastructure, business support and transport links brings more and more national and international investment.
Huntingdonshire's identity as a historic county is a sign of its rich place in our region's story: its market towns (Huntingdon, St Ives, St Neots and Ramsey) are beautiful and busy hubs of local economy. The investment in market towns that our Business Board have committed to will bring infrastructure, growth and new opportunities.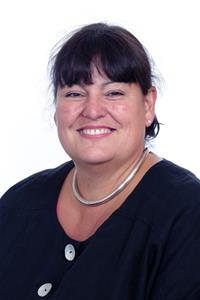 Your Combined Authority Representative
Cllr Sarah Joanne Conboy
Elected on:

18 May 2022

Ward:

Huntingdonshire District Council

Party:

Liberal Democrat