Welcome to Peterborough
Peterborough is one of our region's two cities, and like Cambridge, it is a vibrant mix of history and exciting new growth and innovation.
One of the country's most beautiful and unsung Cathedrals forms the heart of the city, while the busy railway station is a transport hub that's absolutely key to the country's travel network, linking lines from all over the country. We're fulfilling the city's ambition for a university through our partnership with Anglia Ruskin, who will deliver the curriculum at a brand-new, completely different university: one which will catapult new graduates straight into the world of work through degree courses specifically designed to fill the gaps in Peterborough's vibrant and growing business world.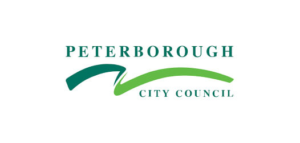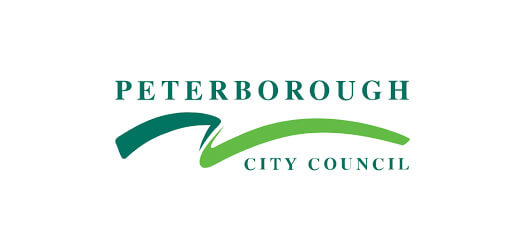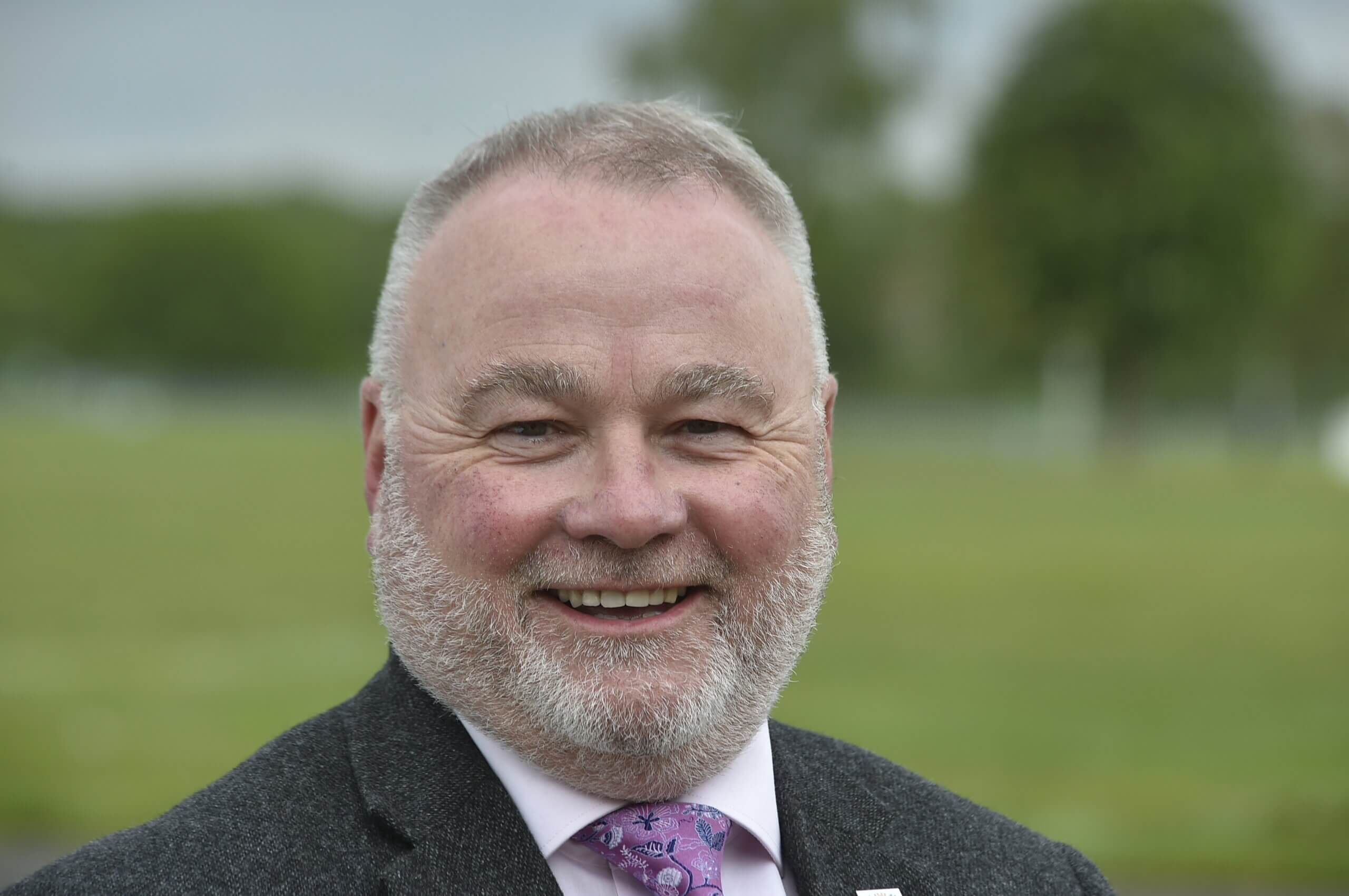 Your Combined Authority Representative
Cllr Wayne Fitzgerald