Welcome to South Cambridgeshire
Like much of the Combined Authority, South Cambridgeshire is predominantly rural, with beautiful small towns making up much of the residential space. These towns are growing as the region thrives, and our ambitions to improve infrastructure, embed public transport that truly works and increase digital connectivity are key to their continued success.
A fantastic hub of social and business innovation, South Cambridgeshire is always looking to the future.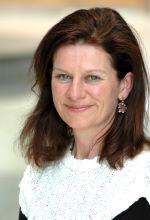 Your Combined Authority Representative
Cllr Bridget Smith