Local Growth Funds provide capital funding from the Government's Local Growth Fund to local economies via Local Enterprise Partnerships (LEPs). LEPs then invest in local projects which help overcome strategic barriers to growth - from road improvements and incubator space, through to new skills facilities and space for innovation.
HOW TO APPLY
Although we are not taking new applications at the moment, please feel free to submit a Project Interest Form in the meantime.
This will enable the Business Board to hold a pipeline of projects ready to go for when a new round of funding becomes available. If your project is potentially appropriate for funding, we will be in touch. To note: For projects applying for more than £500K, the applications will be presented to the Entrepreneurs Assessment Panel (EAP). Terms of Reference for the EAP can be found here.
Submit a Project Interest Form
EAP MEMBERS
Austen Adams
Dr Tina Barsby
Mark Dorsett
William Haire
Aamir Khalid
Andy Neely
Deputy Mayor John Holdich
Kelly Swingler
Stuart Gibbons
Simon Anderson
If you are interested in applying directly to the Eastern Agri-Tech Growth Initiative, please click here.
RELATED NEWS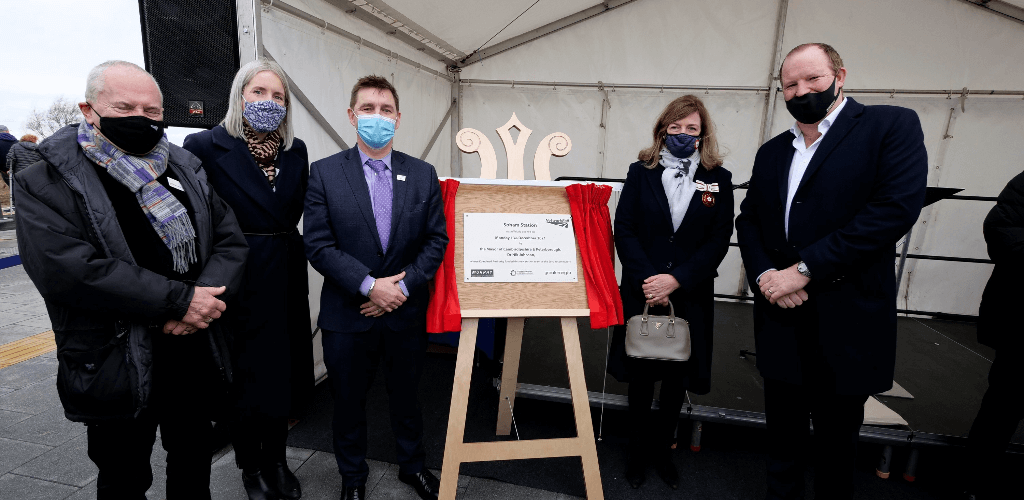 16/12/2021
Mayor
Mayor's Blog: Platform for the Future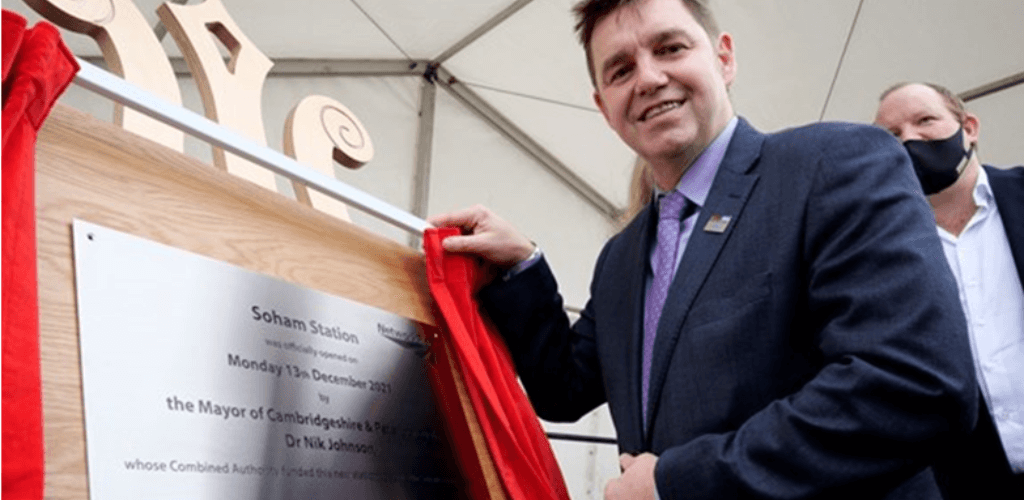 13/12/2021
Rail
Brass Band and great community turnout as Mayor opens Soham's ne…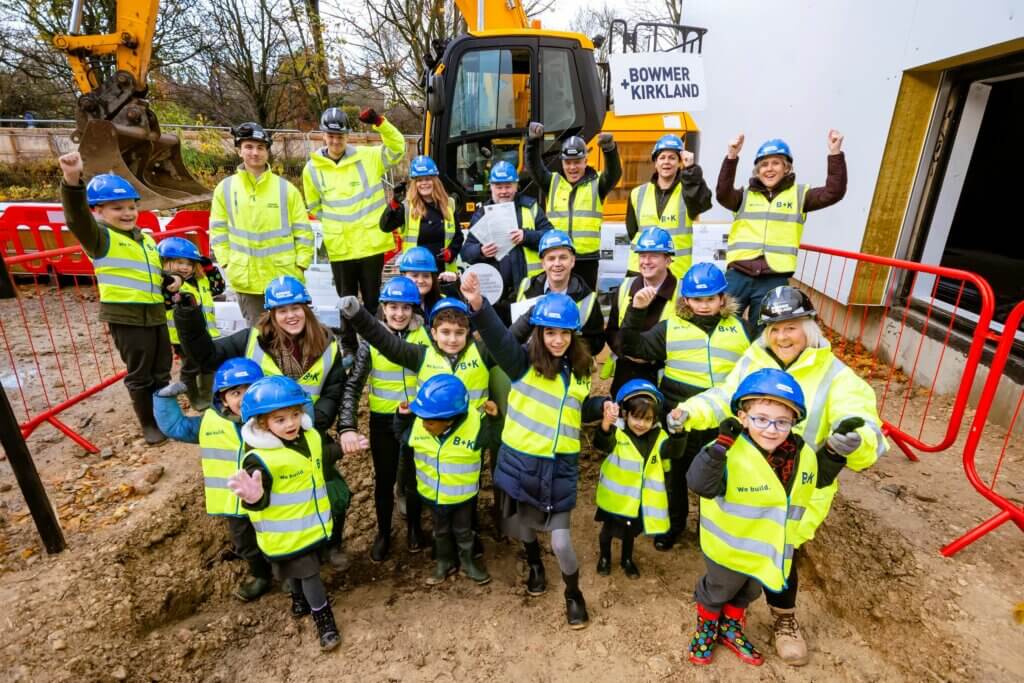 29/11/2021
ARU Peterborough
Inspired Bishop Creighton Academy pupils bury time capsule at ARU Pete…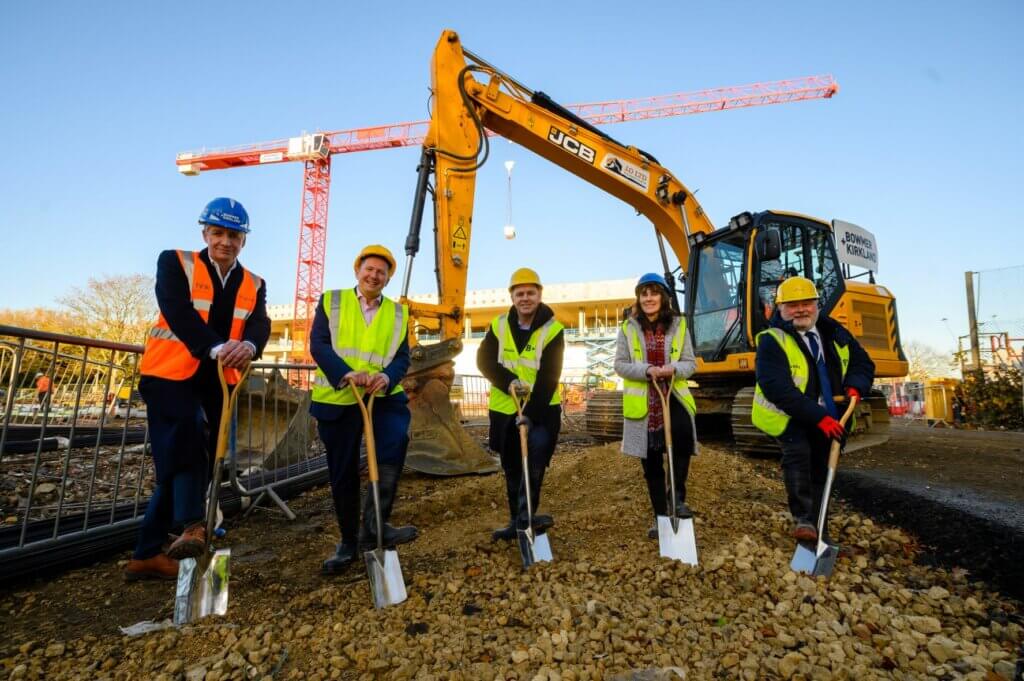 22/11/2021
ARU Peterborough
Work starts to build ARU Peterborough phase 2 research and development…