Local Growth Funds provide capital funding from the Government's Local Growth Fund to local economies via Local Enterprise Partnerships (LEPs). LEPs then invest in local projects which help overcome strategic barriers to growth - from road improvements and incubator space, through to new skills facilities and space for innovation.
LOCAL GROWTH FUNDS (LGF) RECYCLED FUND - APPLICATION
The Recycled Local Growth Fund (LGF) call for projects is now live, this is an opportunity for projects to apply for capital funding as leverage (match funding) to support applications to Levelling Up Funding (LUF) and UK Shared Prosperity Funds (UKSPF) OR projects that will deliver High Value for Money linked to the Business Board & Combined Authority strategies, for example Employment & Skills Strategy or sector strategies .
We are anticipating allocating grants in the region of £1million which will attract high quality outcomes, including locally valuable jobs and new apprentices.
This call will close on the 29th April 2022, 3pm, and has 2 stages:
Stage 1
An Expression of Interest form is required by the 29th April 2022, 3pm
Internal appraisal will take place and successful applications will be invited to move the 2nd stage
Stage 2 (If successful at Stage 1)
Full Application Form required by the 27th May 2022, 3pm
A number of appraisals will then take place:
External due diligence
Entrepreneur Panel – week commencing 4th June 2022
Business Board sign off – 11th July 2022
Combined Authority ratification of process and final decision – 27th July 2022
The Expression of Interest and Full Application will need to be submitted to: growthfunds@cambridgeshirepeterborough-ca.gov.uk.
Any questions please submit to: growthfunds@cambridgeshirepeterborough-ca.gov.uk
 Terms of Reference for the EAP can be found here.
All forms and key documents:
Stage 1
Recycled – Expression Of Interest
EOI Application – Scoring Matrix
Stage 2
FAF Application – Scoring Matrix
EAP Application – Scoring Matrix
RELATED NEWS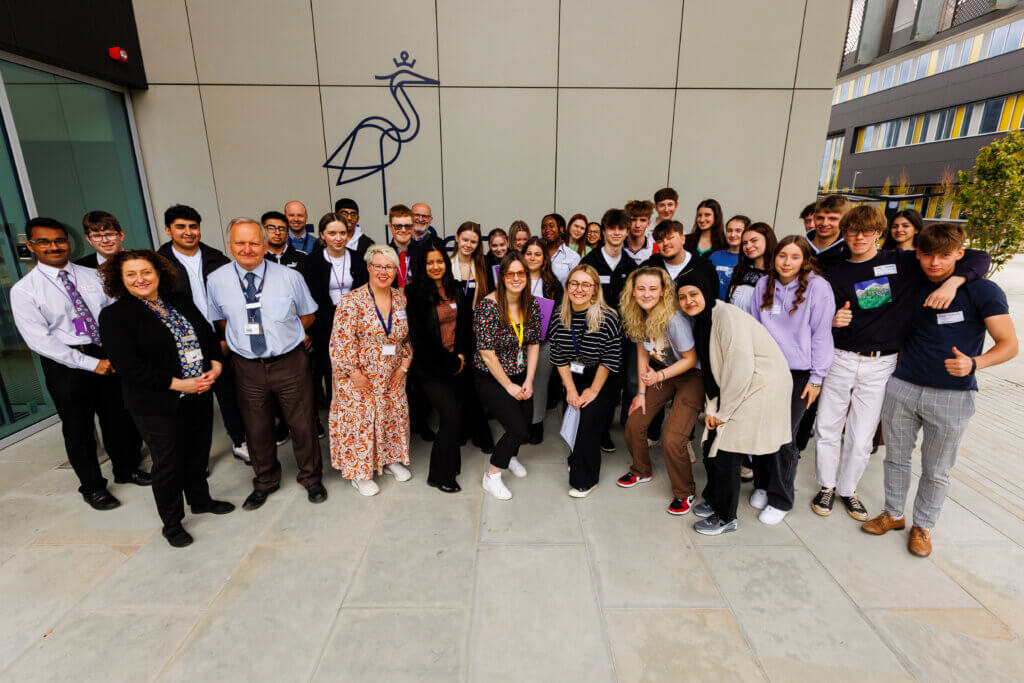 20/09/2023
ARU Peterborough
City counting the benefits of new university a year after opening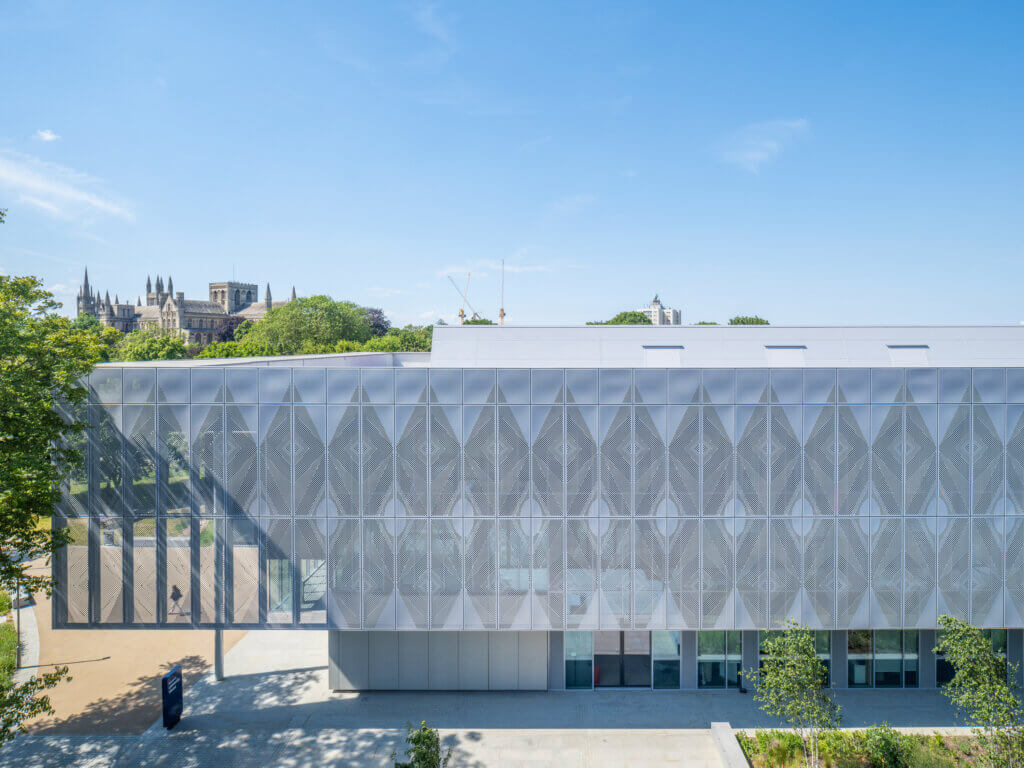 19/09/2023
ARU Peterborough
ARU Peterborough shortlisted for prestigious architecture award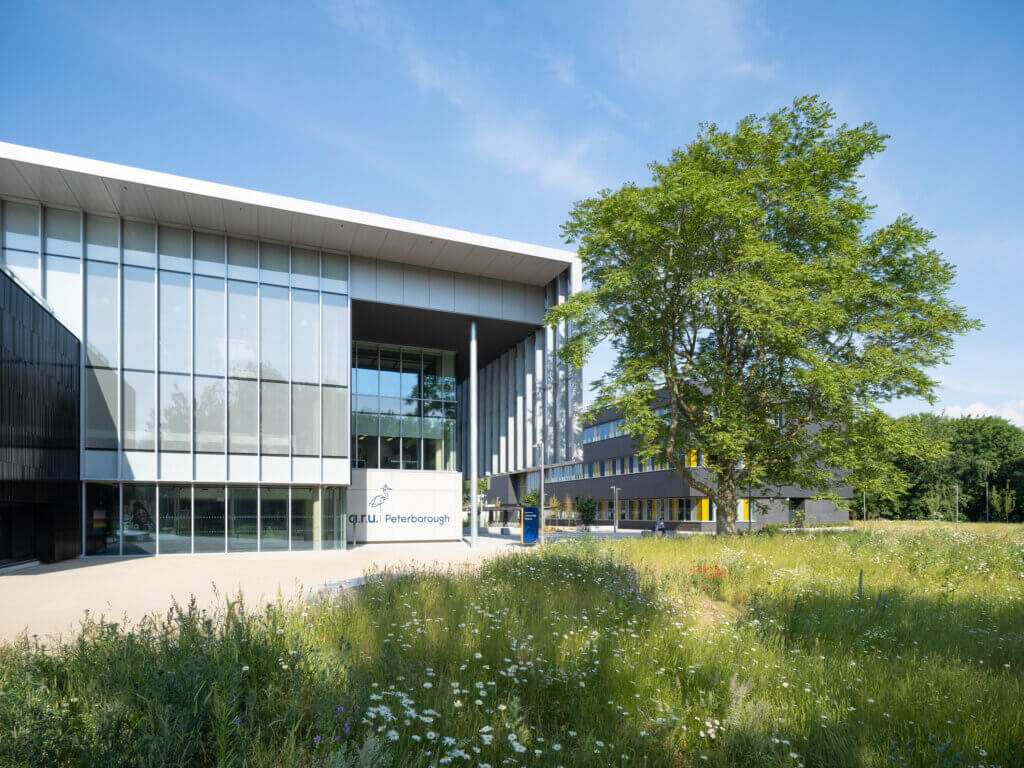 14/09/2023
ARU Peterborough
ARU Peterborough receives Higher Education award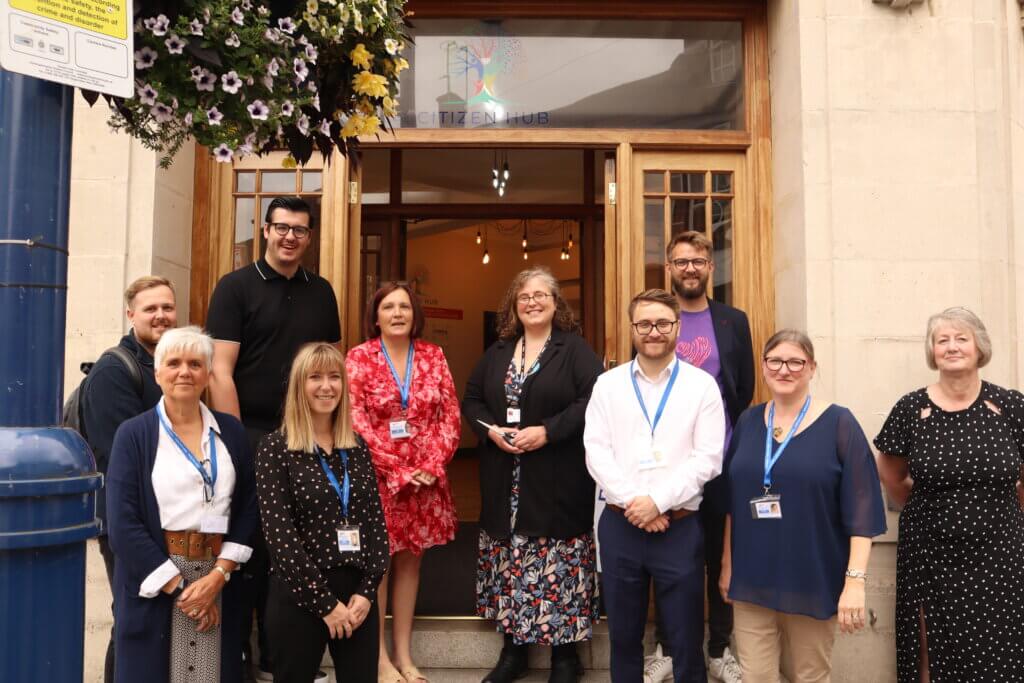 24/08/2023
Adult Education Budget
New St Neots centre connecting people with jobs and training already m…