Digital Connectivity
Digital connectivity has never been more important for businesses, communities and public services.
The Combined Authority's Digital Connectivity Infrastructure Strategy 2021-2025, delivered through the multi-partner Connecting Cambridgeshire programme, is rolling out leading edge digital infrastructure to support businesses and communities across the region, going further than the Government's baseline for technology and coverage. As well as being on track for 99% superfast broadband coverage, we are aiming to match, and if possible exceed, the Government target of 85% gigabit capable coverage by 2025. We are also targeting different aspects of digital connectivity for mobile, 'Smart' technology, and public access Wifi, while contributing to improving digital inclusion and climate change mitigation. Read the Digital Connectivity Infrastructure Strategy 2021-2025.
Key Statistics
Digital Connectivity – superfast and full fibre broadband coverage figures are above national average and ahead of Government targets
The 30% full fibre target by 2022 was reached more than a year early and the gigabit capable coverage climbed rapidly to 50% by 2021
More than 98% of premises can now upgrade to superfast broadband speeds of at least 24Mbps and less than 1% of premises that are harder to reach get below 10Mbps. This is a notable change from when the programme first started with coverage well below the England average at the time at less than 60% superfast broadband coverage
Innovation
Emerging technologies, including artificial intelligence (AI) and machine learning together with big data techniques and increasing automation are starting to have a profound influence on growth and GVA prospects as well as wider social and economic impacts. The Combined Authority's Digital Infrastructure Programme has maintained an agile approach and is able to react flexibly to rapidly changing government and commercial priorities to take advantage of all opportunities to promote inclusive growth across the area.
Partnership
This strategy for the period 2021-2025 builds on the foundation of the multi-agency Connecting Cambridgeshire Programme, hosted by Cambridgeshire County Council, which has been primarily led by the Combined Authority since 2017 when the programme was expanded with additional investment enabling a greater focus on stimulating commercial deployment and supporting better mobile coverage.
Good News
New technologies are advancing and will be incorporated for improved connectivity with drivers via their cars, passengers via apps, providing data enhanced travel choices. The Combined Authority will include digital connectivity and utilities channels built in for future expansion, in Transport projects such as the A10 Dualling.
The programme is at the vanguard of the government's Project Gigabit programme which will attract £40m central government investment to the area. It is estimated that fibre broadband will bring £600m GVA and 10,000 extra jobs by 2025.
RELATED NEWS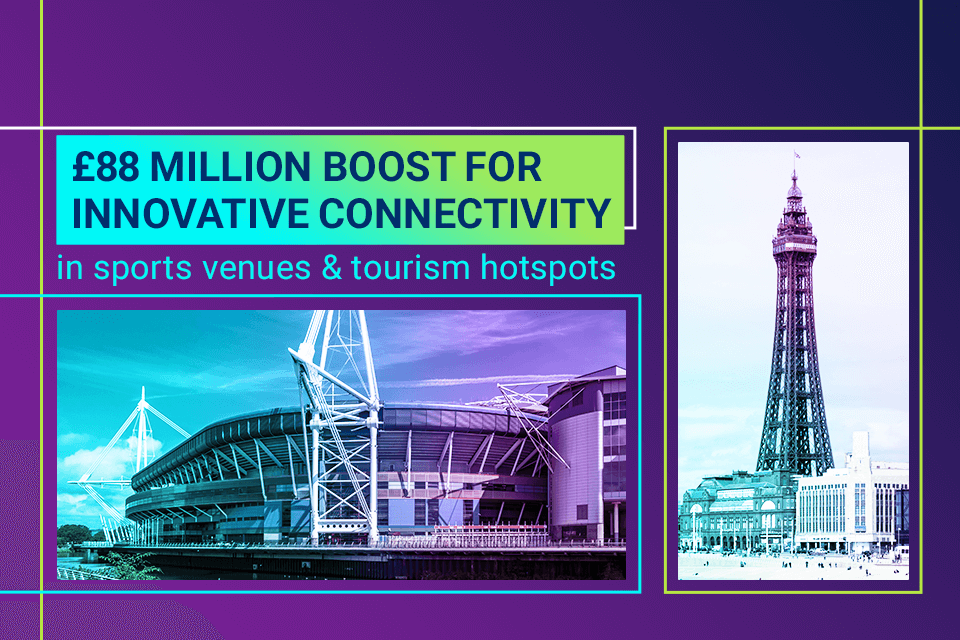 14/09/2023
Digital Connectivity
Cambridgeshire set to benefit from over £9 million of investment to t…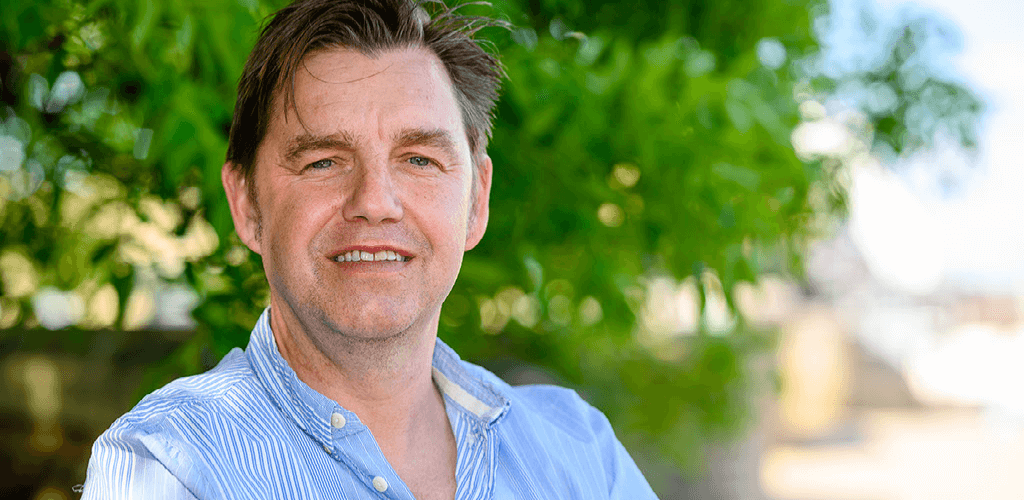 31/05/2023
Combined Authority Board
Statement by Mayor Dr Nik Johnson on the Local Transport and Connectiv…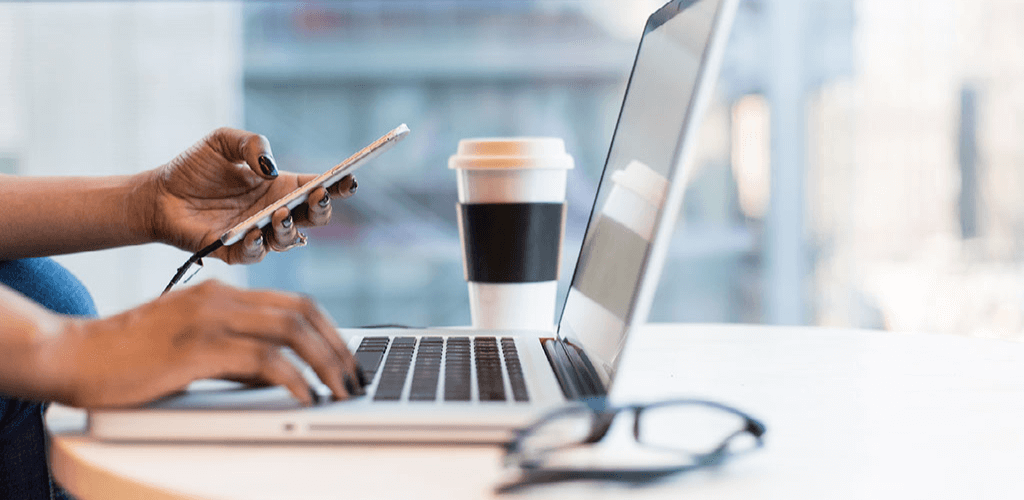 25/05/2023
Business
Lightning broadband making life easier in Stilton, says resident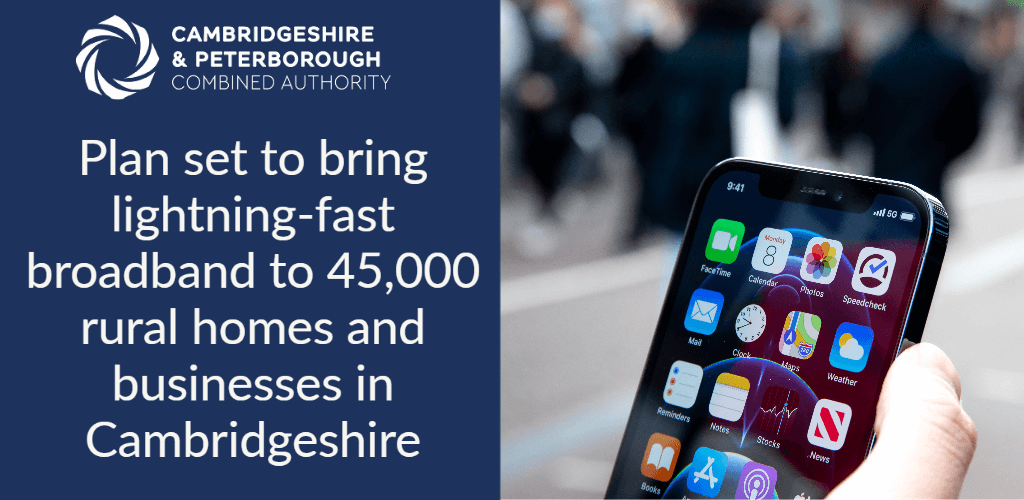 21/03/2023
Digital Connectivity
£122m plan set to bring lightning-fast broadband to 45,000 rural home…