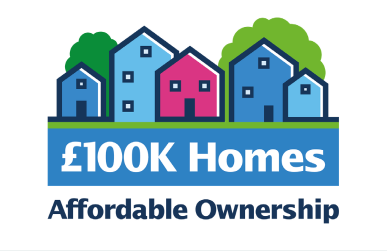 £100k Homes
£100K Homes Update
The £100K Homes Policy has now been removed for the Combined Authority's Affordable Housing Programme.
The decision followed the Government's revision of the National Planning Policy Framework in June 2021, and the introduction of the First Homes Policy, a policy almost identical to the £100K Homes Policy, but offered at a national level.
The Housing Team continues to work with local house builders, planning authorities and the Department for Levelling up, Housing and Communities (DLUHC) to find and provide alternative opportunities to deliver affordable and social housing for the people of Cambridgeshire and Peterborough.
RELATED NEWS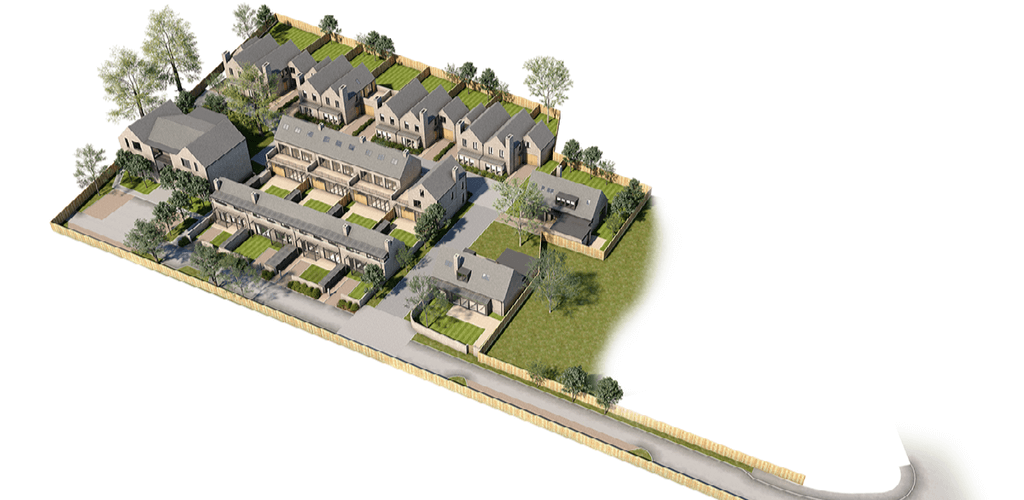 22/03/2021
£100k Homes
New £100,000 homes to be available in Cambridge City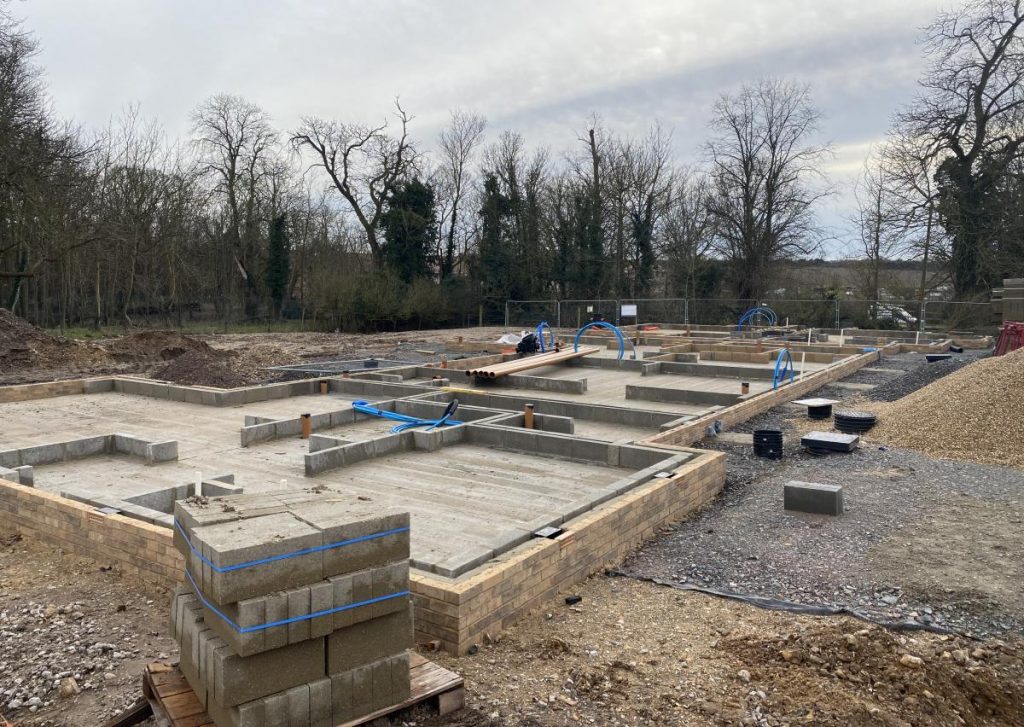 06/01/2021
£100k Homes
Work begins on new £100K homes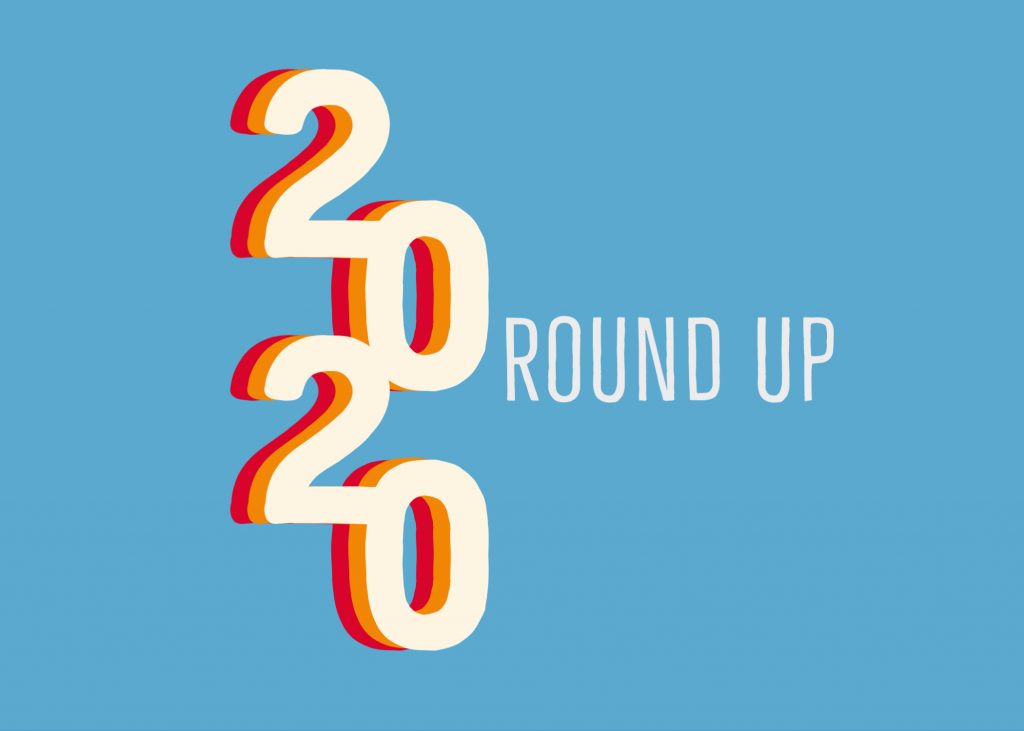 24/12/2020
£100k Homes
Mayor Blog overview of the year 2020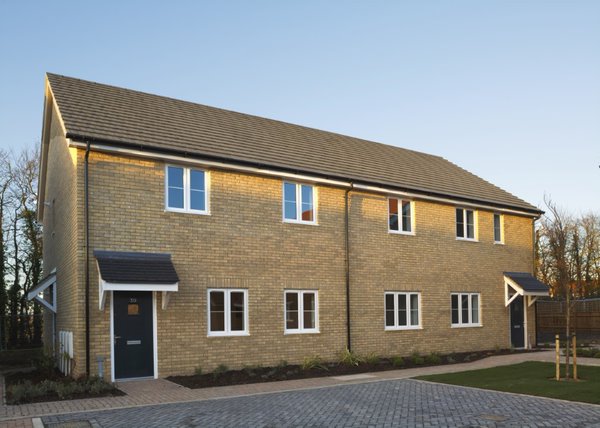 18/12/2020
£100k Homes
A look inside the first £100K Homes