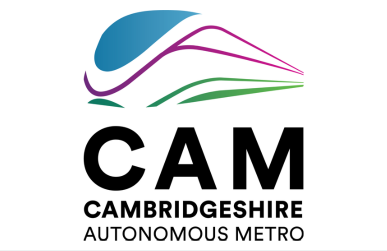 CAM
Work on the Cambridgeshire Autonomous Metro (CAM) has stopped in advance of a review of the programme by the Combined Authority Board. Mayor Dr Nik Johnson is not in favour of proceeding with the CAM and instead will focus on transport investments that will benefit communities across the whole region.
Work to deliver the Cambridgeshire Autonomous Metro (CAM) programme has been suspended. The Combined Authority Board approved in July that the work of the delivery body One CAM Ltd is suspended until a review of the CAM programme is carried out, and until an update on work to revamp the Local Transport Plan (LTP) is reported at the Board in September. At that meeting the Board will be asked to agree next steps for the CAM programme's future, as well as deciding on the further use or permanent closure of delivery body One CAM Limited.
As part of the LTP renewal work, learning from the CAM, including potential technologies, insight on zero-carbon journeys, and shifting people away from private car use, can help inform transport improvements which will offer most benefit to communities.
Mayor of Cambridgeshire and Peterborough Dr Nik Johnson has said his values of Compassion, Co-operation and Community will sit at the heart of a new transport strategy for the region.
Mayor Dr Johnson, said: "The future of CAM will be decided by the Combined Authority Board. However, I am not in favour of proceeding with the scheme because I believe there are opportunities for better, more immediate and deliverable investments to build a convenient, affordable, green and joined-up transport system which works for every community in this region. A revamped bus network, unlocked through potential franchising, is one such improvement I'm focussed on right away. I recognise the need to maximise the value of the work that took place on the CAM programme, so we will be applying that knowledge and innovative thinking to new potential transport projects for the region.
"I recognise the need to address both short and long term transport and housing challenges in our region. A reinvented LTP offers a fantastic opportunity for all the authorities within the Combined Authority area to come together and prioritise those projects and plans which will make a real impact on all of our communities.
"With our work to implement recommendations from the Cambridgeshire and Peterborough Independent Commission on Climate, and new national climate change targets, alongside the impacts on transport from Covid-19 and the advancing OxCAM Arc spatial plan, there are many good reasons to refresh our thinking on the future of transport for this region."
RELATED NEWS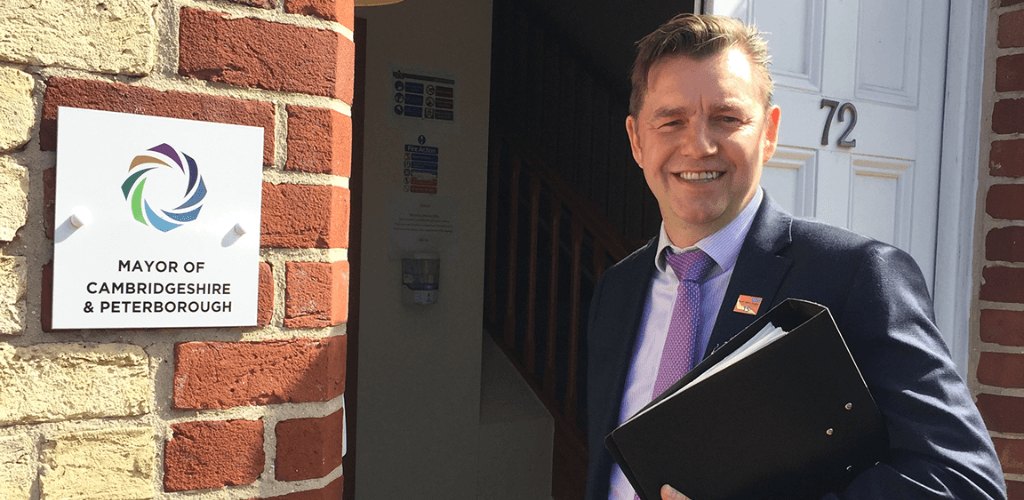 02/08/2021
Bus Reform
Putting compassion, co-operation and community at the heart of reinven…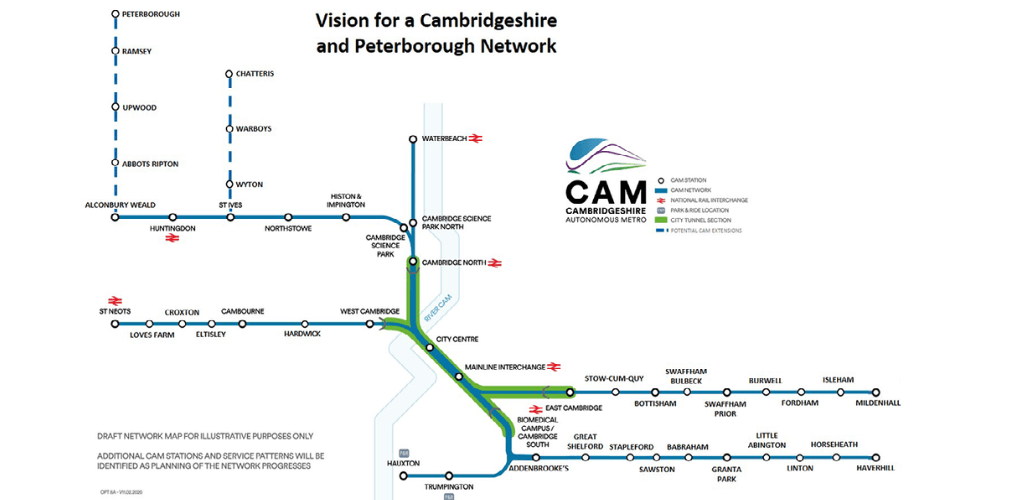 19/03/2021
CAM
Potential for Peterborough, Chatteris and Ramsey CAM extensions to be …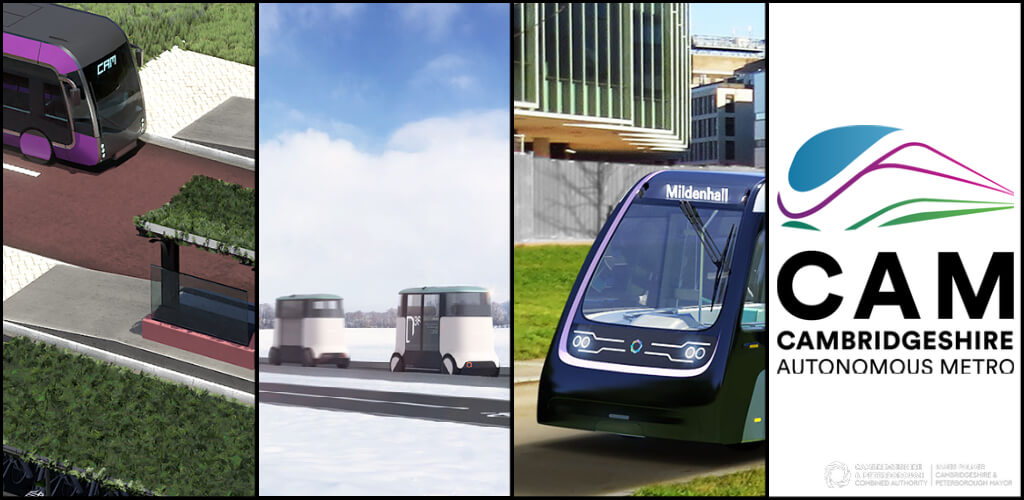 17/03/2021
CAM
Bold, pioneering conceptual designs showcase potential for CAM innovat…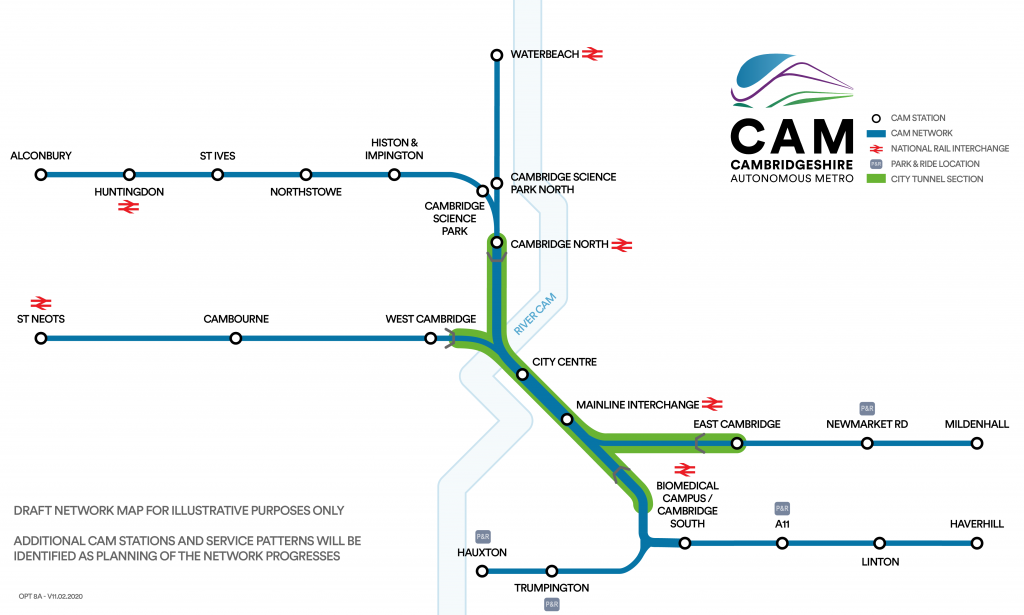 11/01/2021
CAM
Three suppliers chosen to develop innovative concept designs to push f…