Published on June 21, 2021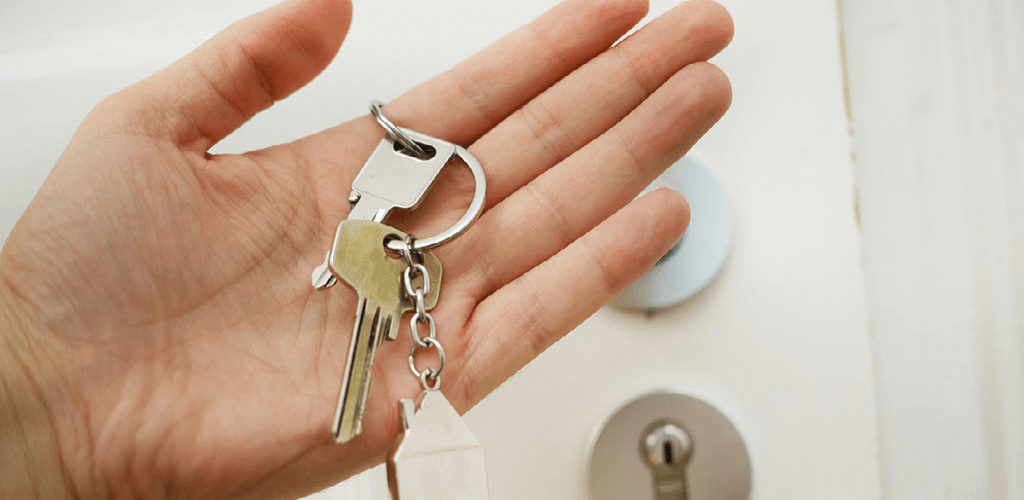 £16,788,750 grant funding approved for affordable housing across Cambridgeshire and Peterborough
Grant Funding of £16,788,750 has today (21 June 2021) been approved by Cambridgeshire & Peterborough Combined Authority's Housing and Communities Committee.
The grants will support three housing projects which form part of the Combined Authority's £100M Affordable Housing Programme to build 2,000 homes before March 2022:
£2,082,000 for 50 new homes (41 affordable rented properties and 9 shared ownership properties) at Fairbarn Way, Chatteris.
This site has outline planning for 50 units and is being submitted for reserved matters at the end of June/early July 2021.
£675,000 for 15 new homes in the form of Almhouses, at Dovehouse Court, 14-16 High Street, Girton. This is a community-led housing scheme has planning for 15 units and is expected to start on site in July/August 2021.
£14,031,750 will help with the delivery of 353 new affordable private rented homes in the form of a "Build to Rent" scheme, and forms part of the regeneration project around Northminster, Peterborough. The awarding of this grant is subject to planning permission being given by Peterborough City in July 2021 when more detailed site plans are likely to be made available.
With final approval for the grant funding is expected at the Cambridgeshire & Peterborough Combined Authority's board meeting at the end of the month, the total number of Affordable Housing Grants awarded now equal 55. 37 projects totalling 733 units have already started and 18 projects are subject to approval from Ministry of Housing, Communities and Local Government (MHCLG).
Dr Nik Johnson, Mayor of Cambridgeshire and Peterborough said:
"These are an example of the projects we have in our pipeline that will regain the trust of government and with such schemes I am confident will exceed the Combined Authority's target of 2000 affordable homes by March 2022.
"I was elected on a promise to provide realistic affordable homes in places of need and these schemes do just that. Chatteris sees much needed affordable rented housing benefiting the local need of people in Fenland; Girton is a community led housing schemes developed by local people for the +55-age group where such schemes time and time again show that the economic, social and environmental benefits are clear; and the Northminster development takes a greenspace and environmentally focused approach to high-end inner-city development, looking to provide much needed housing for young professionals and key workers.  I am mindful of the need to relocate the much-loved Peterborough market and have offered my support to Peterborough City Council to help them do so."