The pages below provide further detail on the formation, structure, partners and ambitions of the Cambridgeshire & Peterborough Combined Authority.
How we plan
The Combined Authority is committed to delivering for people in new ways. We know that you want to see action on much-needed interventions to help our communities thrive: from better transport to more homes and improved (and fairer) opportunities for people and business. We are challenging the status quo on how schemes are delivered, speeding up investments so that we bring returns and stimulus to the economy quicker, and better.
How we work
The work of the Combined Authority is done through a constant flow of democratic decision-making and practical, focused delivery. The elected Mayor, the Combined Authority Board, and the Committees (both comprised of elected members of the Constituent Councils) direct our work to follow your priorities, values and goals for our region; the teams of specialist officers then drive the projects forward on the ground.
Below you can find details of the Boards and Committees of the Combined Authority. The Combined Authority Board and the Committees all meet publicly on Zoom (during Covid-19 restrictions) and in person when possible, and we welcome you attending. You can also ask a public question at any of these meetings: find out more about the process for asking a public question here.
The Business Board, the Skills Board and the Eastern Agri-Tech Panel meet in private. 
You can also find the details of our Governance and Transparency information, including our policies and assurance frameworks below.
RELATED NEWS


11/10/2021
Business
New growth-focused business support to fuel the local economy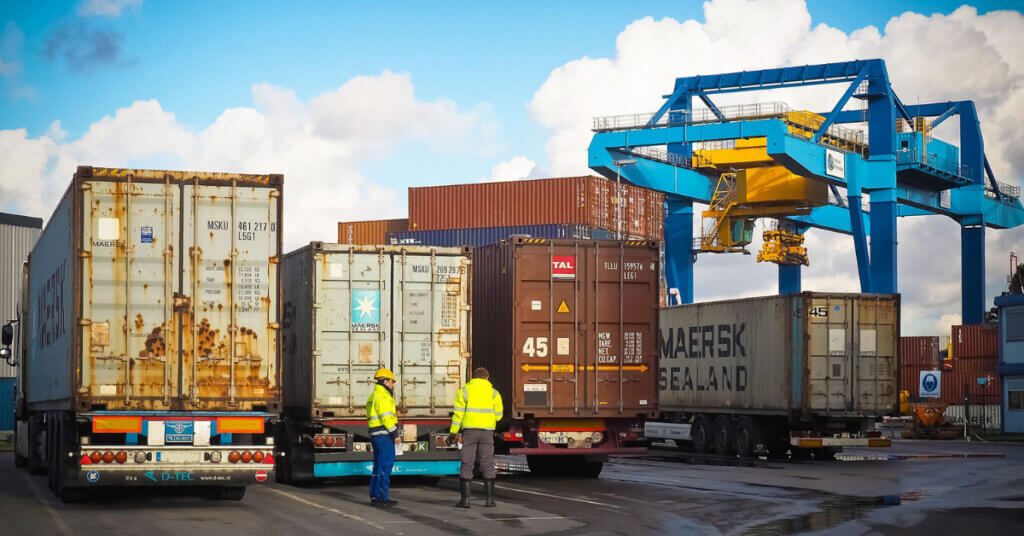 11/10/2021
Adult Education Budget
HGV driver courses set up to help meet critical shortages and support …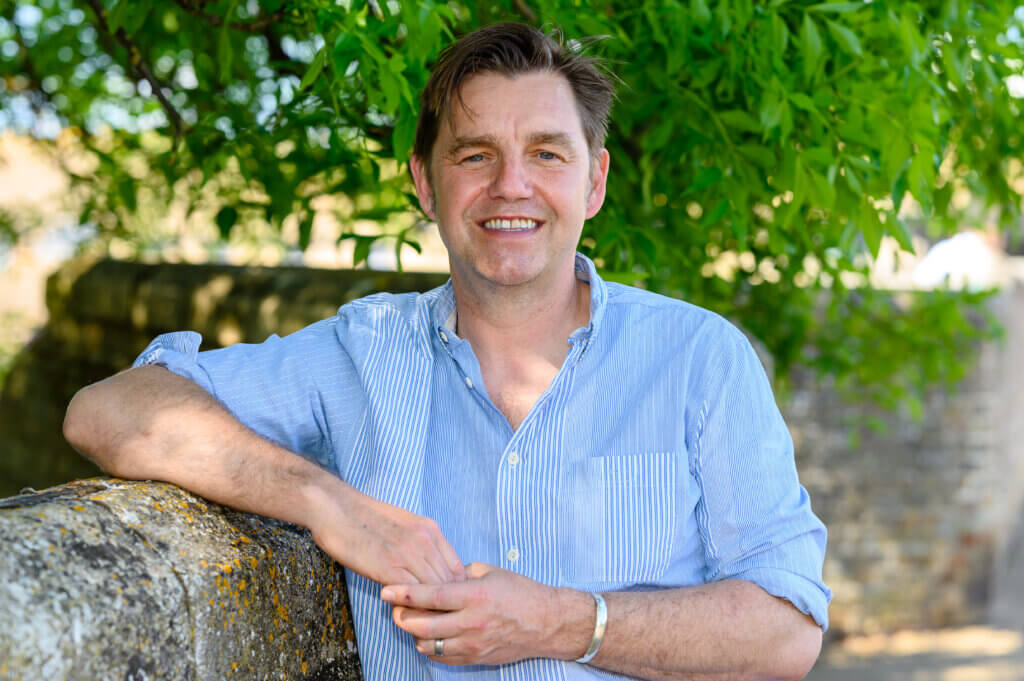 01/10/2021
Business Board
Mayor welcomes another 'positive step forward' for Business Board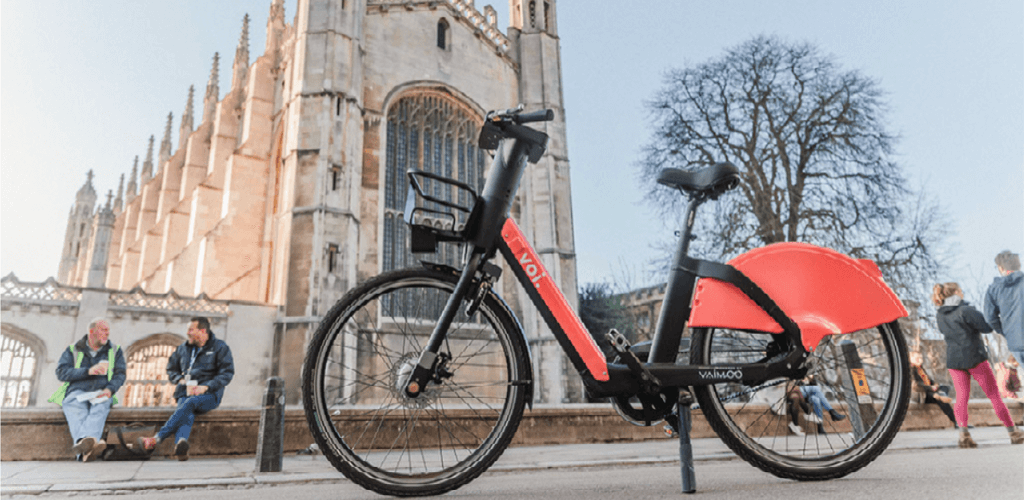 30/09/2021
Active Travel
Extension to e-bike and e-scooter trials reinforce mayor's active tr…
MEETINGS
Meetings of the Combined Authority Board, Business Board and Combined Authority committees are key to the work we do.
The The Combined Authority Board Combined Authority Board and Combined Authority committees meet publicly. We currently livestream our meetings.
Papers are published seven days in advance of the meeting; see meetings and papers here.
You can ask public questions about meetings: find out more about asking a public question here.
View all meetings & papers