Welcome to the digital home of the Cambridgeshire & Peterborough Combined Authority.
We believe in doing things differently and in looking for new solutions. We believe in supporting and caring for the entire region from the Fens in the North to Peterborough and Huntingdon in the West to Cambridge in the South.
We believe in compassion, we believe in co-operation and we believe in community.
We believe in Cambridgeshire and Peterborough.
SPOTLIGHT ON
Take a look at our coming committees and board meetings.
Find out more
Keep up to date with upcoming and past meetings here.
LATEST NEWS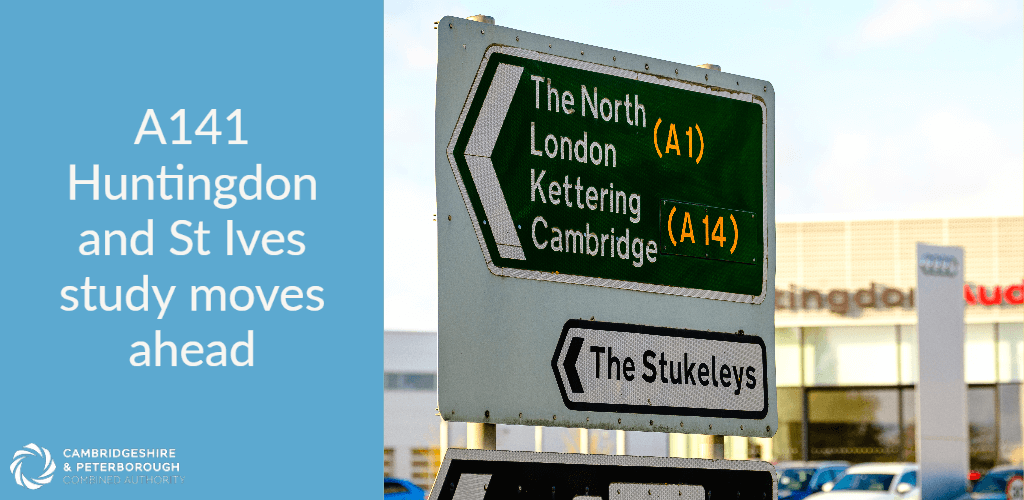 January 27, 2022
A141 Huntingdon
A141 Huntingdon and St Ives study moves ahead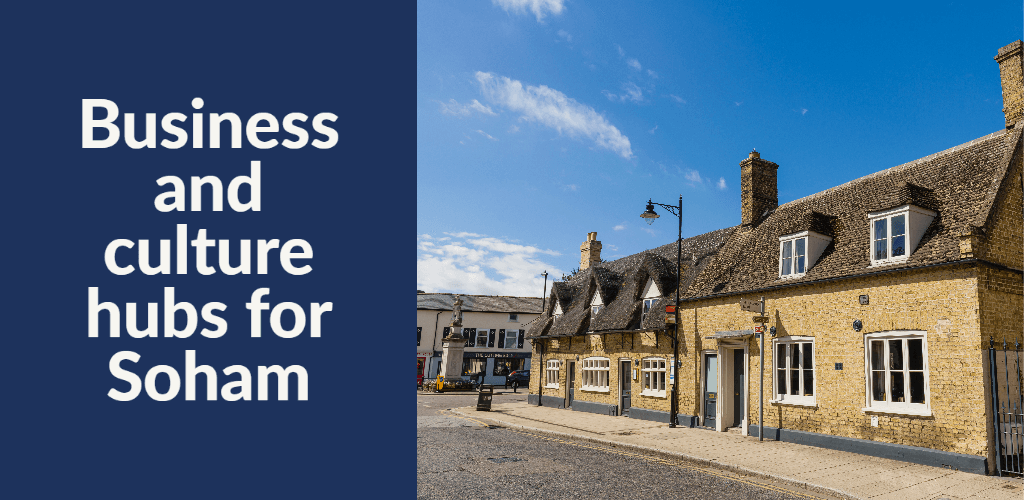 January 26, 2022
Business
Soham scoops half a million for state-of-the-art business and culture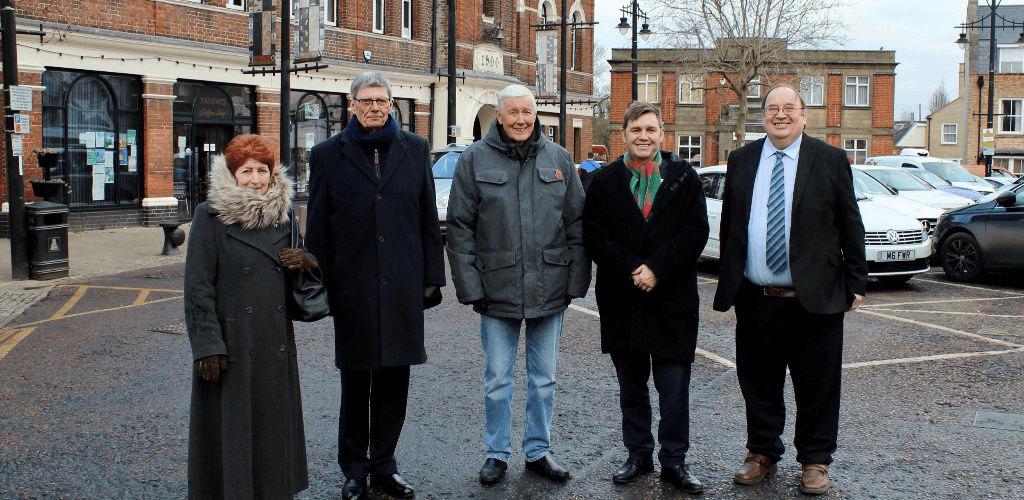 January 24, 2022
Business
Mayor and MP visit March for update on town's exciting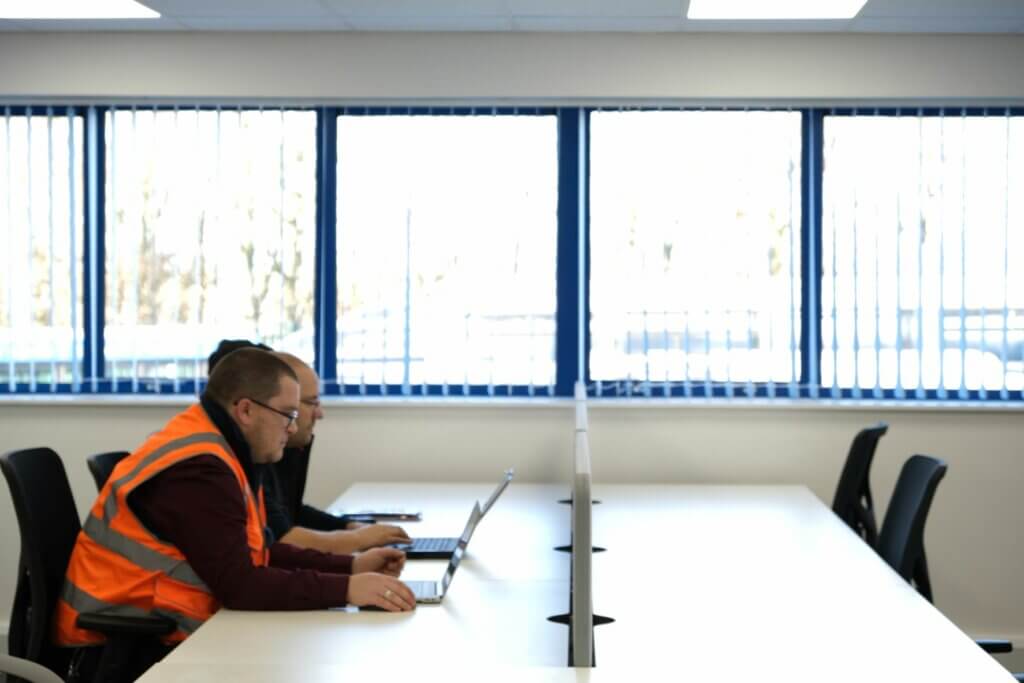 January 18, 2022
Active Travel
New mobility technology accelerator launches in Combined Authority joi…
View all news