Our mission is to make life better, healthier, and fairer for all. We strive to serve our community by working cooperatively and leading with compassion. We are aiming for growth – but good growth. We want to close the gap in healthy life expectancy and salaries, increase access to employment and education, protect our environment and boost innovation.
SPOTLIGHT ON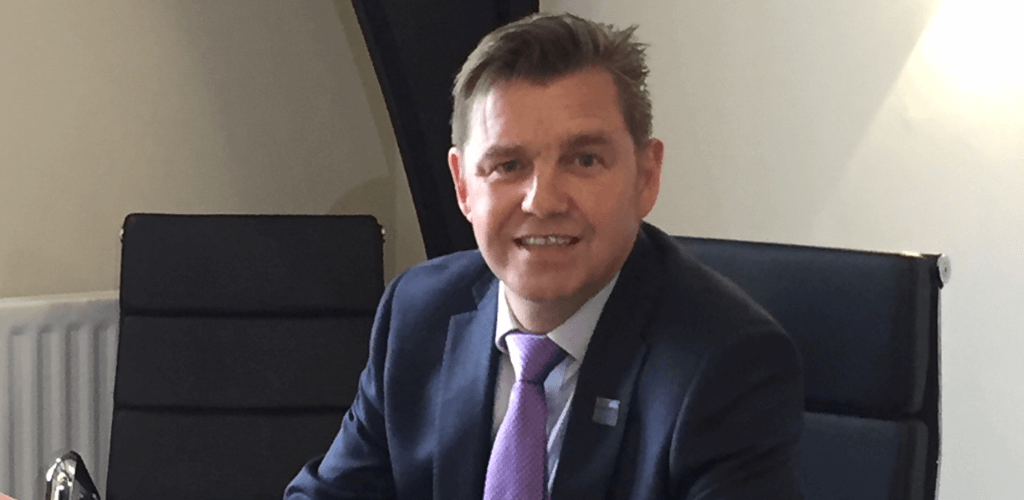 Dr Nik Johnson is beginning his phased return to work as Mayor of Cambridgeshire and Peterborough
Find Out More
Keep up to date with upcoming and past meetings here.
LATEST NEWS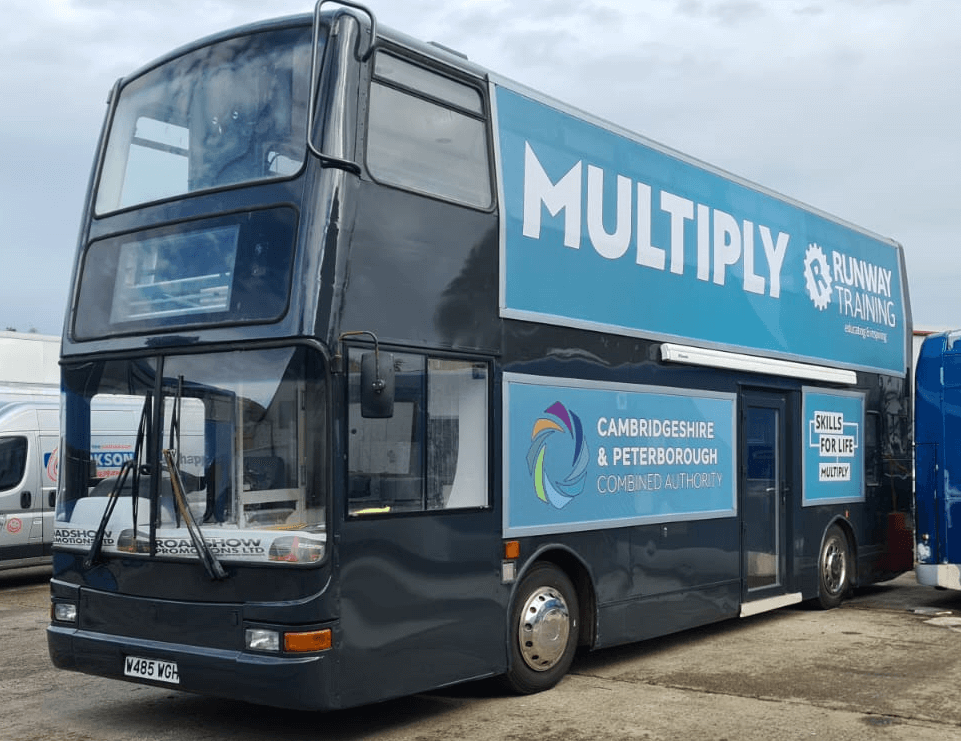 September 29, 2023
Employment and Skills
Hop on board Multiply bus to learn about courses to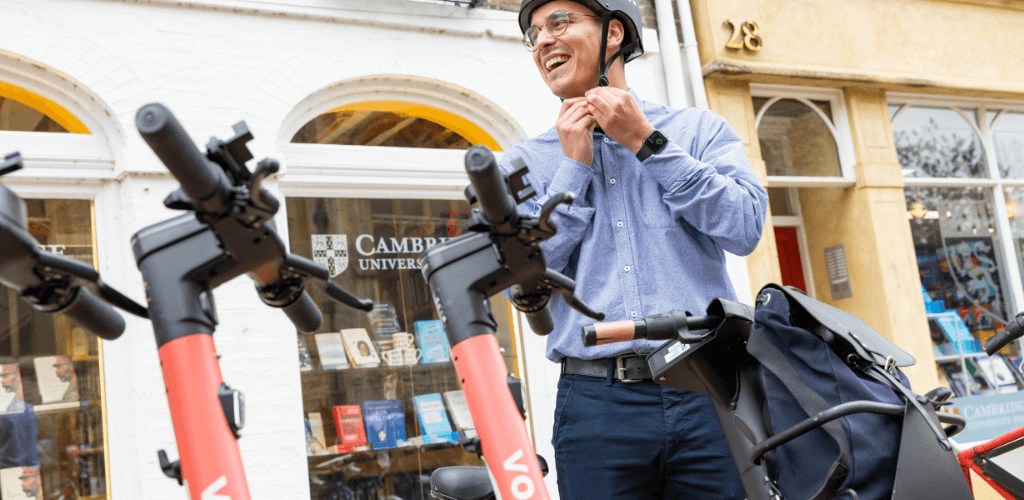 September 28, 2023
Active Travel
Cambridge celebrates the benefits of Voi shared e-scooters three years…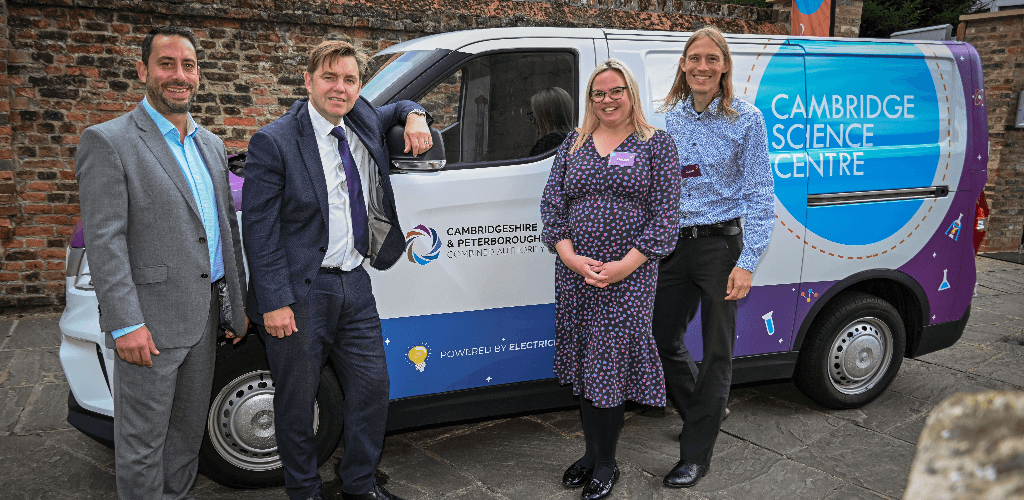 September 26, 2023
Chatteris
Cambridge Science Centre's 'STEM in the Fens' initia…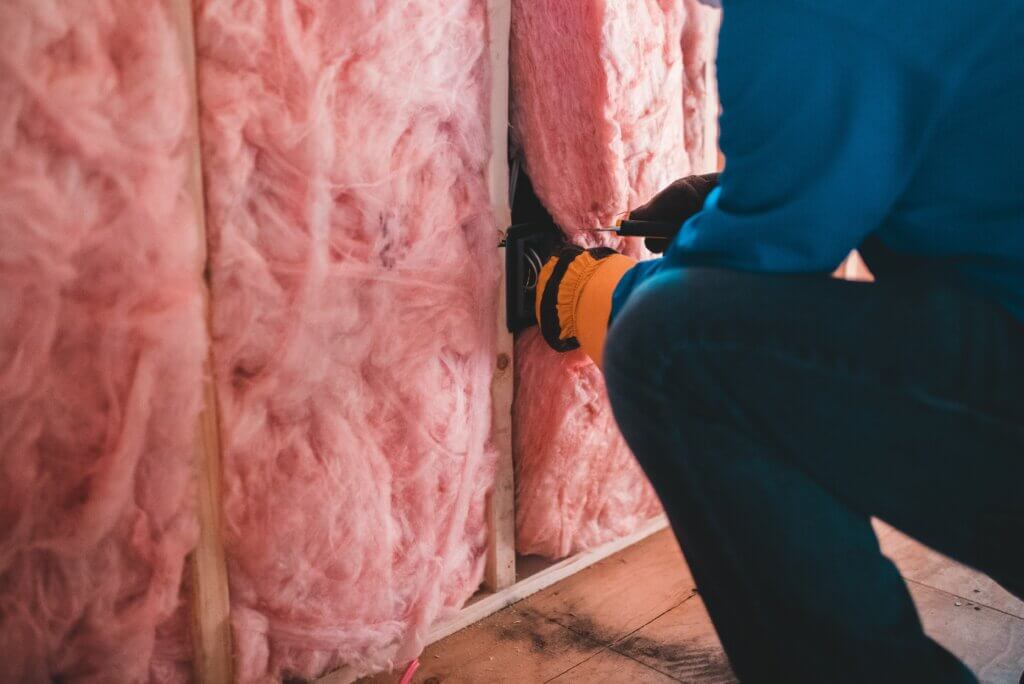 September 25, 2023
Employment and Skills Board
Launch of new wave of short courses to accelerate careers
View all news