Our mission is to make life better, healthier, and fairer for all. We strive to serve our community by working cooperatively and leading with compassion. We are aiming for growth – but good growth. We want to close the gap in healthy life expectancy and salaries, increase access to employment and education, protect our environment and boost innovation.
SPOTLIGHT ON
Skills Bootcamps are fast, flexible courses to boost your career or business.
Find Out More
Keep up to date with upcoming and past meetings here.
LATEST NEWS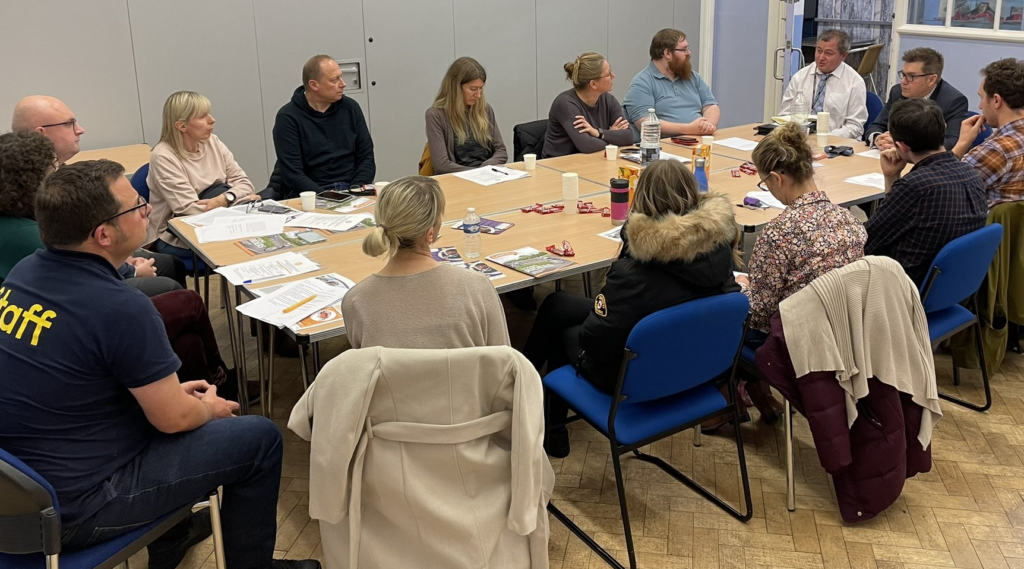 November 30, 2023
Active Travel
Mayor backs Fenland campaign for connectivity between Guyhirn and Marc…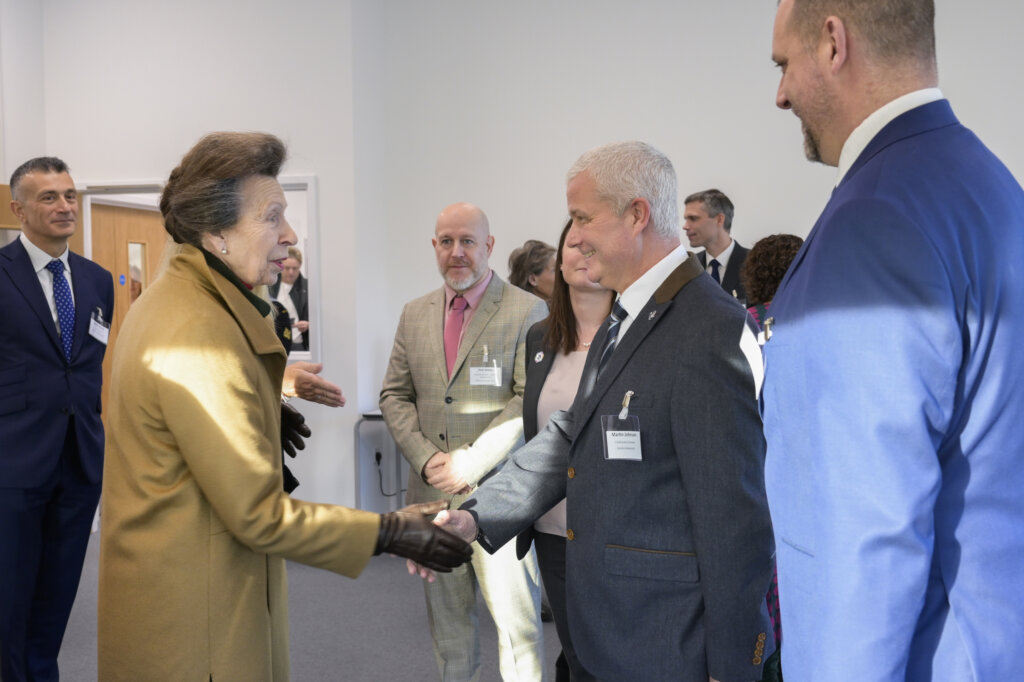 November 30, 2023
Business
The Princess Royal opens Combined Authority-funded state of the art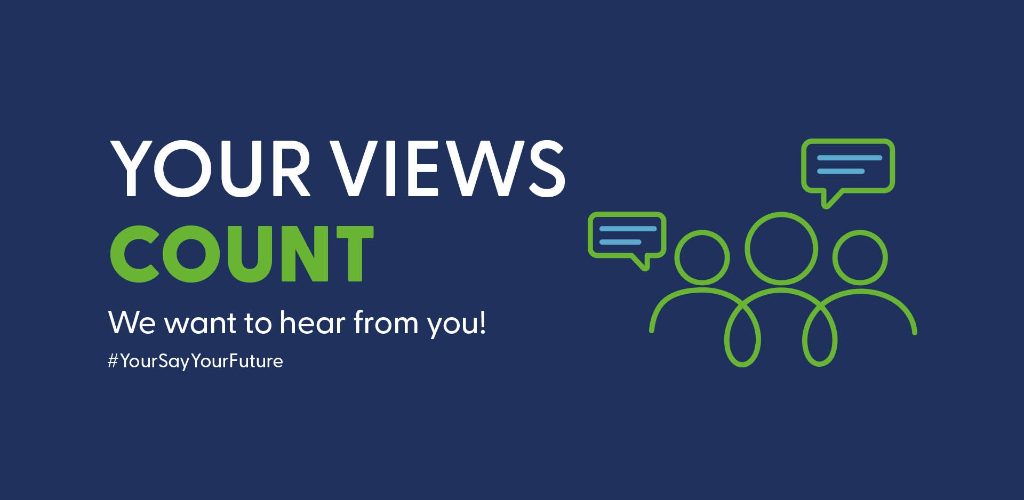 November 30, 2023
Consultations
Have Your Say on the Cambridgeshire & Peterborough Combined Autho…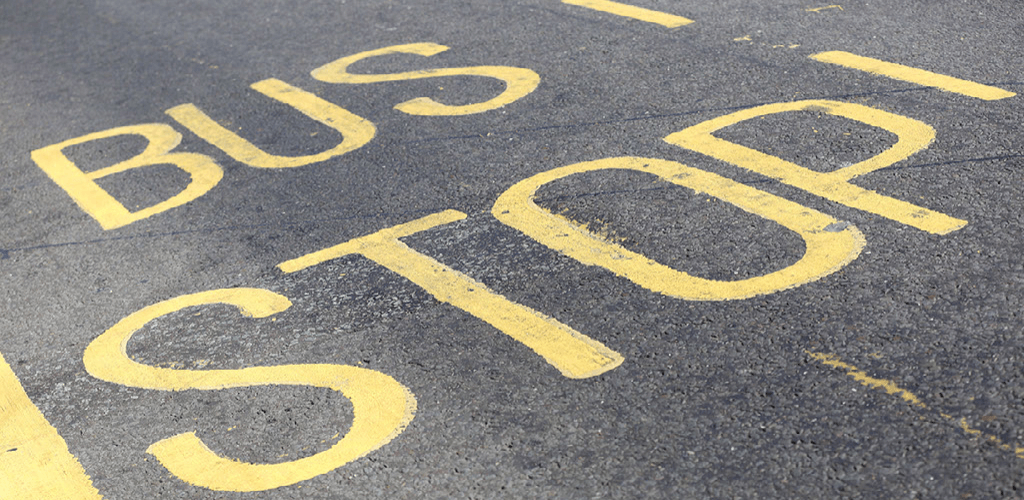 November 29, 2023
Green Transport
Peterborough's electric bus depot gets fresh impetus from Combined A…
View all news