Our mission is to make life better, healthier, and fairer for all. We strive to serve our community by working cooperatively and leading with compassion. We are aiming for growth – but good growth. We want to close the gap in healthy life expectancy and salaries, increase access to employment and education, protect our environment and boost innovation. We have identifies six key areas to improve – called the 'six keys' – that will help unlock sustainable growth for the region. All our plans and strategies outline ambitions for how they will achieve in at least one of the 'six key', with performance targets to keep progress on track.
SPOTLIGHT ON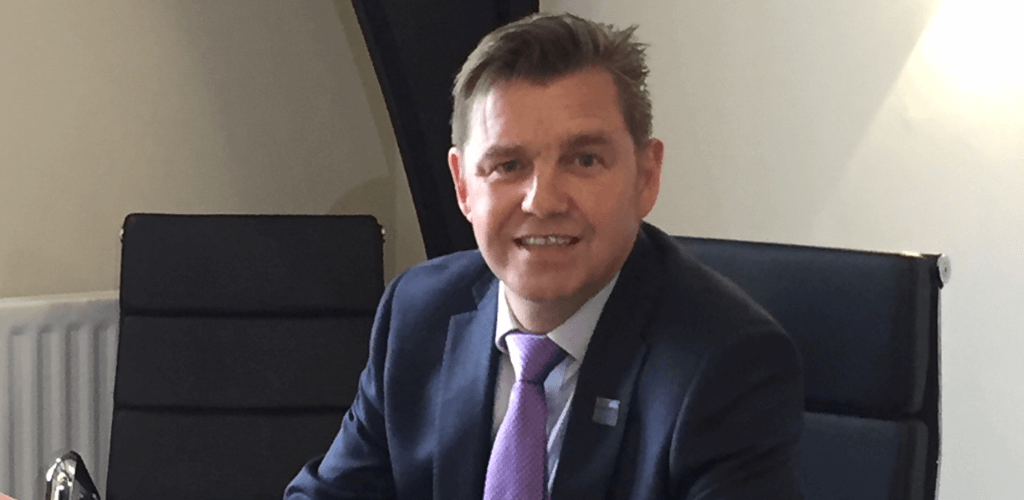 Dr Nik Johnson is beginning his phased return to work as Mayor of Cambridgeshire and Peterborough
Find Out More
Keep up to date with upcoming and past meetings here.
LATEST NEWS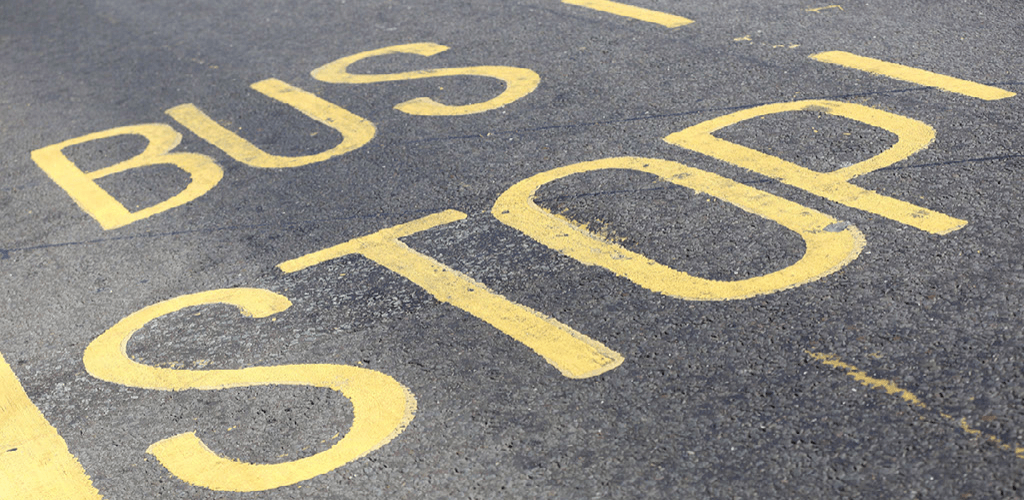 June 9, 2023
Infrastructure
Mayor hosts roundtable as accessibility champions provide transport ad…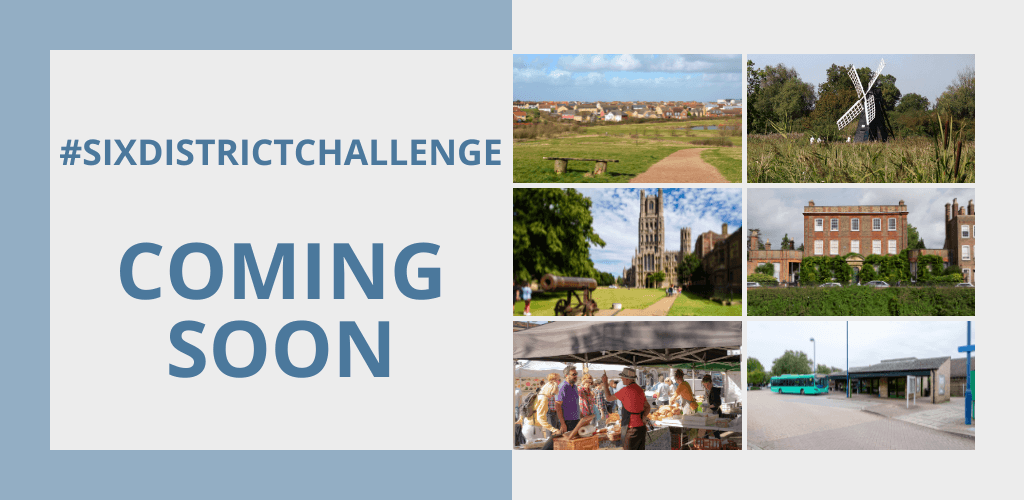 June 7, 2023
Buses
Better Transport: Mayor takes on the Six District Challenge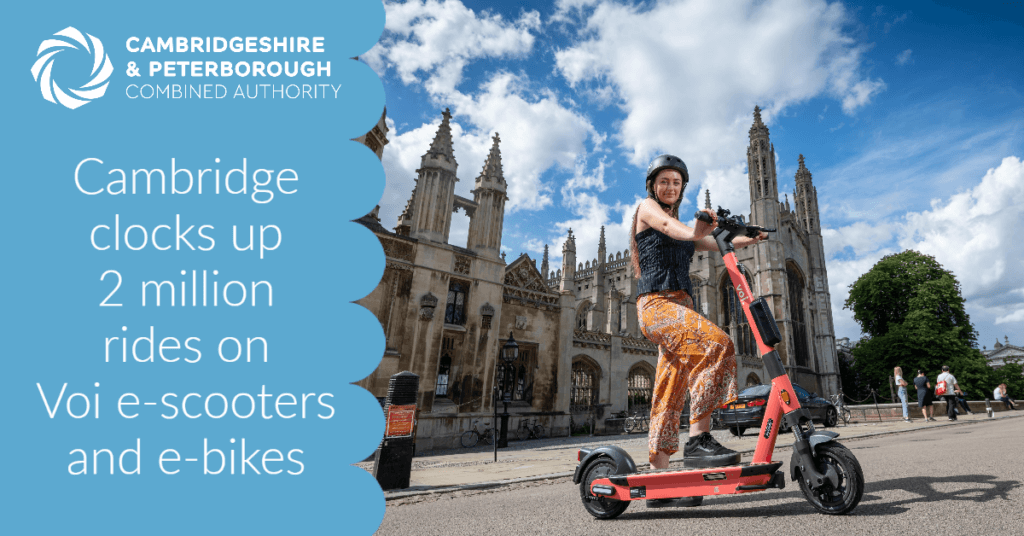 June 6, 2023
Active Travel
E-scooters return outside the city as Cambridge clocks up 2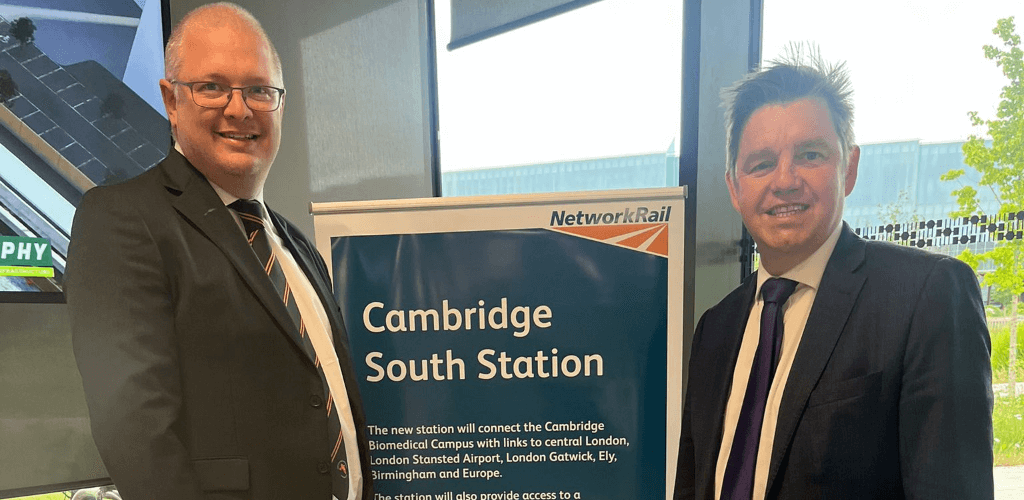 June 5, 2023
Cambridge South
Cambridge South a concrete reality as Minister announces full funding
View all news