Published on April 19, 2021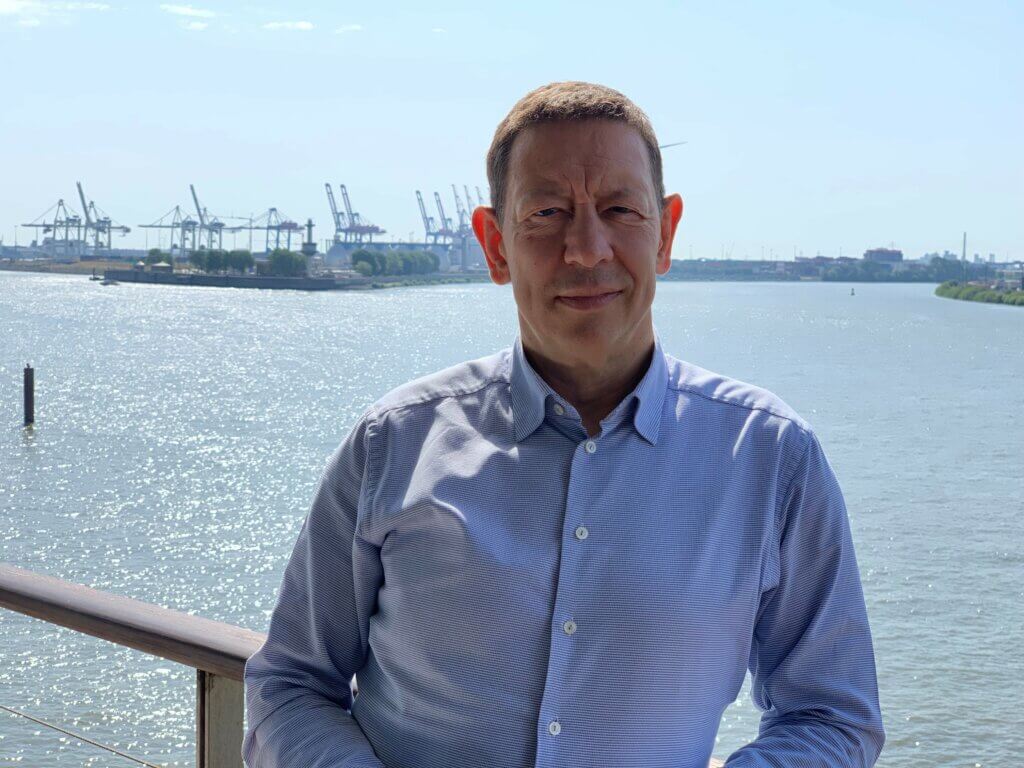 £2million in grants to businesses from Growth Works to create over 300 jobs
Within weeks of launching, Growth Works has awarded over £2,000,000 to 32 businesses across the region.
The grant funding is forecast to create 321 new jobs while stimulating £11.184 million in capital expenditure.
Grants have been awarded region-wide and across a wide range of sectors including automotive, electronics, engineering, financial services, healthcare, hospitality, leisure, manufacturing, retail and transport.
Grants awarded ranged from £20,000 to £150,000 and applications were assessed against criteria which included quantitative value for money and qualitative elements.
The quality scores were assessed on points based on geographical location, sector diversification, strategic alignment, social inclusion and apprenticeship utilisation.
All projects to received grant funding are forecast to complete by April 2022.
Nigel Parkinson, Chairman of the Cambridgeshire and Peterborough Business Growth Company said:
"With the economy beginning to open up and businesses looking to the future with growing certainty, these grants are being award at a time when they will have the most impact.
"Each capital grant award will be a catalyst for growth, the funding will enable all 32 businesses to create good secure jobs right across Cambridgeshire and Peterborough at a time when we know he labour market has been challenging.
"I am particularly pleased to see Growth Works supporting a very diverse group of business across a multitude of sectors, we want to give business in all areas of the economy the support they need to build back better quickly and strongly.
"The success of this grant scheme sets the standard for Growth Works and the Growth Company will be ensuring these high levels of impact are maintained over the next three years."
Austen Adams, Chairman of the Business Board said:
"The Business Board has investment significant in support businesses across the region over the past year, but we now need to turn our attention from helping those hardest hit to facilitating a strong local recovery.
"The businesses supported by Growth Works have all demonstrated their potential to grow and the funding will help them enact their deliverable scale-up strategies.
"The Business Board are looking forward to working with Growth Works to ensure their investments support and complement our Local Economic Recovery Strategy.
"Together we can support SMEs and larger businesses to invest in Cambridgeshire & Peterborough and improve opportunities for local people."