Published on July 11, 2022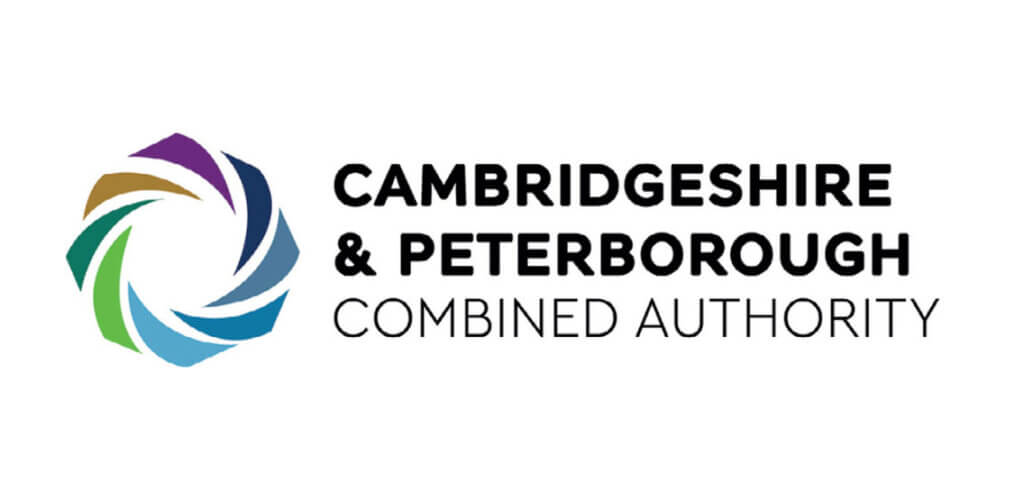 BITC Opening Doors round table statement
Attending BITC Opening Doors round table for the East of England last Friday, 
Dr Nik Johnson, Mayor of Cambridgeshire and Peterborough said: 
"The Business in the Community's Opening Doors (BITC) campaign is all about inclusive recruitment.  It has the ambition to make 2 million jobs more inclusive by asking businesses to go even further in removing barriers to work for disadvantaged people, including refugees.  Business has a role to play in making jobs more accessible and nurture the value  of compassion.  Promoting equity, inclusion and diversity in the workforce is essential for inclusive and green growth in our region and this approach underpins our strategy at the Combined Authority where we are supporting our colleges to embed this for all.   The dignity of employment and good jobs are the best way for our communities to improve their life chances. A more prosperous workforce is a healthy workforce. Work brings a sense of purpose and meaning for individuals, contributing to society, and fostering social connections.  
BITC work on supporting refugees into work is vital, making jobs more accessible to Ukrainian refugees as well as to the refugees already in the UK from countries including Afghanistan, Syria and Yemen. With job vacancies at the highest level on record employers have a real opportunity to tap into new pools of talent in order to fill vacancies. Business can employ refugees, who are four times more likely to be unemployed than UK nationals. Many have underutilised skills that business is crying out for. I would urge business to sign up to the BITC scheme. 
The Combined Authority can also help.  
Employers can access our Adult Education and Skills Bootcamps funding, to supply candidates for jobs and for upskilling existing employees. 

 

Use our feeder programmes to fill vacancies, such as our Skills Bootcamps and Sector-based Work Academies which can help to recruit skilled and work-ready individuals. 

 

I am proud that we are the only Combined Authority which fully funds English for speakers of other languages to ensure that funding is not a barrier to people integrating into British society. 

 

We have set-up local ESOL (English for Speakers of Other Languages) Partnerships, to help co-ordinate support across our partners in employment, community, health and skills to improve support for communities, who are not proficient in English."

 
Nicola Inge, Employment and Skills Director at Business in the Community said: 
"Employers must look at how they can support those who experience more barriers than most when trying to seek employment. With job vacancies at an all-time high, and many businesses struggling to fill roles across a number of sectors, BITC's Opening Doors campaign aims to solve two big societal problems. For the campaign to work, we need to see a high take-up rate from employers across the UK and we're delighted that Cambridgeshire and Peterborough Combined Authority are showing their support for the campaign to create more inclusive opportunities for job seekers in the region."