Published on November 26, 2020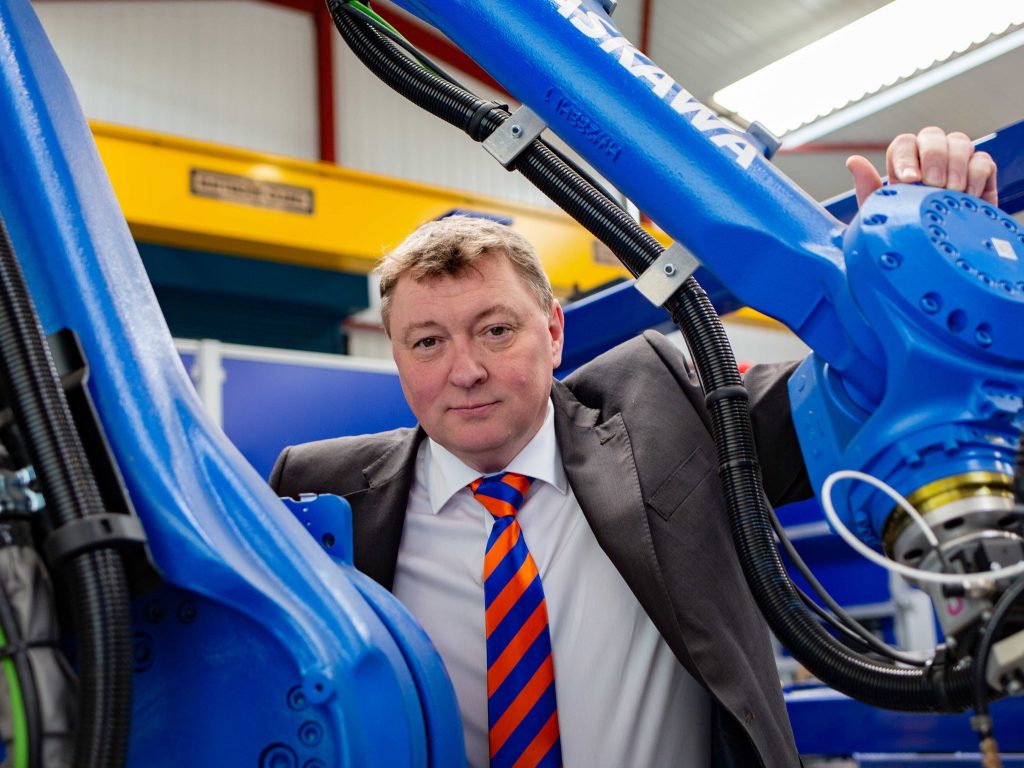 Business Board Chairman Reacts to Spending Review
Reacting to the Spending Review held on Wednesday, November 25th Austen Adams the Chairman of the Business Board said:
"The Chancellor made some very exciting announcements in the spending review, which will help to accelerate and strength our recovery from COVID-19 across Cambridgeshire and Peterborough.
"It has been a tough year for business leaders, workers and learners across the region and we have been doing everything we can to support them through a series of data-driven interventions to help protect jobs and enable high-growth companies to lead out recovery.
"Some of the measures announced in the spending review will help us to reinforce this work, the £3bn investment in a a three-year Restart programme, which will help a million people who have been unemployed for over a year to find work, has the potential to make a real difference to those at risk of long-term unemployment.
"The Restart programme combined with the Kickstart Scheme, which the Combined Authority is acting as a gateway organisation for, could play a really important part in driving down unemployment across our region.
"I also warmly welcome the Levelling Up Fund announcement, this gives us an opportunity to give our businesses the infrastructure they need to build back better and the Business Board will be working with the Combined Authority to explore potential projects.
"Place-led regeneration and ensuring businesses have the tools they need to recover and grow again is a key priority for the Business Board."