Published on October 1, 2020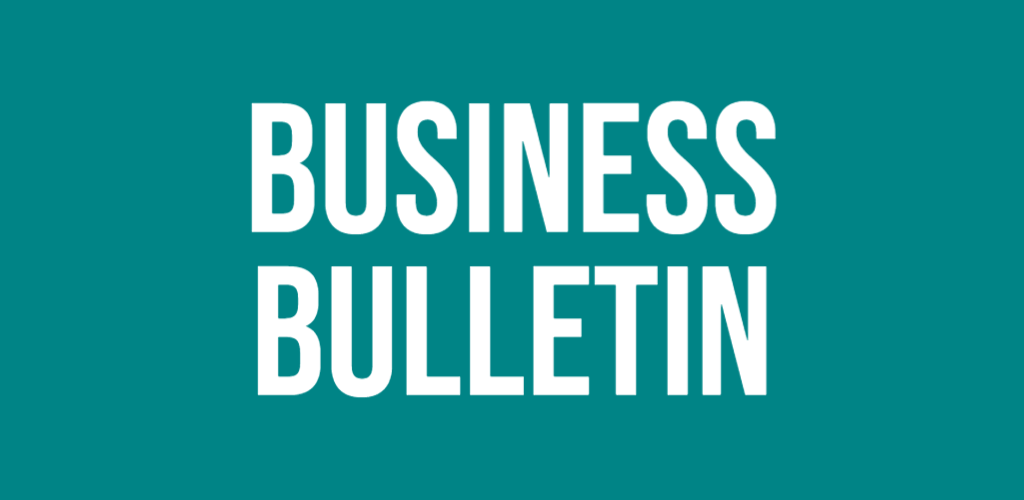 Business Bulletin: Issue Number 34
Share these free courses with your staff
94% of employees would stay at a company longer if it invested in their career development!
Help boost team productivity and motivation by upskilling your employees with free, high-quality digital, numeracy and soft skills courses.
There are now more than 70 courses in digital, numeracy and employability or work-readiness available online and free of charge.
All courses on The Skills Toolkit are free and available online, so your teams can learn flexibly from home at a time that suits them.
Connect your business to help, support, information and funding through the Cambridgeshire & Peterborough Combined Authority Growth Hub

Major expansion of post-18 education and training to prepare workers for post-Covid-19 economy
Plans have been set out to transform the training and skills system, making it fit for the 21st century economy, and helping the country build back better from coronavirus.
The measures outlined by Central Government include:
Lifetime Skills Guarantee to give adults the chance to take free college courses valued by employers
New entitlement to flexible loans to allow courses to be taken in segments, boosting opportunities to retrain and enhancing the nation's technical skills
PM acts to boost productivity and help the county build back better from coronavirus
Adults without an A-Level or equivalent qualification will be offered a free, fully funded college course – providing them with skills values by employers, and the opportunity to study at a time and location that suits them.
This offer will be available from April in England, and will be paid for through the National Skills Fund.
For more details visit the Government's website.