Published on October 7, 2020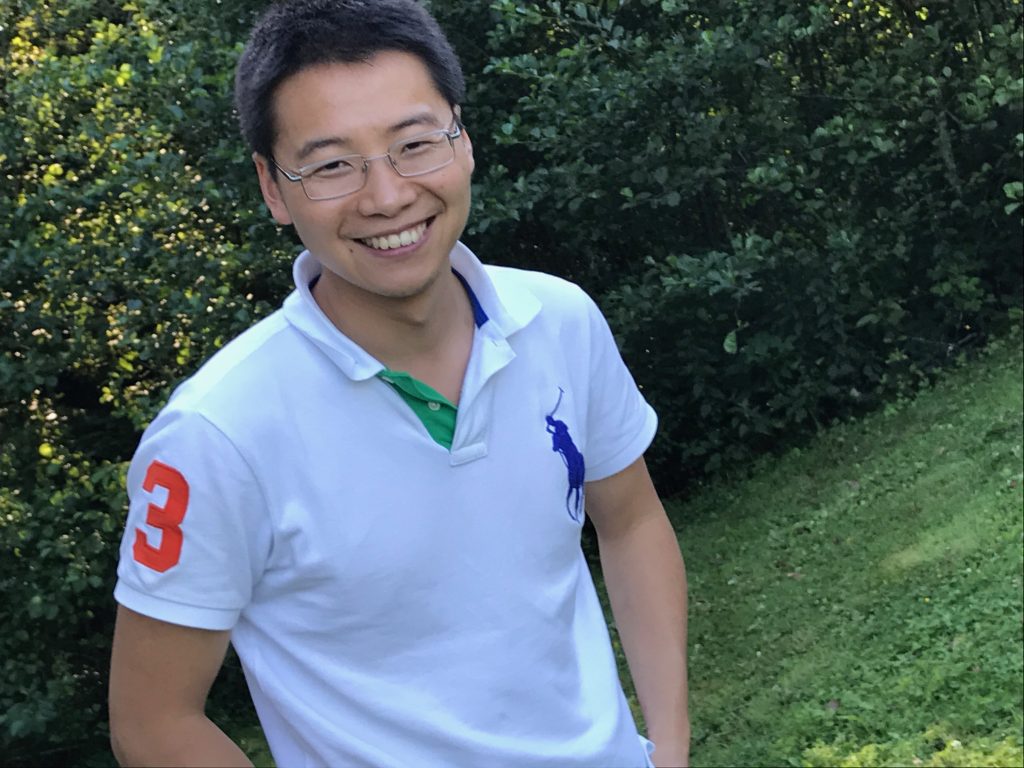 Cambridge Business Awarded £40,000 Grant Towards Developing Agricultural Robots
A Cambridge-based business has been awarded over £40,000 from the Cambridgeshire & Peterborough Combined Authority's Eastern Agri-Tech Growth Initiative to develop two mobile agriculture robot prototypes.
Antobot Ltd is a robotics technology company, focused on the control hardware and software development for intelligent mobile robots, tailored for the application in the agriculture industry.
With the funding, Antobot will develop two mobile agriculture robot prototypes, to test, demonstrate and further develop the business' robot control units.
The business believes that the grant will help accelerate the development and deployment of robotics within the agriculture sector, with the project also creating two new full- time jobs.
It is anticipated that the agricultural technology sector will be worth more than £136 billion globally by 2025 and this grant will help the Cambridge-based business to seize exciting opportunities for new product development.
The Eastern Agri-Tech Growth Initiative is designed to support the development of new and innovate ideas within the Agri-Tech sector, the initiative has two main funds that can help support local businesses.
The Agri-Tech Growth Fund offers grant funding to support product development and improve agricultural productivity and the Research, Development and Prototyping Fund which helps to support the research and development of new products or processes.
Dr Howard Wu, Chief Executive Officer of Antobot Ltd said:
"Receiving this grant really means a lot to us, the team are really excited about what the future holds for the company.
"The agriculture sector is facing an unprecedented labour shortage due to a range of factors including the Covid-19 pandemic and Brexit.
"With the grant we will be able to accelerate our product development bring our products and services into the market quicker.
"By doing this we will able to help the agriculture sector to mitigate the impact of Covid-19 and Brexit, helping the sector to bounce back strongly and sustainably."
James Palmer, Mayor of Cambridgeshire and Peterborough said:
"I am really pleased that we have been able to support Antobot Ltd with a grant towards this exciting and innovative project.
"The project represents a great opportunity within an exciting growth sector.
"I wish Dr Wu and his team at Antobot Ltd all the best and look forward to seeing what they can achieve."