Published on March 19, 2021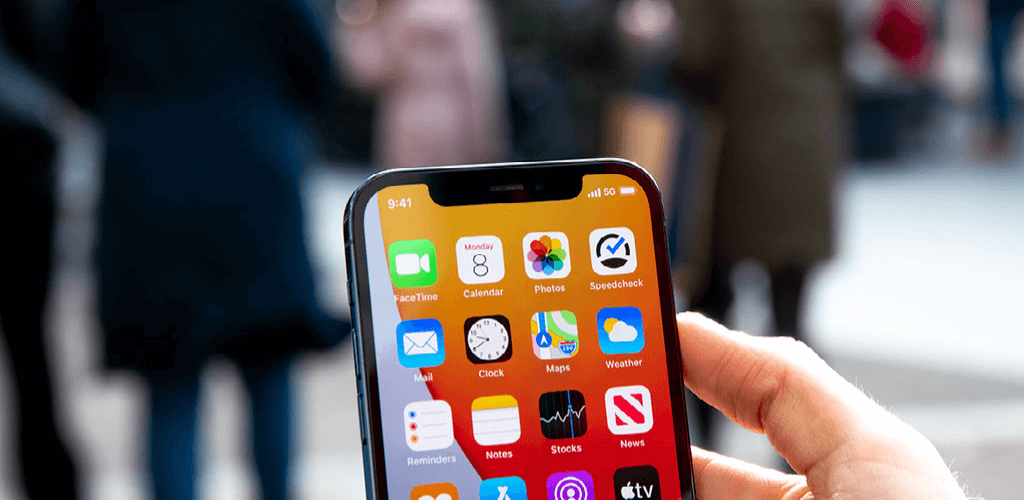 Cambridgeshire & Peterborough among first areas to get better broadband from £5bn Project Gigabit
Up to 140,000 homes and businesses in Cambridgeshire and Peterborough and surrounding areas to be connected to next-generation gigabit broadband
Includes parts of Northamptonshire, Essex, Hertfordshire and Rutland
£5 billion Project Gigabit to prioritise hard-to-reach rural areas with slowest speeds
Cambridgeshire and Peterborough will be among the first areas to benefit from Project Gigabit, the government's new £5 billion scheme to bring the fastest broadband on earth to hard to reach areas.
Up to 140,000 homes and businesses in the county and adjacent areas, including parts of Northamptonshire, Essex, Hertfordshire and Rutland, will have new gigabit broadband built to them.
The government-funded projects will prioritise buildings that currently have the slowest connections and which would otherwise have been left behind in broadband companies' rollout plans.
Their available speeds will rocket from less than 30 megabits per second to more than 1,000 megabits or one gigabit per second.
Gigabit-capable broadband connections offer the fastest and most reliable speeds available. They will pave the way for new and unexpected social benefits alongside jobs and economic growth over the coming decades, and revolutionise rural communities by giving people the freedom to live and work more flexibly.
Digital Infrastructure Minister Matt Warman said:
"To build back better we need to smash the digital divide and unleash the true potential of our rural communities, and I'm delighted that Cambridgeshire and Peterborough will be among the first areas to benefit from our vast rollout of lightning-fast gigabit connections.
"Project Gigabit will put hard-to-reach areas and those suffering from slow speeds first in line for these next-generation speeds. In our increasingly digital world, upgrading rural communities is a national priority, and is why we're investing £5 billion to get the job done."
Up to 510,000 homes and businesses are set to benefit across the country, with Cambridgeshire down as one of eight areas announced today as the first in line for procurements alongside Cornwall, Cumbria, Dorset, Durham, Essex, Northumberland, South Tyneside and Tees Valley. This will rise to a million in June when we will announce the next tranche.
Project Gigabit will invest a record £5 billion to incentivise network providers to build to areas deemed 'commercially unviable'. Areas with the largest proportion of premises identified as hard-to-reach or connected to slow speeds will be first in line for support.
The successful Gigabit Broadband Voucher scheme is also being extended with a £210 million cash injection to give people in rural areas immediate financial help to get gigabit speeds.
On top of this the government is making £110 million available to connect public sector buildings in the countryside – such as GP surgeries, libraries and schools – with this revolutionary infrastructure.
Mayor of Cambridgeshire & Peterborough Combined Authority, James Palmer, said:
"Cambridgeshire and Peterborough has an ambitious agenda to optimise private and public sector investment in future-facing connectivity to underpin the region's economic strength, support businesses and communities, and deliver sustainable public services.
"We are delighted that our area will be at the forefront of the government's Project Gigabit, working with neighbouring counties to bring next-generation gigabit capable broadband to the hardest to reach areas, which will ensure that businesses and communities can access the latest digital technology wherever they are.
"This is a demonstration of our shared commitment to deliver the infrastructure, both physical and digital, that we need in Cambridgeshire and Peterborough, and the importance of our area to the national economic picture."
The first areas will see spades in the ground in the first half of 2022.