Published on June 27, 2022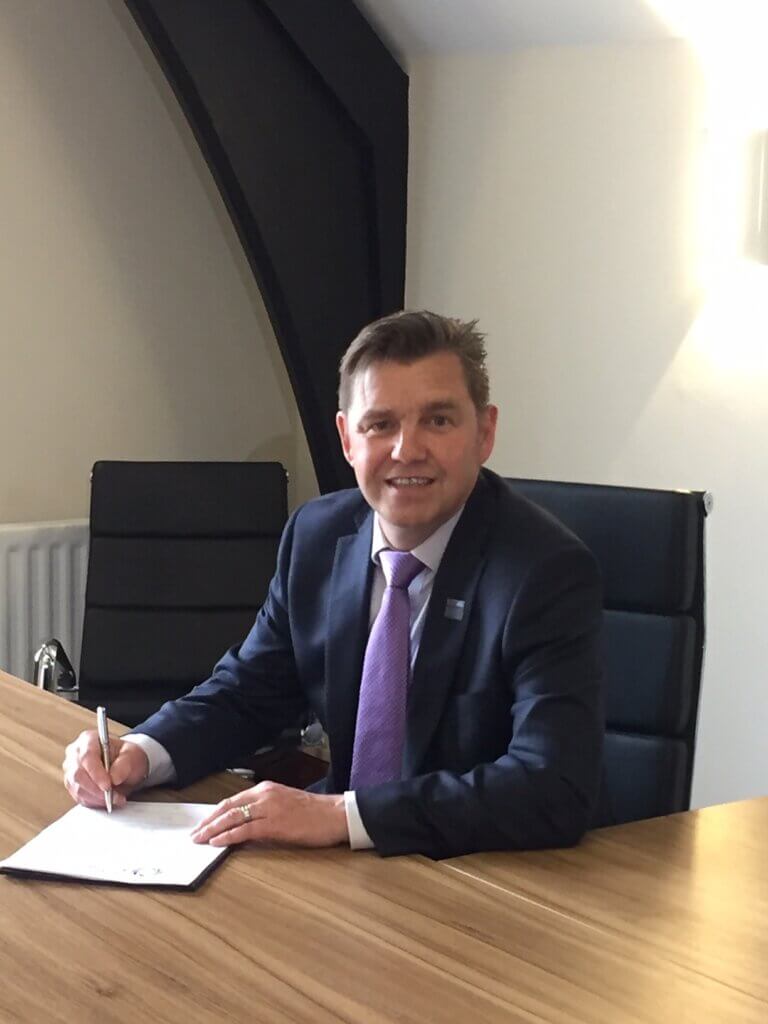 Careers education funding expands for young learners in the region
The Cambridgeshire & Peterborough Careers Hub has secured additional funding to continue for a further academic year.
The funding received from the Careers & Enterprise Company, a national body for improving careers education for young people, will see the hub create two new roles and expand its network of secondary schools from 30 to 72 across the whole of Cambridgeshire and Peterborough.
The Careers Hub is delivered through Growth Works with Skills, an innovative demand-led skills service connecting learners and employers with opportunities that enable growth. Cambridgeshire & Peterborough Combined Authority launched the service in 2021 with a key objective in mind – to be the most inclusive region in the UK for people to start and grow a business or to find the skills they need to boost their career. Inspiring the next generation at a young age is a vital part of achieving success, with the Careers Hub playing a significant role.
In its first year the Careers Hub has experienced success, performing ahead of target, providing support to secondary schools, further education colleges, special educational needs and disability provision and alternate provision in developing their Careers Education programme. This additional £290,000 funding, thanks to the Combined Authority's successful bid, will keep this momentum going and build upon its existing success. The Combined Authority approved allocating the funding for an extended Careers Hub at its meeting on June 27.
One of the main objectives of the Careers Hub is connecting secondary schools and colleges with Enterprise Advisers who are business professionals who volunteer their time to support the development of careers programmes. Their invaluable experience can help bridge the gap between education and the business world via offering strategic career support to the leadership team, offering guidance to students and making connections in industry.
Mayor Dr Nik Johnson said:
"To build a higher skilled future for Cambridgeshire and Peterborough we need to inspire people at the earliest opportunity. And to create a fairer region, we need to reduce the amount of young people leaving school without a job, further education or training to move on to.
"By working with schools directly the Careers Hub is helping young people to explore the huge range of options they have for a brilliant, exciting, challenging and rewarding career. The expansion of the Careers Hub only strengthens our ability to help set more young people on the pathway to a great future."
The Cambridgeshire & Peterborough Careers Hub are always searching for volunteers to join their Enterprise Advisor network. To find out more or express an interest please visit: growthworkswithskills.com/employer-hub/becoming-an-enterprise-adviser