Published on October 2, 2020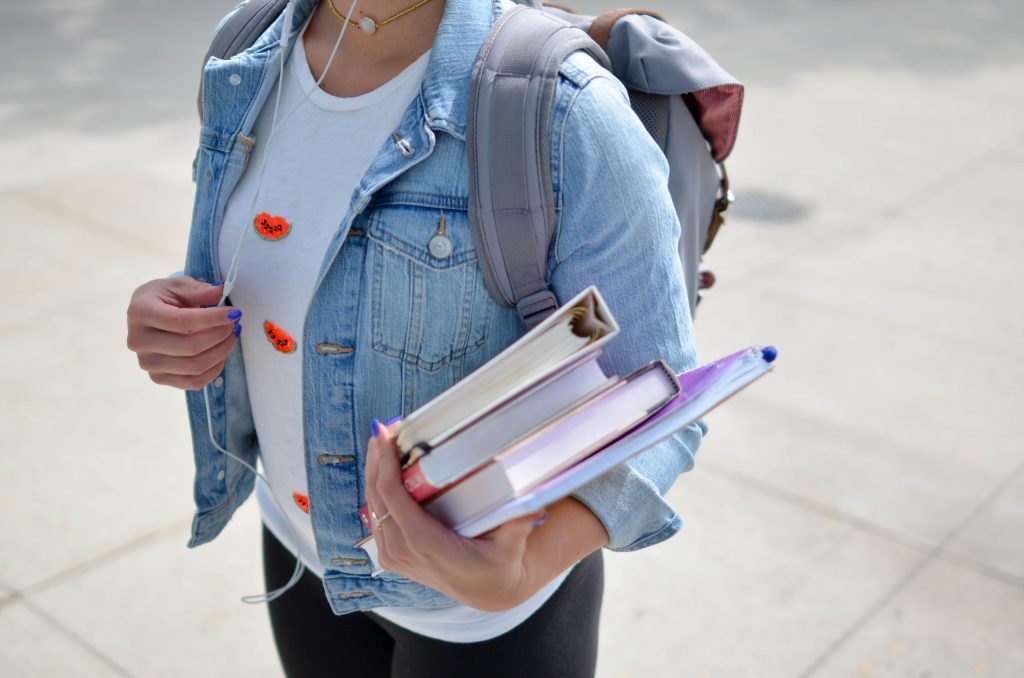 Combined Authority Board approve £500,000 spend to support young people struggling to find work
The Cambridgeshire & Peterborough Combined Authority Board have agreed to allocate £486,297 to two schemes to support young people and adults.
The money, which the Combined Authority received from the Department of Education, will be used to improve employment prospects of people aged 16-to-24, who will be leaving education this summer having been unable to secure employment, training or a place on a higher-level education course.
The funding will be split between two schemes, sector-based work academies and high value courses.
The sector-based work academies scheme is designed to help young people build confidence to improve their job prospects and enhance their CV. Sector-based work academies can last up to 6 weeks and have 3 main components: pre-employment training, a work experience placement and a guaranteed job interview.
High value courses exist to support school and college leavers who are at higher risk of becoming not in education, employment, or training because of Covid-19. The one-year offer includes fully funded Level 2 and Level 3 qualifications to help young people gain skills to improve their future employment prospects.
Mayor Palmer said:
"This additional funding will help us to increase the support we are able to offer to young people across Cambridgeshire and Peterborough who have been impacted by the Covid-19 pandemic.
"With the funding we will be investing in the creation of sector-based work academies to help young people at risk of long-term unemployment into the work place and will also fund enhanced one-year classroom based courses for 18 and 19-year old students; who've left school or college with no job, apprenticeship, placement, university or course to go to.
"I think the work that the team has done to get this additional funding from the Department for Education is extraordinary, it shows just what we can deliver through our devolved Adult Education Budget.
"The ability for us to get funding like this in the middle of the Covid-19 response allows us to work with our providers to make a real difference to school and college leavers at a time when they need that support."
Click here for more information about the two schemes.