Published on July 29, 2021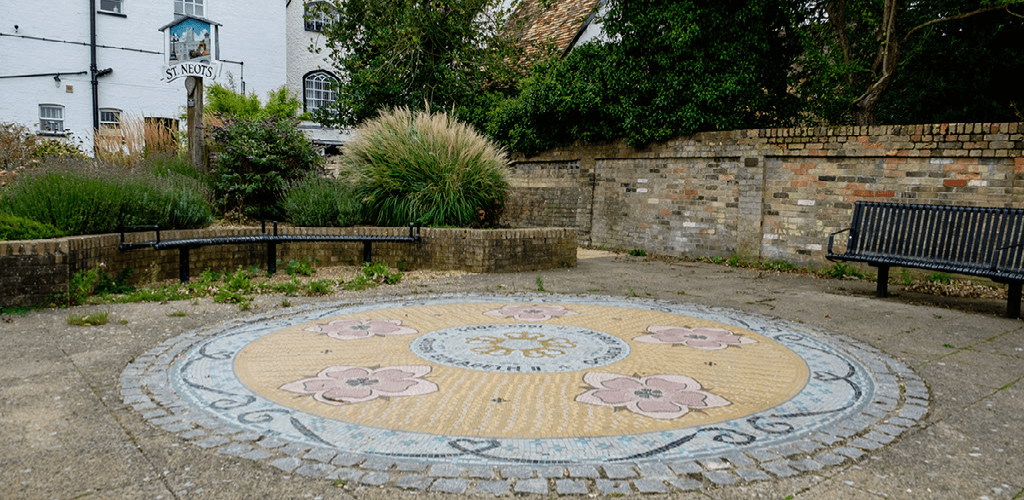 Combined Authority makes time for Hunts and East Cambs market town plans slowed by Covid
Members of Cambridgeshire & Peterborough Combined Authority Board came to the help of market towns struggling with the effects of Covid  when they unanimously approved requests from Huntingdonshire and East Cambridgeshire district councils to extend the funding timeline on  Market Towns budget allocations.
The Board team, led by Mayor Dr Nik Johnson, yesterday (Wed) approved Huntingdonshire District Council's request for an extension on their Market Towns budget allocation of £3,100,000 from March 2022 to March 2024
They also approved an HDC extension until March 2023 of the funding timeline and spend profile on their remaining £609,655 budget for the St Neots Masterplan (Phase 1).
A similar request for flexibility from East Cambridgeshire District Council's was also granted – lengthening the funding timeline on their remaining Market Towns budget of £2,144,000 for Ely, Littleport and Soham from March 2022 to March 2023.
Members heard how Covid-19 disruption has impeded the planned activities within the period originally agreed.  The pandemic and  Government lockdowns stalled economic and social life across the UK and there has been an unprecedented slump in footfall and sales in the Cambridgeshire market towns of St Neots, St Ives, Ramsey, and Huntingdon.
This has savaged small business trade in town centres already struggling in the brunt of high-street decline.
It has meant that the original proposals for St Neots could not be delivered within the planned timeframe, leading to the change request being made.
East Cambridgeshire District Council's  asked that their remaining CPCA Market Town Funds (£2,144,000) be ringfenced to allow firm proposals to go to the CA Board in Q4 (2021/22) and extending final project expenditure to 31st March 2023.
This will allow the completion of feasibility studies and business cases for longer-term projects for Ely (£344,000) and Soham (£800,000) and allow completion of feasibility / business case for the proposed A10 Roundabout at Littleport (£1,000,000).
The Board vote reflected the collaborative working that drives the Combined Authority's market towns programme, aligning funds with realistic delivery timelines with the aim of maximising benefit to the market town communities.
Dr Nik Johnson, Mayor of Cambridgeshire & Peterborough:
"We listen to local partners and want to give our market towns every bit of help possible. I'm delighted that my own nearby town St Neots has these exciting development plans and the other market town communities feel just the same about their own improvement schemes. These requests were simple to approve and there wasn't any debate. Everyone on the Board recognised it was the right thing and gave wholehearted approval to the changes."