Published on November 8, 2022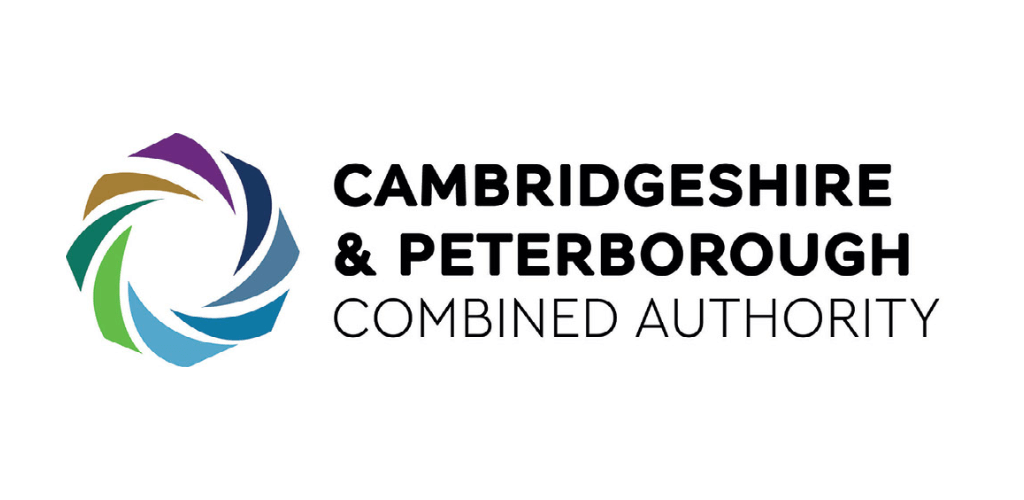 Deputy Mayor to cover at the Combined Authority as Mayor, Dr Nik Johnson takes a leave of absence for on-going medical treatment
At the advice of his doctor from the Royal Papworth Hospital, the Mayor of Cambridgeshire and Peterborough, Dr Nik Johnson will be taking a three month plus leave of absence for treatment of an ongoing medical condition, subject to the advice of his doctors.
From Friday, 18th November the Combined Authority will be temporarily led by Cllr Anna Smith, who will take over as deputy Mayor.  Cllr Smith will act in place of the Mayor for the duration of his absence or longer if necessary.
Cllr Smith is the current Leader of Cambridge City Council and arrangements have been put in place to allow her to support the Combined Authority as deputy Mayor during this period.
All the Board members of the Combined Authority will work together with the deputy Mayor to continue the important work of delivering for the region.   This work will continue as normal and the Mayor's period of absence will not impact on the delivery of any of its projects.
The Improvement Framework will continue to be progressed by the Improvement Board and there will be no impact on the delivery of public transport and the important bus strategy work, the delivery of skills, climate or infrastructure work.
Gordon Mitchell, Interim CEO of the Combined Authority said:
"I have spoken with the Mayor, deputy Mayors and Leaders of the Combined Authority and have agreement that they will work closely to continue to deliver on the Sustainable Growth Ambition, develop our strategy direction and the vital work that the Combined Authority is currently delivering.  We all wish Dr Nik Johnson a speedy recovery and look forward to welcoming him back when he is recovered."