Published on September 6, 2023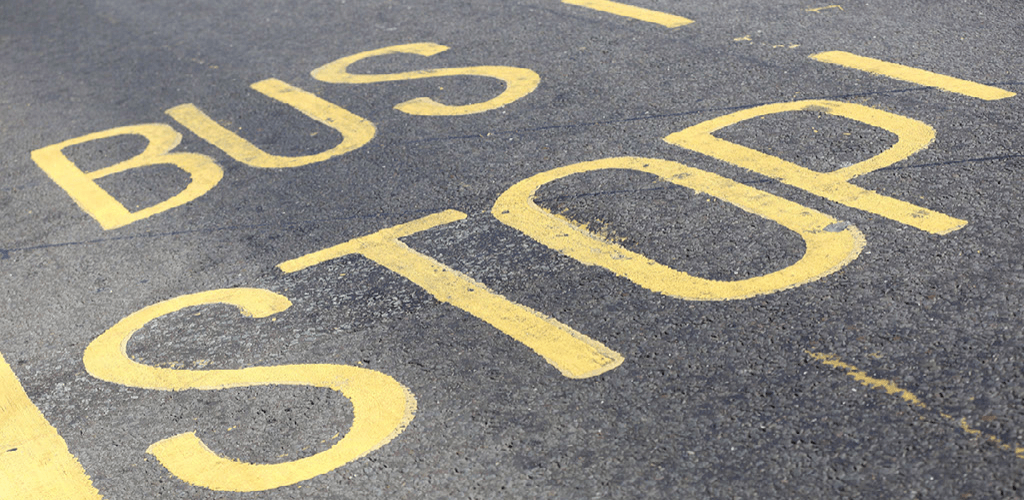 First findings into review aiming to improve bus network
Interim findings of a review of the publicly funded bus network, undertaken by the Cambridgeshire & Peterborough Combined Authority, has found that most bus services are performing well and will continue.
Of the 77 bus services currently under review, it will be recommended at the September 13 Combined Authority Transport and Infrastructure Committee that 51 contracts are extended from March 2024 until March 2025, with the Combined Authority continuing to work with bus companies and local partners to help promote these services to encourage more people to use buses.
The Combined Authority will continue to gather information on the remaining bus routes to complete the review of all the services it currently funds.  The Combined Authority will continue to have discussions on bus routes with relevant communities to help identify options for improvement, to make them better meet local needs and to increase patronage.  Options for improvement to be explored with local partners and communities can include timetables, frequency, and stops, and where it makes sense, to help explore alternative proposals, for example linking with home to school services.
The purpose of the bus network review is to ensure that the bus routes which the Combined Authority funds work for residents as best they can and that funding is used to get the maximum value, ensuring that the limited budget supports communities which would otherwise have no alternative bus service.
The Combined Authority will also recommend that the contract to provide Ting, a taxi-stye bus service currently operating in West Huntingdonshire, be extended to March 2024 and to undertake a review in the Autumn of how the service is working to inform future decisions.
Mayor of Cambridgeshire and Peterborough, Dr Nik Johnson, said: 
"We want travelling by bus to become second nature for residents and are aiming to double passenger journeys by 2030. We know that people would love an alternative, that they hate wasting time stuck in traffic, that owning a car isn't cheap, that we can't go on breathing in polluted, poisonous air, and that the climate emergency isn't going to solve itself.
"This review is a huge part of helping us understand how to build a system that makes it easy for those that can to leave their cars at home and take the bus instead. It helps us figure out how to make bus services more convenient, more frequent, more reliable, and more affordable. As Mayor I am determined to make all of this happen, and deliver what I see as being essential, invaluable, and long overdue reform all in the best interests of the whole of Cambridgeshire and Peterborough."
The Combined Authority will work with local area leaders and local authorities to undertake engagement on the services which are to be reviewed and to identify opportunities to enhance the network.
To read the Committee report, visit the meetings page. The network review report is agenda number 8. https://cambridgeshirepeterboroughcagov.cmis.uk.com/Meetings/tabid/70/ctl/ViewMeetingPublic/mid/397/Meeting/2172/Committee/67/SelectedTab/Documents/Default.aspx