Published on October 19, 2022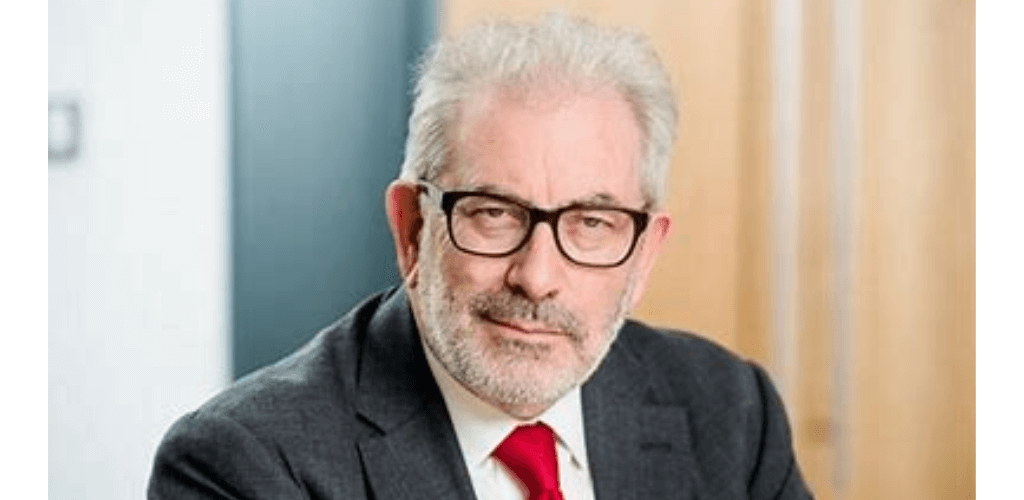 Heavy weight improvement board announced to oversee delivery of Cambridgeshire and Peterborough Improvement Framework
The Independent Improvement Board, approved today by the Cambridgeshire and Peterborough Combined Authority Board has been established to provide challenge and support to the Improvement Framework report presented to the Combined Authority Board back in July.
Today, membership and attendees of the Improvement Boards have been announced.   The membership is made up of high level, experienced individuals and will be chaired by Lord Kerslake, former Head of the Civil Service and Vice President of the Local Government Association.
Its purpose is to provide external advice, challenge and experience to ensure that there is focus, grip, pace and effective change on the key areas identified by the Improvement Framework approved at today's Board meetings.  It will provide assurance to the Combined Authority Board and external agencies of the progress on delivering the key outcomes and associated activity coming out of the Improvement Plan and ensure a best practice proactive approach with members.
Independent Improvement Board Chair, Lord Robert Kerslake said;
"As an Independent Board we will provide regular advice, challenge and support to the vital Improvement work that the Cambridgeshire and Peterborough Combined Authority is currently undertaking.  It is our role to ensure that there is a single, integrated and holistic approach to this work and that it can be clearly understood and communicated both internally and externally.
We will be providing monthly reports back to the Combined Authority Board on the progress and delivery of the Improvement activity as well providing written updates on the Combined Authority's progress to the Secretary of State for Levelling up, Housing and Communities.
Within our remit we will investigate any related activity and where necessary obtain outside legal or independent professional advice and attendance of others where we consider it necessary or beneficial to the delivery of the Improvement Framework Plan.
I am delighted that there is excellent experience within the membership of the Board and look forward to working with them and the attendees to drive home this vital work to ensure a strong, robust, forward looking Combined Authority who can deliver on its Strategic Vision and provide sustainable growth for the residents of Cambridgeshire and Peterborough."
Alongside the Members there will be Attendees at the Independent Improvement Board who will include the Mayor of Cambridgeshire and Peterborough, Dr Nik Johnson and representatives from the political parties from the Combined Authority Board, the interim CEO Gordon Mitchell, two Chief Executive Officers from the Combined Authority's constituent authorities and Interim Programme Director, Transformation Angela Probert.