Published on October 9, 2020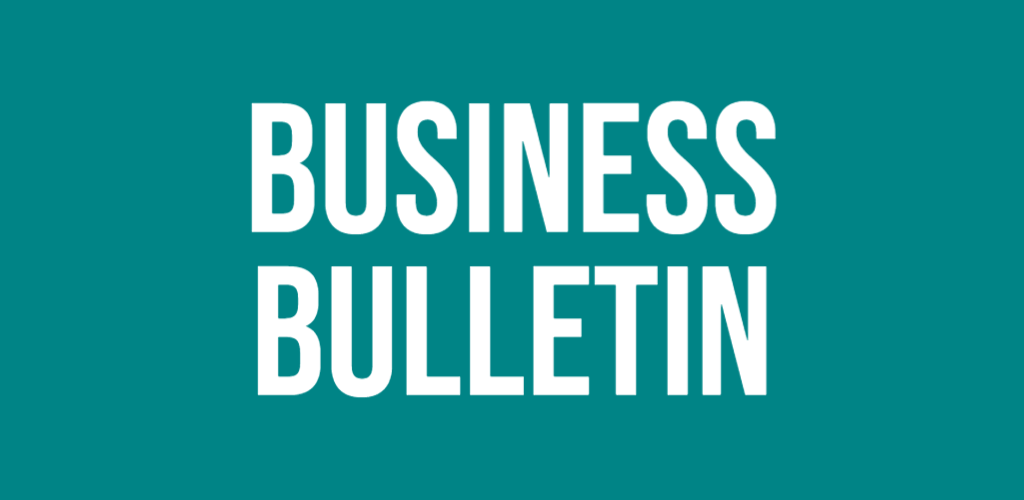 Issue 35: Additional financial support for businesses forced to close due to stricter Covid-19 restrictions and check if your business is eligible for the Job Retention Bonus
Job Support Scheme expanded to firms ordered to close due to Covid Restrictions
The government's Job Support Scheme (JSS) will be expanded to protect jobs and support businesses required to close their doors as a result of coronavirus restrictions.
Job Support Scheme will be expanded to support businesses across the UK required to close their premises due to coronavirus restrictions
government will pay two thirds of employees' salaries to protect jobs over the coming months
cash grants for businesses required to close in local lockdowns also increased to up to £3,000 per month
Under the expansion, firms whose premises are legally required to shut for some period over winter as part of local or national restrictions will receive grants to pay the wages of staff who cannot work – protecting jobs and enabling businesses to reopen quickly once restrictions are lifted.
The government will support eligible business by paying two thirds of each employees' salary (or 67%), up to a maximum of £2,100 a month.
Under the scheme, employers will not be required to contribute towards wages and only asked to cover NICs and pension contributions and so face no employer contribution.
Businesses will only be eligible to claim to grant while they are subject to restrictions and employees must be off work for a minimum of seven consecutive days.
The scheme will begin on 1 November and will be available for six months, with a review point in January.
Payments to businesses will be made in arrears, via a HMRC claims service that will be available from early December.
Click here for more details on expanded Job Support Scheme
Check if you can claim the Job Retention Bonus
Further information has been published today on how businesses can claim the government's Job Retention Bonus.
The £1,000 Job Retention Bonus is equal to a 20% wage subsidy for the employment costs of the average person previously furloughed, but for those on lower incomes, it's 40% of wage costs over the three-month period to the end of January 2021.
the Job Retention Bonus, worth up to £9 billion is set to support millions of employers who have kept on furloughed workers
the bonus will work alongside newly announced Job Support Scheme and could be worth more than 60% of average wages of workers who have been furloughed – and are kept on until the start of February 2021
businesses can claim for the Bonus from 15 February until the end of March
The scheme is designed to continue to support jobs through the UK's economic recovery from coronavirus by encouraging and helping employers to retain as many employees who've been on furlough as possible.
New guidance sets out the information employers who have furloughed employees need to know in order to claim the bonus from 15 February until 31 March 2021.
Employers will still be able to claim even if they are receiving support from the recently announced Job Support Scheme, which will protect jobs in businesses facing lower demand over the winter months due to coronavirus.
Check your eligibility and find out how to apply for the Job Retention Bonus
Do you have commercial experience at a senior level and are looking for a new challenge?
We are recruiting a Non Executive Chairperson to lead the new Peterborough & Cambridgeshire Growth Company Ltd.
The successful candidate will help the Growth Company deliver on its goal to drive inclusive growth in Business and skills across Cambridgeshire.
For further information or for an informal discussion about the role please contact Sabina Mahmood on 01480 277180 / 07593 452255 or email recruitment@cambridgeshirepeterborough-ca.gov.uk