Published on July 26, 2017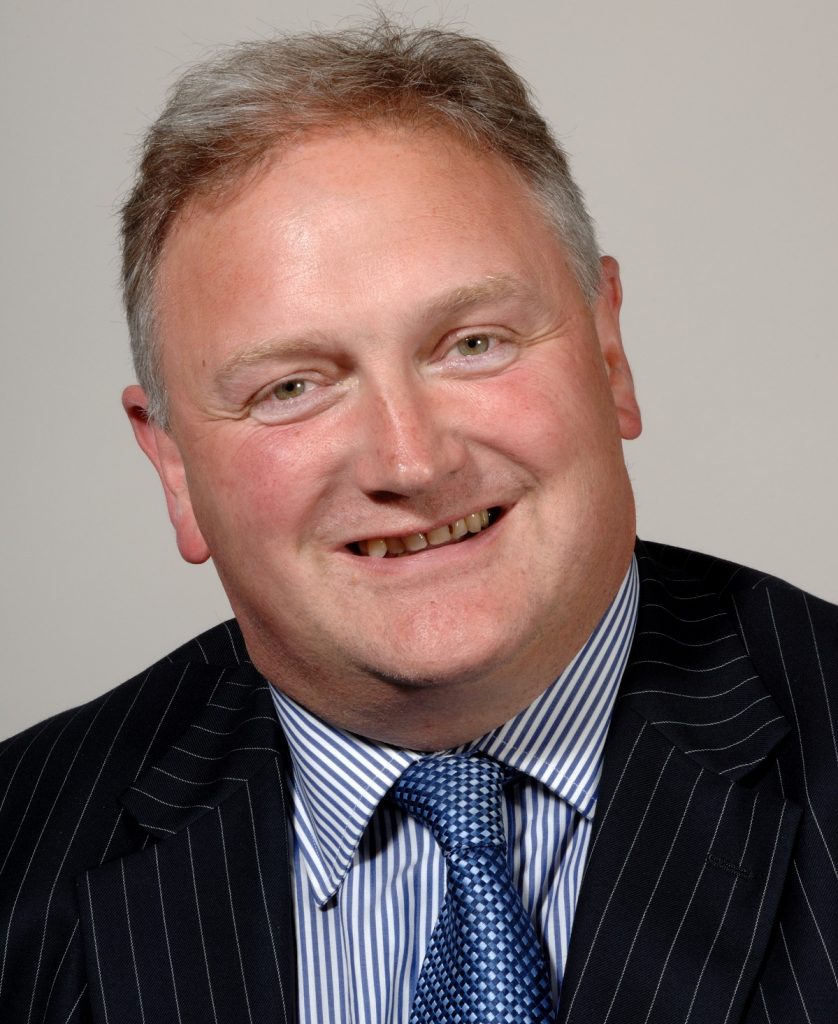 Local Transport Plan work given the green light
Funding to create a new Local Transport Plan for the Cambridgeshire and Peterborough Combined Authority (CPCA) has been given the green light today (Wednesday 26th July).
The CPCA Board have agreed a budget of £500,000 to be allocated to the work, which should be completed by February 2019, and which will involve local consultation.
The devolution deal agreed with Central Government gave the Mayor and the CPCA power over certain transport functions, with the body taking the role of the Local Transport Authority, assuming strategic transport powers for the areas previously covered by Cambridgeshire County Council and Peterborough City Council.
Cllr Charles Roberts, Portfolio holder for Transport and Infrastructure said: "The Mayor and the Combined Authority are committed to addressing the historic deficit in transport investment and improving transport and the physical connections between communities including cities, towns and rural areas. This work will provide a means to deliver sustainable growth across the area, and support housing and economic development."
Mayor James Palmer added: "We plan to significantly improve connectivity for the Cambridgeshire and Peterborough area through digital infrastructure and in tackling traffic congestion and pollution. We are committed to ensuring the work includes consultation with residents and businesses, to ensure that the Local Transport Plan properly represents the needs of communities and stakeholders across the entire region."
The development of the new Local Transport Plan is expected to be completed in an elapsed period of 20 months: July 2017 – Feb 2019.
At the CPCA Board meeting on 28th June, it was agreed to adopt the previous Local Transport Plan of Cambridgeshire County Council and Peterborough City Council as a single Local Transport Plan as an interim measure.