Published on January 8, 2018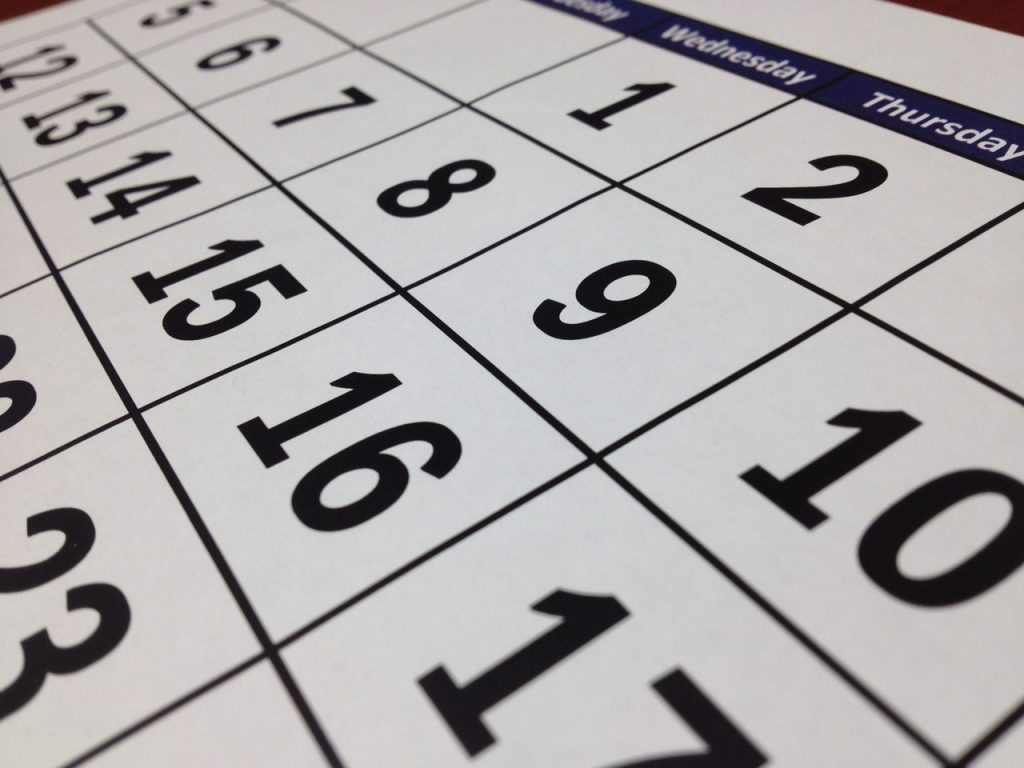 Looking ahead to 2018
The past year has been action packed and quite remarkable when I reflect on all that has happened. Looking ahead to 2018 its clear to me that a great many challenges lie ahead and I am determined to meet them head on.
I'm very pleased that the Cambridge Mass Transit Options report, jointly commissioned by the Combined Authority and the Greater Cambridge Partnership has come down in favour of a bold public transport solution, one that backs tunnelling and would allow for the significant growth that Greater Cambridge will experience over the next decade. Both during my election and after I have made clear my view that bus ways are not the solution and that tunnelling is needed, its pleasing that this view has been backed up by a high-level evidence backed report.
Early in the new year the report will be discussed by the Combined Authority board and a decision will be made regarding how to proceed. I will be pushing for the Metro option to be backed and for quick progress in developing proposals. The report was rightly ambitious in terms of the timescales for delivery and I'm determined that progress is swift. It's my view that the people of Greater Cambridge have waited long enough for a proper solution and now we have a credible road map to delivery its important that we do not let up.
Another priority for me is finding a way for Cambridge South station to be delivered ahead of schedule. There is consensus on the importance of the new station and I'm glad with the financial backing that has been provided by Government to date. However, I'm not satisfied that the current 2022 target date is ambitious enough. There is a need for the station now and its growing, a key focus for me is finding a way to deliver the station quickly and ahead of schedule.
Early in the new year a report will be published looking at the A10. A key road into Cambridge and one which is blighted by heavy congestion at peak hours. With the significant housing growth scheduled in Waterbeach and north Ely the problem is likely to become unsustainable without significant investment to upgrade the road. In my view, this needs to involve dualling. Though the report was commissioned by the County Council, it will be for the Combined Authority to interpret the report and to decide on the next steps. A few weeks ago, I had a very productive meeting with the Roads Minister at the Department for Transport specifically about the A10 and the A47. I'm confident that we will get the support from Government we need.
Transport isn't the only issue in the in tray for 2018. In the early part of 2018 we will also discover whether the Combined Authority's bid for just under £200 million from the Government's Housing Infrastructure Fund for new homes in north Cambridge on the last major brownfield site in the City is successful. If successful, this would open the possibility of home ownership and affordable housing for thousands of people at a location conveniently located on a site close to the new Cambridge North station.
When it comes to transport priorities I'm extremely eager to move on from talks of reports and studies to delivery. I share the frustration of many within Cambridgeshire and Peterborough that progress on our key transport priorities has so often been painfully slow. As Mayor I'm focused on delivering change not just talking about it and over my Mayoral term I'm determined to demonstrate this.