Published on October 2, 2023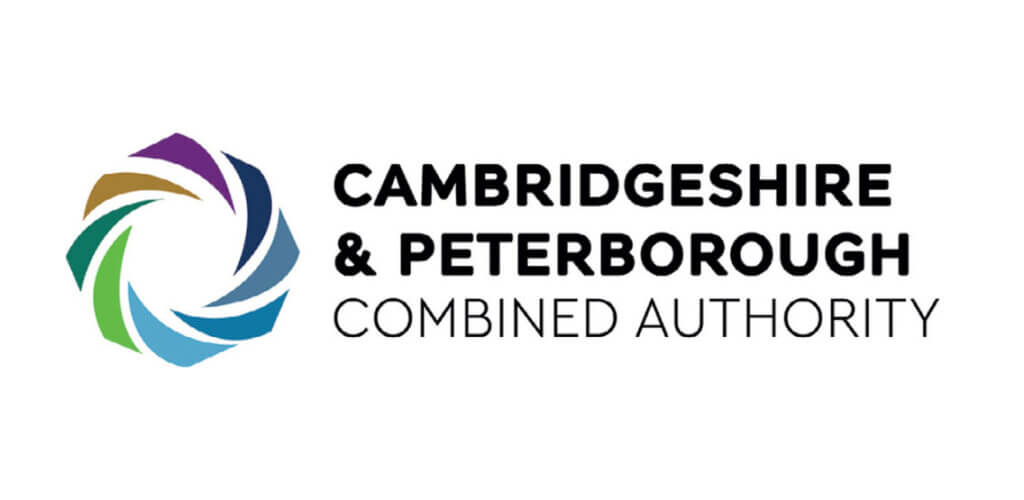 Mayor and Deputy Mayor's joint statement regarding the Number 18 bus route
Mayor Dr Nik Johnson and Councillor Anna Smith, Deputy Mayor, have released a joint statement following complaints received about the Number 18 bus route, operated by Whippet.
They said: "The number 18 bus route is a vital link between St Neots and Cambridge. People in communities along the route depend upon this service to go about their everyday life; including getting people to work or school and to medical appointments.
"Over the past few weeks, the Combined Authority have been inundated with complaints from passengers who have been left stranded when buses haven't arrived, including last minute cancellations.
"Students who rely on the number 18 bus to get to college have been significantly impacted and that is simply not good enough.
"We are working with Whippet to find an urgent solution so that a reliable service can be provided as soon as possible. Unfortunately, these problems are not unique to Whippet and are being felt by operators nationwide, underlining the need for major reform of the way buses are run.
"The Combined Authority is absolutely committed to delivering these reforms and is progressing this work at pace.
"We are working to make bus services more convenient, more frequent, more reliable, and more affordable and will continue to hold operators to account where they are not able to provide the services our residents deserve."