Published on March 18, 2021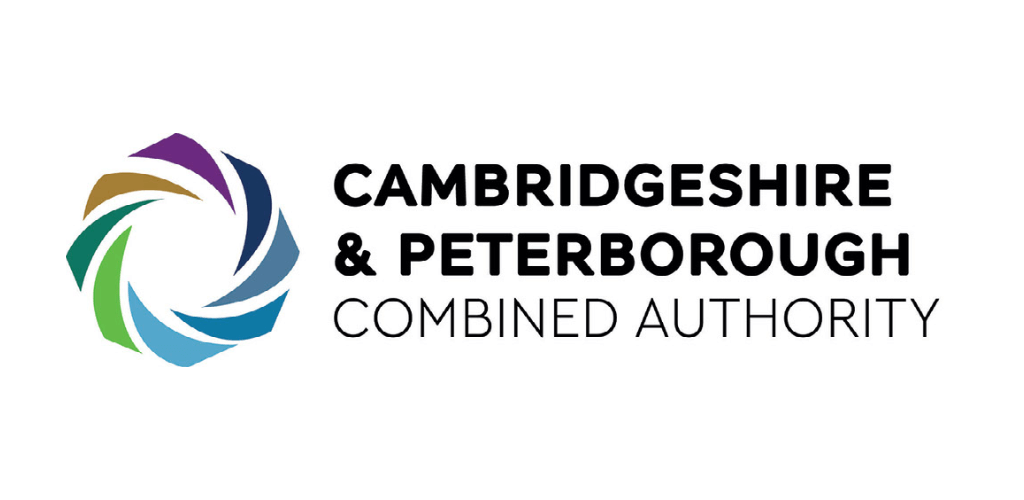 Mayor asks Combined Authority to splash out on Wisbech water park, Chatteris learners, and Ramsey pedestrians as Market Town investment tops £20 million
The Mayor of Cambridgeshire & Peterborough will ask the March meeting of the Combined Authority Board to approve five Fenland and Huntingdonshire proposals under the Market Towns Programme and Covid-19 recovery
To date, 38 projects have pocketed £9,016,648 in Combined Authority grants, which have attracted a further £11,072,744 of match investment. There have already been three Market Towns Programme funding calls (September and November 2020, and January 2021) and the current calls are the penultimate tranche.
On Wednesday 24th March, Mayor James Palmer is asking Combined Authority Board members to agree £147,500 to help Wisbech develop a water park within the Bowthorpe Conservation Area, £36,147 to provide 50 PC stations to help learners in Chatteris to improve their digital skills, and £295,000 to transform Ramsey with a 'walkabout zone' for outdoor gathering and socialising.
James Palmer, Mayor of Cambridgeshire & Peterborough:
"Our market towns are the backbone of the county and investing in them has always been top of my to-do list from Day 1 as Mayor. That commitment has only increased with Covid-19, and I am determined to help these towns get back to market, ready to receive visitors and tourists, and brilliantly equipped for homeworkers and new businesses.
"Invest and other people will invest too. That's why we came up with the Market Towns Programme and that's why the £10 million we've put in so far has been more than doubled by match funding.
"More people live in our market towns than live in our cities, and we're not going to let them go short. Fenland has all too often lost out in the past and I'm delighted to champion these proposals from Wisbech and Chatteris.
"I'm a market town man myself and I know it is crucial to get these communities the roads, rail, and broadband links that connect people with opportunity in work and social life. These towns, and their clusters of villages, are every bit as important as our great cities, and it is the job of the Combined Authority I lead to make sure they get the investment and infrastructure they need and deserve."
The five bids were each independently assessed before coming to the March Board meeting for consideration.
The grants totalling £778,679 are the fourth tranche of project proposals received  under the Cambridgeshire & Peterborough Combined Authority Market Towns Programme Investment Prospectus. The aim is to get all Market Towns funding fully allocated and the last tranche of project proposals into the July meeting of the Combined Authority Board.