Published on July 9, 2020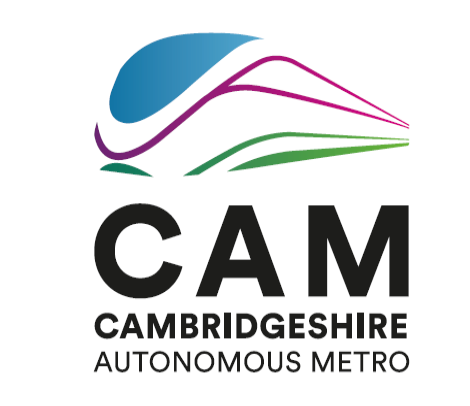 Mayor says C2C report can be catalyst for joined-up working with GCP on 'One CAM' approach
At yesterday's (July 8) Cambridgeshire & Peterborough Combined Authority Transport and Infrastructure Committee meeting, members voted to approve to release to the Greater Cambridge Partnership, for their review and consideration, an independent report into their current Cambourne to Cambridge busway proposal, which found it does not align with the Cambridgeshire Autonomous Metro Sub Strategy.
James Palmer, Mayor of Cambridgeshire & Peterborough, said: 
"I hope this report will be a catalyst for a complete re-evaluation of the working arrangements between the Combined Authority and the Greater Cambridge Partnership (GCP) on the delivery of the CAM. This imperative goes far beyond the Cambourne to Cambridge route, which is just a part of new world class public transport that will link St Neots with Haverhill, via Cambridge city centre and incorporating key employment sites.
"And it is why I am calling for the GCP to work with the Combined Authority on a unified strategy for the CAM via a 'One CAM' approach. We cannot afford for a situation like this to arise again and so it is troubling, for example, that the GCP has announced a preferred route for the Cambridge South East Transport corridor without bringing any of those details to my office.
"As the leader of the transport authority delivering a CAM scheme embedded in a joined-up Local Transport Plan for the whole of Cambridgeshire and Peterborough, I've been consistent that a fragmented, siloed approach to delivering transport infrastructure, and especially the CAM, just won't work and the experience of C2C clearly backs this up.
"But under the GCP Board's new chair, Cllr Roger Hickford, I'm hopeful we can move past these issues and get to a better place; where the working arrangement between the GCP and the Combined Authority comes under a single structure and we are all pulling in the same direction. An integrated, ambitious, One CAM approach is the only way to realise the potential of CAM to unlock truly sustainable new homes and jobs, spread prosperity and opportunity to more people, deliver cleaner air, and improve quality of life for everyone in Cambridgeshire and Peterborough."