Published on November 9, 2020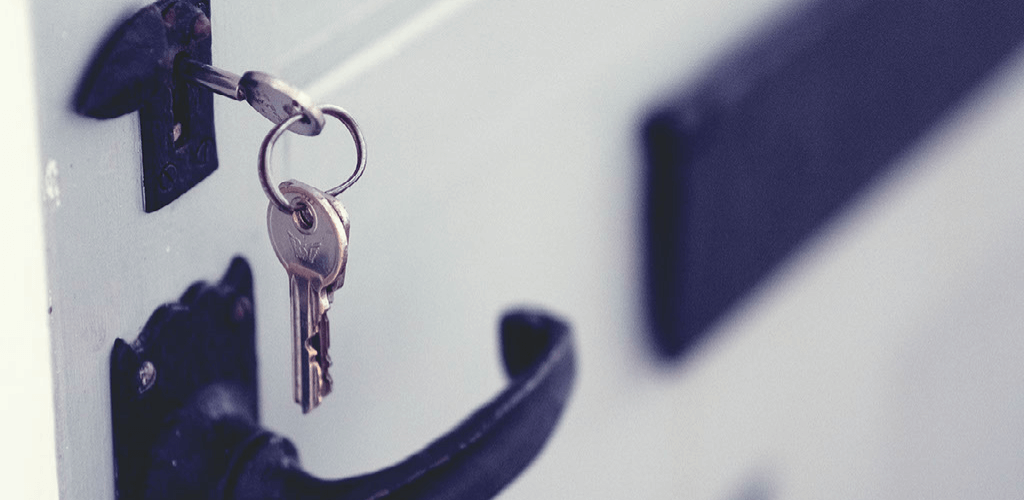 Mayor to deliver over 450 new affordable homes for residents across Cambridgeshire and Peterborough
The Cambridgeshire and Peterborough Combined Authority led by Mayor James Palmer has today approved the spend of £19.1 million to create 453 new affordable homes over 13 sites for people right across the region.  
In 2017, the Combined Authority negotiated £100m of government funding to create 2,000 new affordable homes for people living in Cambridgeshire and Peterborough by March 2022.  The 453 affordable homes announced today bring the Combined Authority significantly closer to this target.  
Since the onset of Covid-19 in March this year, which has impacted the construction industry, the Combined Authority has been working with housing developers on a range of solutions including offering interest-free loan to encourage them to keep building affordable homes for Cambridgeshire and Peterborough. 
The 453 new affordable homes announced today across 13 sites are: 
Wicken, East Cambridgeshire – 16 homes 
Great Shelford, South Cambridgeshire – 21 homes  

All Angels Park, South Cambridgeshire – 5 homes 

Springfield Avenue, March, Fenland – 32 homes  

Sandpit Road, Peterborough – 5 homes  

British Sugar Way, Peterborough – 74 homes 
HUSK, Peterborough – 19 homes  

Perkins Phase 2, Peterborough – 96 homes  

Old Motel site, Huntingdonshire – 10 homes  

Station Road, Littleport, East Cambridgeshire – 39 homes 

Oundle Road, Peterborough – 77 homes 
North End, Meldreth, South Cambridgeshire – 14 homes 

Needingworth, Huntingdonshire – 45 homes 
Mayor James Palmer said: "Delivering on affordable housing is about more than putting a roof over people's heads.  Safe, secure housing is linked to economic mobility, health and emotional wellbeing and family and financial security.  
"In a year which has seen the construction industry set back by unprecedented challenges, it is nothing short of remarkable to be bringing forward over 450 new affordable homes for people right across the region and I want to thank everyone for their hard work in making this possible. 
"I'm a passionate advocate for home ownership;, it is simply not right that so many hardworking people are locked out of the property market through high prices and unattainable mortgages.  I will continue to do everything I can to provide more affordable homes for the people of Cambridgeshire and Peterborough, a human right and cornerstone of a prosperous, inclusive society."   
The Cambridgeshire & Peterborough Combined Authority has committed to building an additional 100,000 homes, including 40,000 affordable homes, by 2037. 
As part of that pledge, the Combined Authority has negotiated £100 million of investment from Government to go towards the delivery of 2,000 affordable homes by 2022. 
£40 million of the initial Government investment is being used as a ground-breaking 'revolving fund'. Rather than being given away as grants, it is loaned to developers to enable the start of construction on sites with affordable housing. Once it is repaid (with interest) it can be used again and again to fund more affordable housing. 
The Combined Authority is also doing things differently, establishing Community Land Trusts to give people a stake in the new housing coming to their towns and villages.   
The Combined Authority is also pioneering a new affordable housing initiative '£100K Homes', which makes 1-bed properties available to purchase at £100,000 for people in areas in which they have local connections through living or working there.  £100K Homes is making affordable ownership possible for working people, as well as keeping communities together and reducing the carbon footprint of the daily commute.