Published on August 6, 2020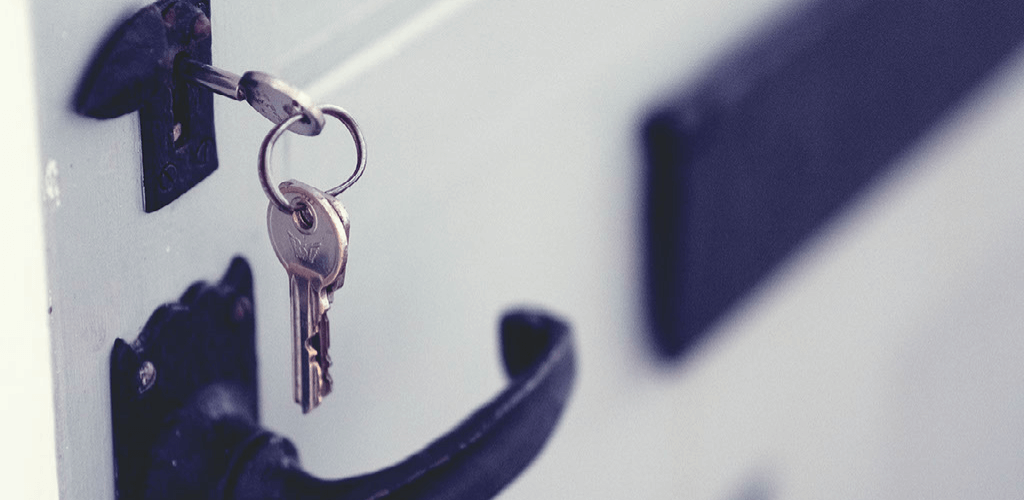 Mayor's Blog: Home Start for Home Service
It's hard to describe my delight this week when I joined some well-spaced colleagues at Rayner's Green in Fordham at the Topping Out ceremony for the first eight £100k Homes, which are due for completion by the end of this year.
There's a touch of poetry about topping out – it's when a building achieves its highest point of construction – and aspiration and ambition surge towards fruition; foundations in place. zenith reached, completion in sight, a dream taking shape and becoming reality in bricks and mortar.
What a milestone moment.  I'm immensely proud of our £100k Homes project, and I make no apology for talking about it a lot. But for anyone who hasn't heard my shouting about them from the rooftops, £100k Homes are one-bedroom new-builds that local workers can buy at the discounted market rate of £100,000. The discounted value means an affordable deposit and affordable mortgage payments, which makes full home ownership a real possibility. The whole idea is to give people who live or work in Cambridgeshire and Peterborough a bounce on to that first step of the housing ladder, so they can live close to their job, and get their own 'stake in the State'.
Why are we doing it?  However hard you work, property prices are generally out of step with earnings. And when you're paying huge rents , you can't save for a deposit.  What's more, the housing market notoriously shuts out anyone who hasn't got access to outside finance, even if it's just the Bank of Mum & Dad.  It's lose-lose all the way and I don't believe it has to be like that.  I'm determined to do whatever I can to put home ownership within the grasp of the people contributing so richly to our county's future.
And now, the first life-changing, mould-breaking, home-making dwellings are on the way. It's a unique, innovative scheme which I'm proud to have piloted to this stage – but I need help from the community to make it fly to its full potential. It's something that needs to be embraced and supported by the Cambridgeshire and Peterborough public, and by developers, if it is to extend opportunity to all the people who will want it and would qualify for it.
Feeling at home. A home of your own. Homely. During the lockdown, when so many people were complaining that they were stuck at home, I kept thinking how iremendously lucky those of us who have our own homes were – and are. Hundreds of people have been stuck during lockdown within the four walls of rented accommodation with no sense of being at home, no investment in the place they live, nor in its future.
The £100k Homes scheme is an incredible model for affordable housing – a real disruptive force in the housing market – and if it gets the right support from the public and from house-builders, my hope is it can be scaled up, and rolled out across the country. This policy could make a huge and genuine impact on the shortage of affordable housing across Cambridgeshire and Peterborough, and a deep and welcome impact on the quality and happiness of countless lives.