Published on January 5, 2021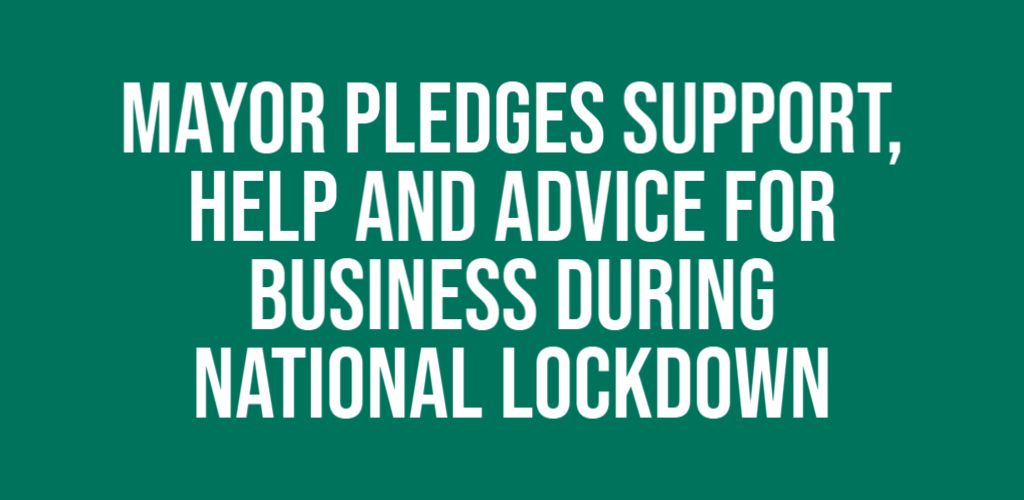 Mayor's statement on Covid vaccinations and the new national lockdown
"Despite news of the Covid vaccinations and increasing numbers of people being vaccinated,  the spread of the new variant Covid 19 has already led to rapidly escalating case numbers across our region and I recognise and  understand the Government's concerns and the need for this inevitable nationwide lockdown.
I am asking for a clear timetable across our region for the vaccine roll out so people have hope and can see that there is light at the end of the tunnel and they know when, where and how they will get the vaccine especially for the elderly and at risks groups.  We need a clear plan of how we will move out of the tiering system.
As ever my thoughts lead to the human and economic impact of this measure across the region. I welcome the additional support to help businesses impacted by new lockdown restrictions.
The measures announced today will help businesses across Cambridgeshire and Peterborough to get through the tough weeks ahead and crucially help to protect jobs. Working with local business and political leaders, I will continue to talk to government to ensure they are fully aware of the support businesses need to get through this and play their part in the economic recovery.
As a Combined Authority and Business Board we will continue to offer advice and guidance via our helplines and signposting to mental health support for those in need during this desperately difficult time and I urge people to continue to do what they can to follow government guidelines by staying at home, protecting the NHS and saving lives."