Published on October 25, 2017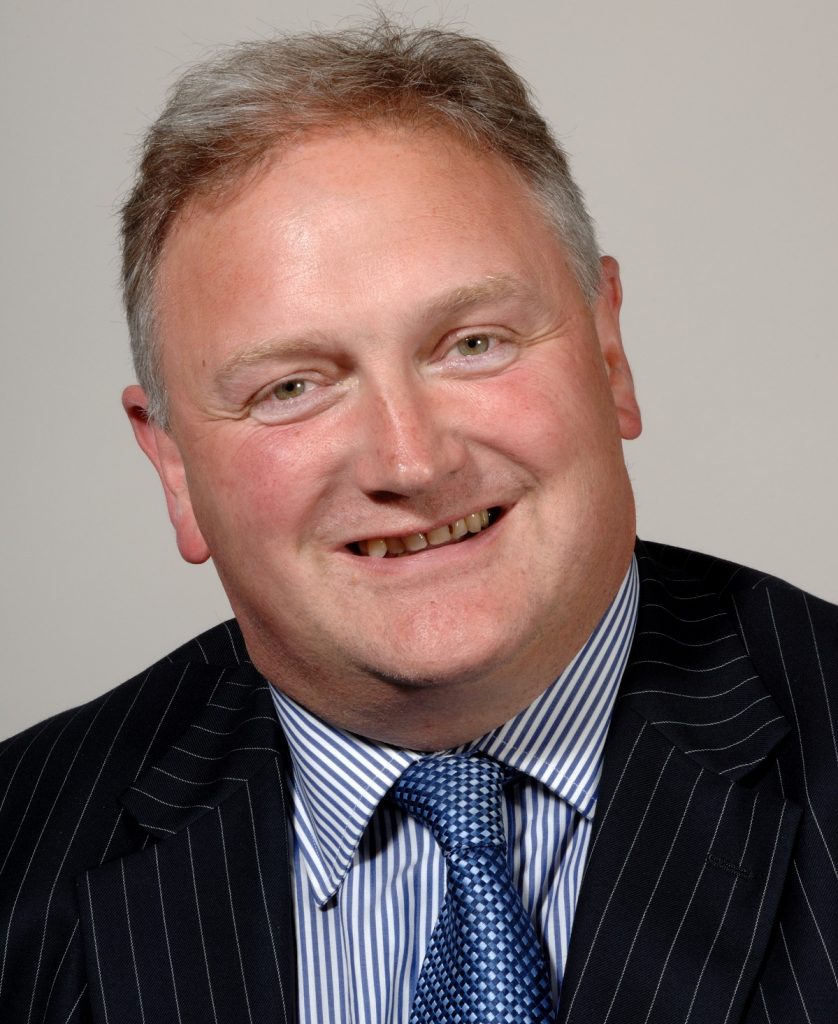 Multi-million pound investment into transport schemes given the green light
Over £4 million pounds worth of investment into key infrastructure projects across the Cambridgeshire and Peterborough region has been given the go-ahead by the Combined Authority at the Board meeting today (Wednesday 25th October).
Seventeen schemes have been shortlisted for funding in 2017-18, with a further 26 making the 'long-list' for consideration in the Mayoral period.
Charles Roberts, portfolio holder for transport said: "The Combined Authority has worked closely with partnering organisations to develop an extended list of schemes for potential investment. These schemes have been drawn from a wide ranges of sources including existing Cambridgeshire and Peterborough Investment Plans, Local Plans, Market Town Strategies, proposals previously identified within the Devolution Deal, and other emerging priorities.
"Initially much of this work will be exploring the feasibility of such schemes and developing business cases. It is important that we have a longer term pipeline of work to ensure that there is a steady flow of transport interventions that are effectively planned and well considered over the current and future Mayoral cycles.
"Having an extended list provides greater opportunity to consider local issues and spread investment around the Combined Authority area. Early investment in the development of schemes places the Combined Authority in a strong position to bid for and secure additional funding as alternative sources become available. Similarly, it helps to position projects for potential future private sector investment."
Mayor James Palmer added: ""The list of priority transport schemes makes clear the Combined Authority's commitment to investing in transport infrastructure across the entirety of Cambridgeshire and Peterborough. Every corner of the Combined Authority area will benefit from this investment.
"Since my election I've made clear my view that transport infrastructure in our area needs to be transformed and we're developing a number of proposals to do just that. The feasibility studies commissioned over the summer will take time to come to fruition but the transport solutions that will flow from them could be transformative for Cambridgeshire and Peterborough.
"The list of priority transport schemes is very much focused on making a difference in the short term by making strategic interventions across the Combined Authority area. These key spending commitments bring home the concrete benefits that the Combined Authority and its investment will bring to Cambridgeshire and Peterborough."
View the list of schemes on both the shortlist and the long list.