Published on May 18, 2022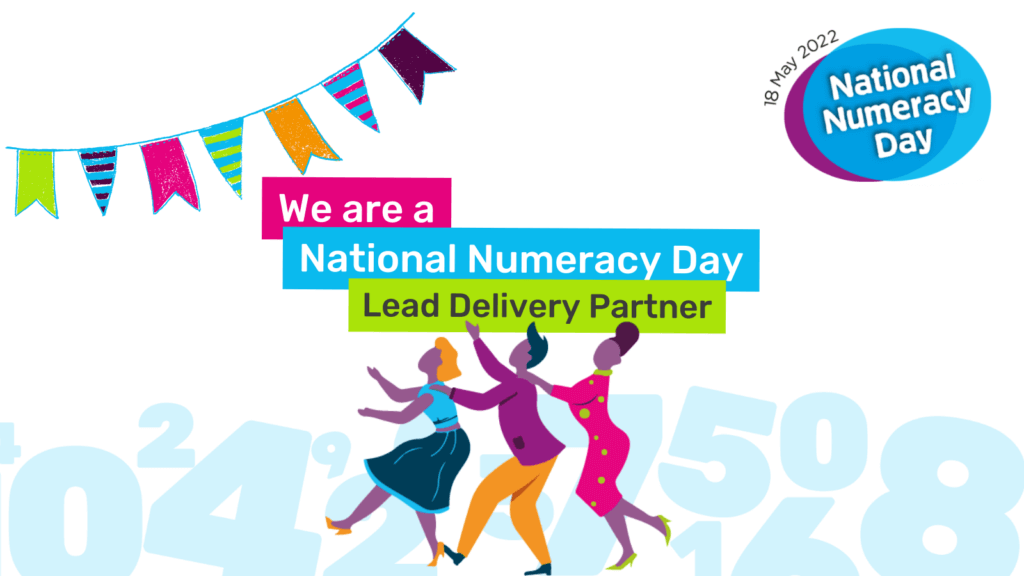 National Numeracy Day 2022 – celebrating numbers in everyday life
National Numeracy Day, now in its fifth year, takes place today (18 May). Every year the event aims to raise awareness of numeracy across schools, businesses and the wider community.
Cambridgeshire & Peterborough Combined Authority is a Lead Delivery Partner for the campaign, championing the need to build confidence using numbers in everyday life.  One of the Combined Authority's main aims is to improve levels of skills in the region and across a wide range of age groups. From getting more people into higher education, through to offering more foundational skills in areas like numeracy, there is a need for 'life-wide' learning at all stages of life both personally and professionally.  Supporting National Numeracy Day is a key way to help develop numeracy skills across Cambridgeshire and Peterborough.
During National Numeracy Day and beyond, a variety of activities will be taking place to encourage conversations around ways to improve numeracy skills at all stages of life. At 9.30am on 18 May, schools across the region will be attempting a Guinness World Record alongside UK-wide schools. Times Tables Rock Stars and National Numeracy Ambassadors, Strictly Come Dancing star Katya Jones and TV presenter Bobby Seagull will be leading a 5 times table number roll to help children feel positive and confident about maths.
The campaign also highlights how improving skills in maths doesn't end at school. The National Numeracy Challenge is a free online resource helping adults assess their confidence with numbers at work and in other areas of their lives. Employers can also access this to use across their organisations which can positively contribute to learning and development objectives.
Mayor Dr Nik Johnson said:
"Levels of numeracy have a big impact on people's lives, from their income to their health and wellbeing. It's important to make improving numeracy easier, more inspiring and accessible to people of all ages. The Combined Authority is proud to support National Numeracy Day."
National Numeracy has a variety of free tools to help improve your numeracy skills, available all year round. Visit their website for more information and to access the free online tools.
https://www.nationalnumeracy.org.uk/