Published on March 2, 2021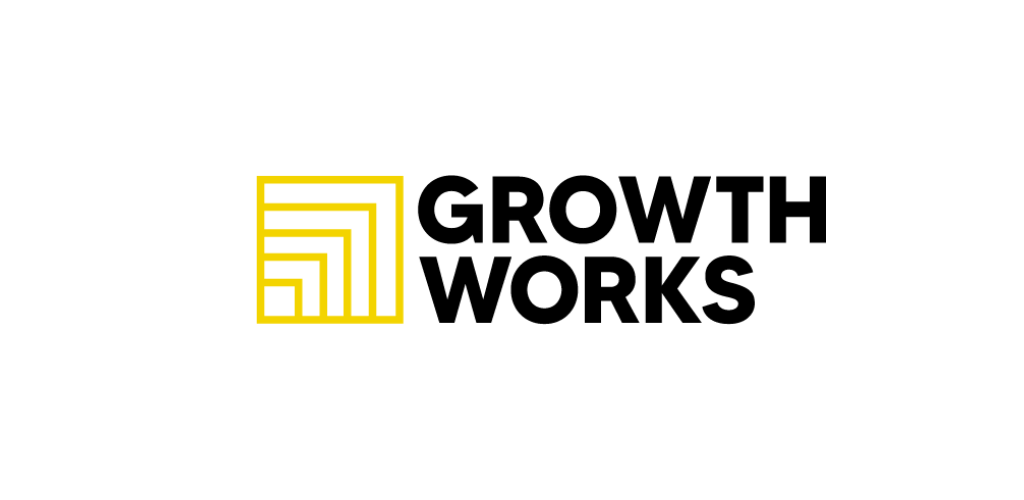 New Business Growth Service to deliver 5200 new jobs
Transformational Business Growth Service to deliver at least 5200 new jobs across Cambridgeshire & Peterborough just when we need it most to grow back jobs
Growth Works will deliver 5278 new jobs, 1400 new apprenticeships and generate significant inward investment in Cambridgeshire & Peterborough over the next three years.
Made up of five service lines, Growth Works is a unique new service that has the potential to transform the regional economy and deliver a quicker and stronger economic recovery from COVID-19.
The Cambridgeshire & Peterborough Combined Authority initiative will be led by legal and professional services group, Gateley and delivered with a consortium of experts who will help existing businesses to grow by providing investment, grants and coaching to help firms in breaking down barriers to a speedy recovery and back to growth.
Growth Works will also showcase Cambridgeshire & Peterborough to some of the world's most rapidly growing businesses, positioning the region as the best place to relocate to, and invest in
The five service lines which make up Growth Works are:
A Growth Coaching Service to engage and support the regions' entrepreneurs and business leaders to speed their rebound and growth post COVID. This service will be delivered by YTKO.
An Inward Investment Service to better engage and persuade firms to locate here or invest in our firms and projects – like a new university for Peterborough or improvements to our towns and cities. This service will be led by International Investment Services.
A Skills Brokerage Service to link learners and those wanting to retrain for new jobs to employers that are growing and have great opportunities. This service will be led by GPC Skills.
A Capital Growth Investment Fund to offer grants, loans and equity investment for small firms needing finance to grow and struggling to find support from banks and elsewhere. This will be led jointly with YTKO and Gateley.
The Cambridgeshire & Peterborough Growth Hub, a one-stop shop for support including funding, training and general expertise. The Growth Hub will signpost business leaders to the right support for them.
By integrating all these services into one, Growth Works will deliver over 5,000 jobs, 1400 apprenticeships and 1700 learning opportunities for young people and those needed to find work or build their careers.
Mayor of Cambridgeshire and Peterborough James Palmer said:
"The times we are in demand something revolutionary, something capable of delivering high quality new jobs and supporting people to get the skills they need to secure a good job.
"Growth Works will be the catalyst for a strong recovery from the pandemic, if you are a growing business, we want to help you grow quicker and stronger. We want to remove the barriers to growth and support you with investment and we want to provide you with the skills you need.
"I believe our region has the potential to recover just as quickly if not quicker than any other, we have great businesses and incredible people doing brilliant things.
"Our investment in Growth Works is our commitment to you and our region. Together will we make sure Cambridgeshire and Peterborough is the best place to invest, work live and learn in the UK."
Paul Webster, Managing Director of Gateley Economic Growth Services said:
"It is an exciting opportunity to work with such a broad and dynamic region with a global reputation.  Our subject matter experts will share their commercial expertise to accelerate the recovery to build a more resilient, prosperous and diversified regional economy."