Published on January 22, 2019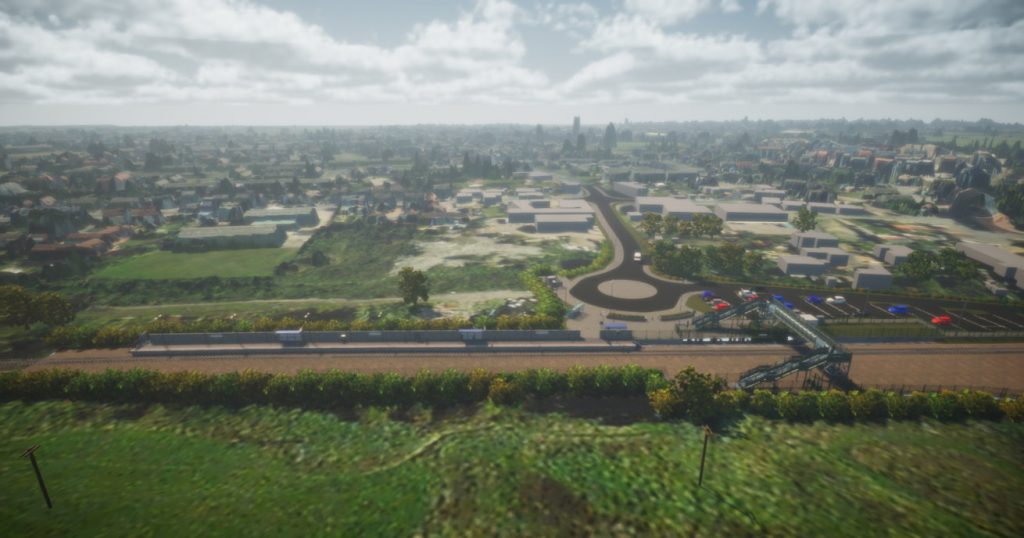 Public information event for Soham station proposals
Plans for a new station in Soham will be on public display at an information event planned for the end of February.
Cambridgeshire & Peterborough Combined Authority has been working closely with Network Rail to develop proposals for a new station in Soham. Constructing a new station would reconnect the town with the rail network and could help to improve growth in the area, jobs and investment in the town.
The proposals for the new station are currently in development and work on the initial design is due to complete in July this year. The proposals include a new station platform, footbridge and car park facilities on the site of the former Soham station which closed in 1965.
Network Rail will be holding a public information event on the 26 and 27 February to share the current plans on the proposals for a new station. Local residents and businesses will be able to find out more about the project and members of the project team will be able to answer questions about the proposals.
The public information event will be held in the Ross Peers sports centre at the following times:
26 February 16:00 – 20:00
27 February 10:00 – 14:00
The early design work for the new station could allow for a second platform to be constructed if a second track is added to the line as part of a future project.
To find out more about the project, please visit the project webpage www.networkrail.co.uk/reconnecting-soham/