Published on June 28, 2017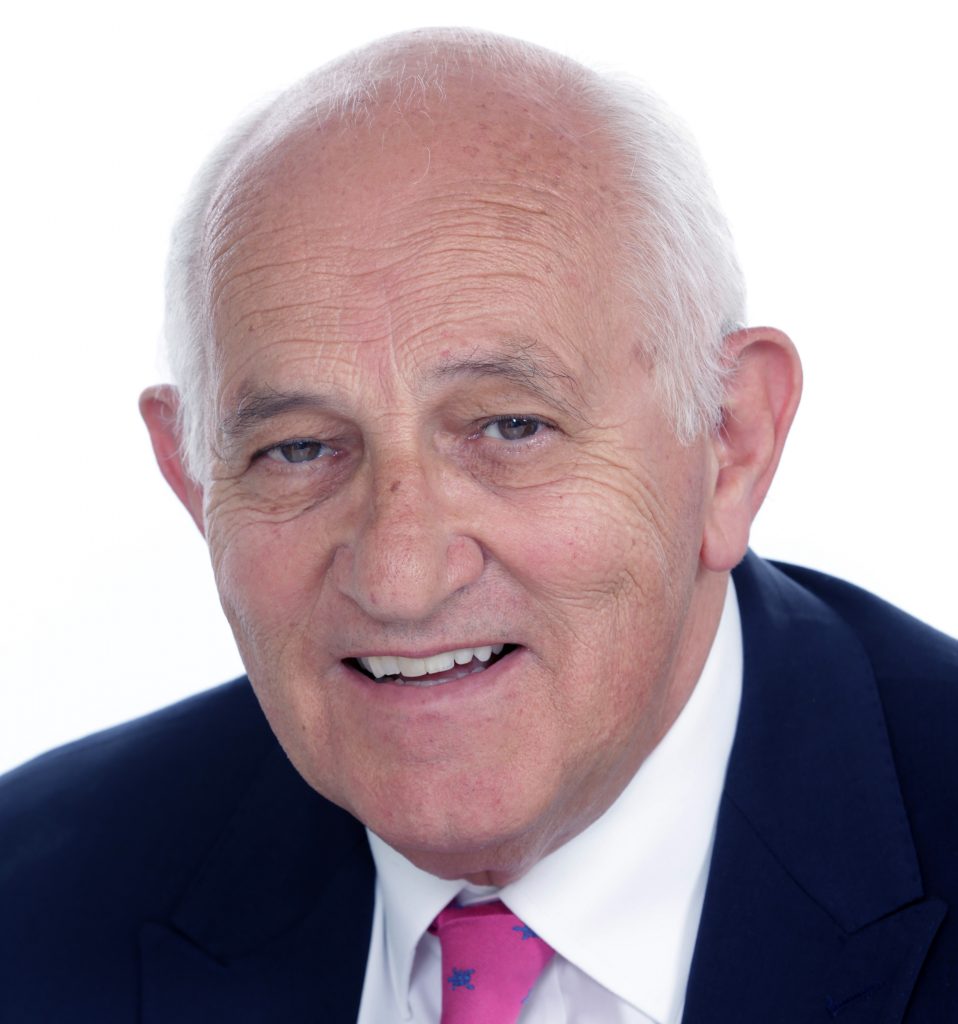 Regional Independent Economic Commission given the green light
The establishment of an Independent Economic Commission for Cambridgeshire and Peterborough has been given the go-ahead by the Combined Authority.
The Commission will inform the strategies and investments of the Combined Authority as well as acting as a source of authoritative advice and evidence for Government, the City Deal Board, the Greater Cambridge Greater Peterborough LEP and other agencies which have an interest in the prosperity of Cambridgeshire and Peterborough.
Chaired by Dame Kate Barker, the Commission will be brought about in two phases, initially as an interim body until March 2018 when it will be ratified. A host of other prominent economists will be approached to sit on the panel.
The first task of the newly created independent Economic Commission will be to complete a full economic review, to be presented in March 2018.
Robin Howe, Deputy Mayor and Portfolio Holder for Economic Growth said: "The local economy is nationally and internationally significant, featuring renowned centres of industry, innovation and research. The Economic Commission will act as a world-class source of independent advice and evidence which will be used when making significant investment decisions which will make a real difference to people at a local level."
Mayor James Palmer added: "It is crucial for the future growth and prosperity of Cambridgeshire and Peterborough that we make investment decisions based on sound reasoning and evidence. This Independent Economic Commission will give the Combined Authority this sounding board to ensure we are always making the right decisions for local people."
An initial budget of £145,000 has been made available to support the set-up of the Commission, the provision of the full economic review including research, administration of the Commission and publication of the report.
The full economic study will include economic forecasting to determine the potential impact of various scenarios over the next ten years and how the Cambridgeshire and Peterborough economy could respond to these.
It will also consider whether the Cambridgeshire and Peterborough economy is fit for purpose and its future economic potential, analysis of how partners' investment in key drivers of growth (e.g. key towns, key sectors, key infrastructure) across Cambridgeshire and Peterborough could maximise long-term returns for all areas, and an analysis of the impact that the devolution of key economic powers and levers could have on economic output and productivity.