Published on September 30, 2020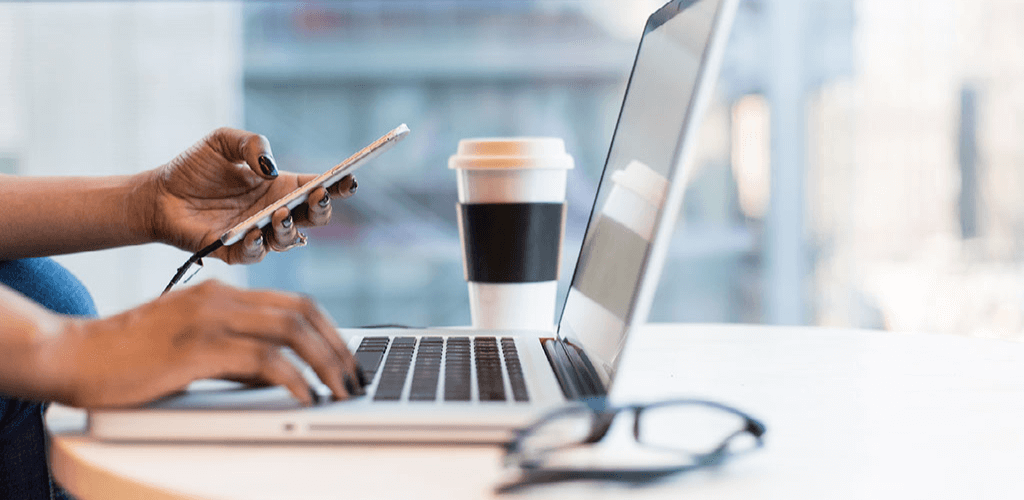 Report reveals the impacts of Covid-19 on business and employment across the region
A report commissioned by the Cambridgeshire & Peterborough Combined Authority has highlighted the impacts of Covid-19 on business and employment across the region.
The report was commissioned jointly by the Combined Authority Board and the Business Board and is based on analysis conducted in August 2020. The report aims to provide an up to date assessment of the Cambridgeshire and Peterborough economy, with a focus on major sectors, business groups and the labour market.
Estimates within the report show that the local economic situation is bad, but not quite as bad as first forecast with the economy shrinking by £1.39bn from 1 April to 30 June; a 21.9% annualised rate of decline. This is however significantly less than the £3.7bn fall in output first forecast by the Office of Budget Responsibility in April 2020.
One in five businesses across the region were continuing to access government support schemes in August and around one in four workers (114,800) remained on furlough, according to the report.
The Combined Authority will be using the insight from the report to target their support to business hardest hit and businesses that, with additional support, can achieve significant growth and power the local economic recovery.
The Cambridgeshire & Peterborough Combined Authority Growth Hub is committed to helping local businesses confront the challenges of COVID-19 through targeted support and awareness campaigns as well as signposting businesses to relevant national support schemes, including the Job Support Scheme which replaces the Job Retention Scheme at the end of October.
The report also states that "unemployment will continue to rise in the months ahead" and to help reduce the impact of unemployment among young people across Cambridgeshire and Peterborough, the Combined Authority will be working with local education providers to encourage employers to invest in taking on apprenticeships.
Mayor Palmer said:
"We know almost all sectors across Cambridgeshire and Peterborough have been and continue to be affected by the impacts of the lockdown and we have to accept that with the furlough scheme ending next month, this is likely to get worse before it gets better.
"As this report highlights, there is still a lot of uncertainty around how quickly individual sectors will recover and for now we remain focused on giving as much support as possible to businesses and workers across Cambridgeshire and Peterborough.
"We are offering a multitude of support, including our free dedicated 1-2-1 hour-long consultations with an experienced business adviser, who will discuss your needs and provide guidance on how to access relevant support.
"We are continuing to monitor everything very closely and are regularly talking to business leaders and colleagues in Central Government to ensure we are targeting our support to those sectors that need it the most.
"My message to anyone who is worried is reach out and contact the Combined Authority Growth Hub, we will do what we can to support your business and get you the advice and support you need."
Austen Adams, Business Board Chairman said:
"Covid-19 has inevitably damaged our short-term growth projections and support is essential in managing our way back to the levels of economic prosperity we richly deserve and as quickly as possible.
"This report provides us with a factual appreciation of where we are today, and it will enable us to more effectively target support and interventions at areas with the greatest need.
"We are focusing on both areas where the impact has been most damaging and areas where with the right additional help and support even greater levels of ambitious growth can be created than before Covid-19 hit.
"There may be some difficult decisions to make along the way, we need to balance support across these two areas.
"Cambridgeshire and Peterborough are blessed with talented people and resources, combine this with an entrepreneurial spirit and a solid evidence-based assessment to work from and we can move forward together with speed, accuracy and purpose."