Published on October 6, 2023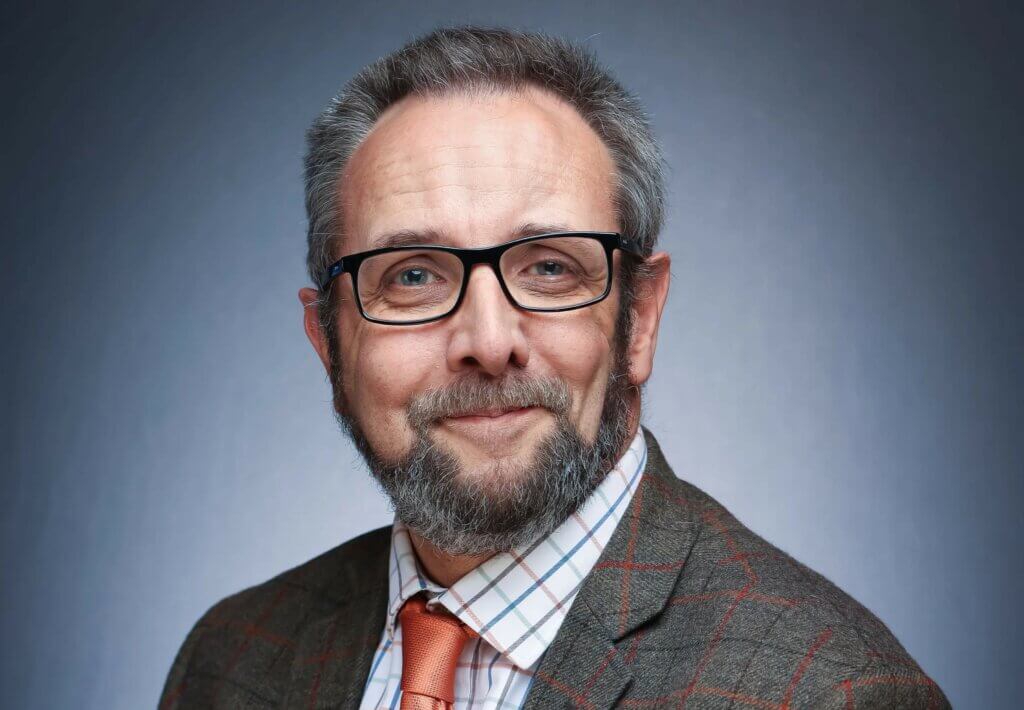 Statement by Chair of the Business Board on Network North proposals
The following is a statement by Chair of the Cambridgeshire and Peterborough Business Board, Al Kingsley.
The Business Board has noted the Prime Minister's announcement on Wednesday of the Network North plan for transport infrastructure investment.
The Cambridgeshire and Peterborough region is a key transport and economic hub. It links the East with the Midlands and through to the North, and is part of the economic corridors down to London, across to Oxford, and East to Norwich. Our high-skilled, innovative industry is vital for the UK's industrial future, supporting economic growth, and helping the country remain an international destination for both investment and some of the world's most talented people.
Upgrading transport in Cambridgeshire and Peterborough is crucial to our continued sustainable growth, supporting levelling up and keeping us on track for a net zero future. Our own Economic Growth Strategy to reduce inequalities across the region, while doubling the size our economy by 2040, requires better transport for all. That means efficient interregional links to key economic centres, alongside improved, integrated transport locally, which connects our cities and supports greater inclusion of our market towns and villages. It means journeys which are faster, more reliable, more affordable, more accessible, and have lower carbon emissions.
The Business Board will now look, together with the Combined Authority, at the detail of the Network North proposals. In any case, the Board supports the urgent case for investment in a range of transport schemes which will support our businesses, encourage innovation and entrepreneurship, open up better skills and job opportunities for more people, and support our industrial and net zero future. They include:
Upgrading rail capacity around Ely junction, included in the Network North proposals, has always had an extremely strong business case, currently estimated to return nearly £5 in benefits for every £1 invested. The Business Board strongly supports this scheme to unlock more local rail services and cut congestion. It will support an estimated additional 2,900 rail freight services to and from Felixstowe yearly. And by reducing passenger and freight traffic on our roads it will, according to Network Rail, reduce carbon emissions by 1.7 million tonnes over sixty years, supporting net zero carbon targets.
The A10 between Cambridge and Ely was also referenced in the proposals, and there has long been a need for works to improve safety and cut congestion on this route. Many of the journeys start or finish outside Cambridgeshire, so there is a limit to the impact that improvements to transport within the county can make and so an upgrade is urgently needed.
The extension of the popular £2 bus fare scheme is welcome, but the Combined Authority's work to reform buses also needs support. That includes taking more control over services, including a possible franchised system, to the electrification of the bus fleet. Transforming buses is one of the most immediate and effective ways public transport can support our region's growth.
The developing plans for East West Rail, including the work to build the new station at Cambridge South, will provide extra capacity and connectivity locally, as well as to the innovative belt of sub-economies along the route to Oxford and beyond.
Local strategies to get people walking and cycling more, integrating with good public transport, also need further investment to be delivered quicker. Active travel helps make our region healthier, more productive, and a more attractive place to live, learn and work, which all contributes to sustainable, fair and lower carbon growth.
There remains considerable potential for a new wave of low carbon, inclusive growth in our local economy. But there is also a risk of that future being held back by a lack of investment in the infrastructure our industries need to thrive. The Business Board stands ready to continue working in support of the Combined Authority, Government and our local partners to make the case for the returns that upgrading our transport network will bring.