Published on July 12, 2017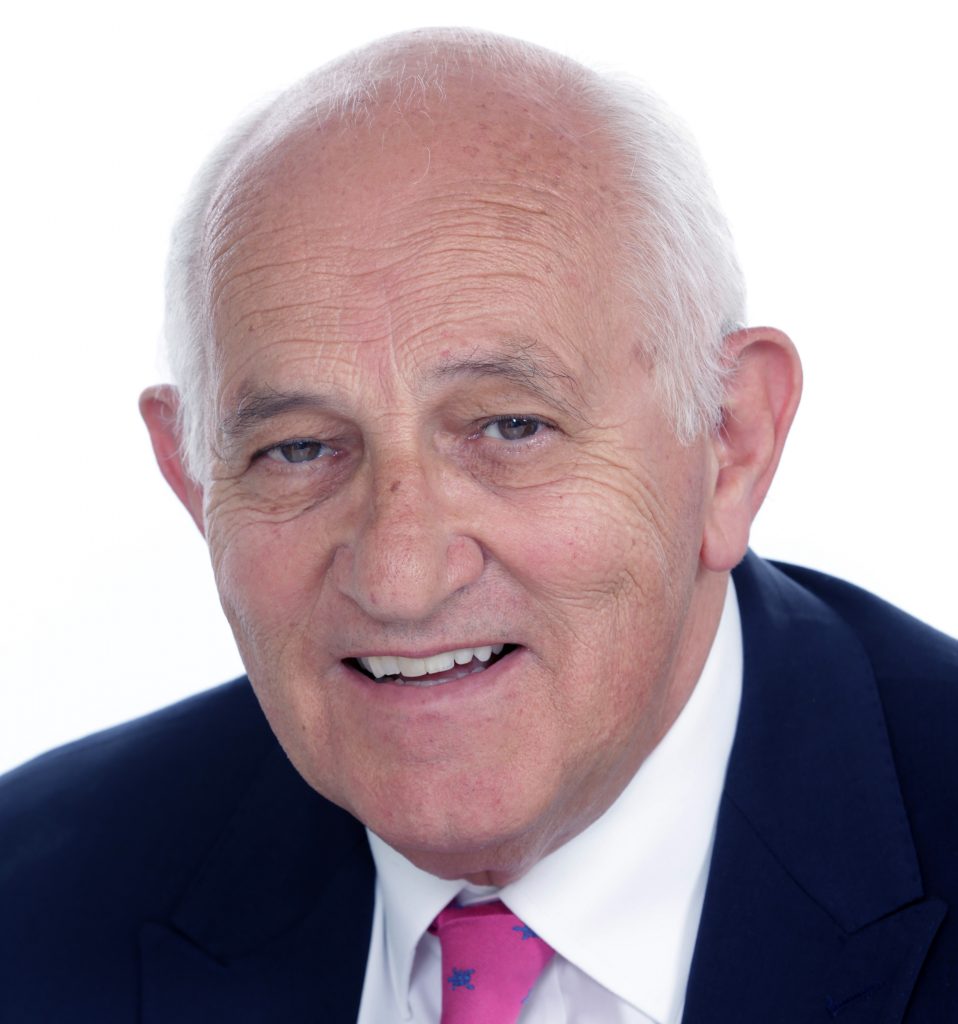 Work to create St. Neots growth strategy gets underway
The Combined Authority for Cambridgeshire and Peterborough (CPCA) and Huntingdonshire District Council have appointed a team of specialist consultants to help create a new growth plan for the future prosperity of St. Neots.
Councillor Robin Howe, Leader of Huntingdonshire District Council and CPCA Deputy Mayor said of the plans: "I am delighted to launch the first phase of the market town regeneration strategy today. This is one of the key actions which I identified could benefit from Devolution funding and which Mayor James Palmer listed on his 100 Day plan as a priority to support the growth agenda."
Angie Dickinson, Huntingdonshire District Council Cabinet Member responsible for Market Towns added: "We are starting with St Neots because it is the largest market town in Cambridgeshire and sits in such a strategic position in the Government's proposed 'growth corridor' between Oxford and Cambridge.
"We will talk to all key stakeholders in the town and ensure that the work done last year on the Neighbourhood Plan is fully recognised.
"St Neots is phase one and work with St. Ives, Huntingdon and Ramsey will progress in phases two and three, and is anticipated to start in 2018."
This study will examine how an integrated investment programme for education and skills, commercial and industrial development and new transport systems can stimulate growth and create more employment in the town.
A series of public meetings and regular bulletins through social media will ensure residents, employers and all stakeholders are fully involved in the process.
Cllr Howe continued: "We intend to use the Master Plan to help make a compelling case to the Government to invest in a 21st century transport infrastructure, improve the economy of the town and surrounding area, reinvigorate the town centre, and ultimately, make St Neots residents even more proud of their wonderful town."
Kevin Freeman from Inner Circle, the consultants chosen to create the growth strategy said: "Communication with the local community will be at the heart of our work here in St. Neots. We want to reach out to residents and businesses to make sure they input into our plans and ensure they can take real ownership of the growth strategy.
"We will be attending local Town Council meetings, spending time in the local community asking for views and liaising closely with Huntingdonshire District Council to harvest info and explore all options. This growth strategy will enable us to secure funding to fuel growth and prosperity."
Mayor James Palmer said: "This is an opportunity for the people of St. Neots to get involved and have their say on the future plans for their town. We really want to hear your views and ensure your voice is heard. We are able to deliver real change in our region and already we are starting to demonstrate tangible action. We intend to have a blueprint for the future of St. Neots within this year and look forward to sharing plans with local people."