Where to find out what councils across Cambridgeshire are doing to tackle climate change
There is a lot happening across our region to reduce emissions and help residents and businesses cope with the impact of a changing climate. All local authorities in Cambridgeshire and Peterborough understand the national and international importance of their local actions to mitigate the impacts of climate change. The following describes just some of the commitments they are made to ensure a green, sustainable, and energy-efficient environment for all in the region.
Find out what's happening in your area through the links below.
RELATED NEWS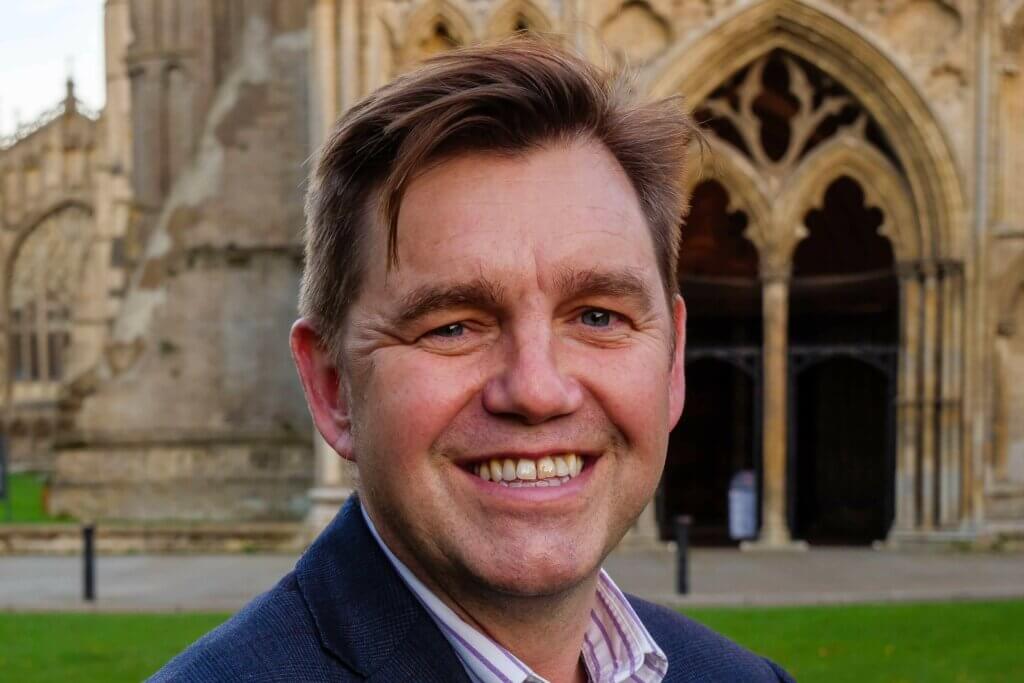 20/09/2023
Active Travel
Mayor Dr Nik Johnson statement on the Local Transport and Connectivity…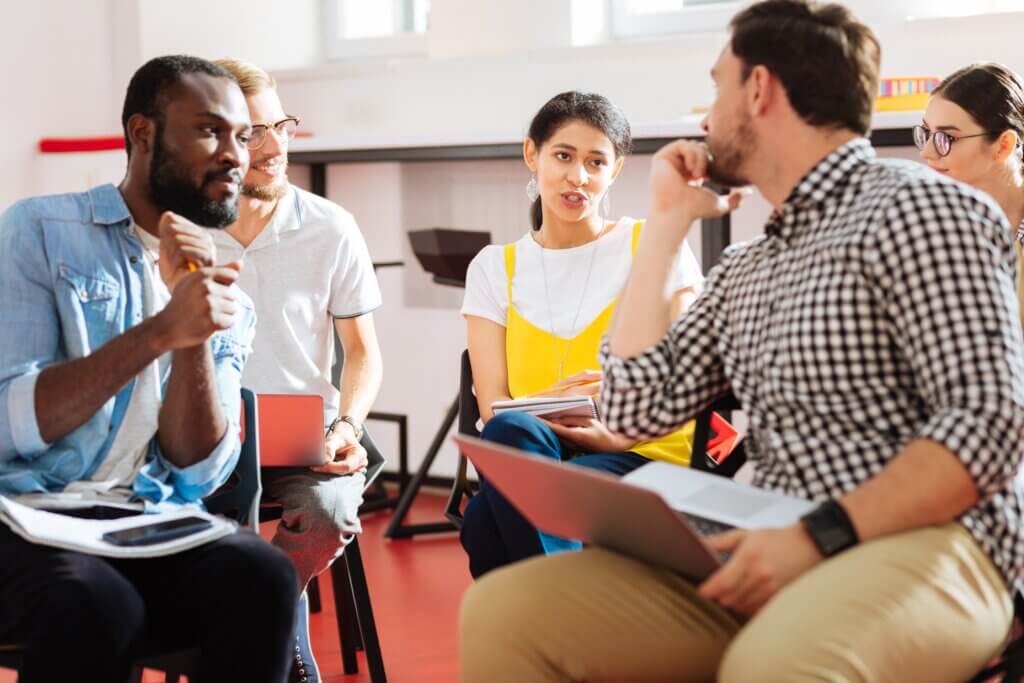 29/08/2023
Climate Change
Partnership set to accelerate green skills and retrofit jobs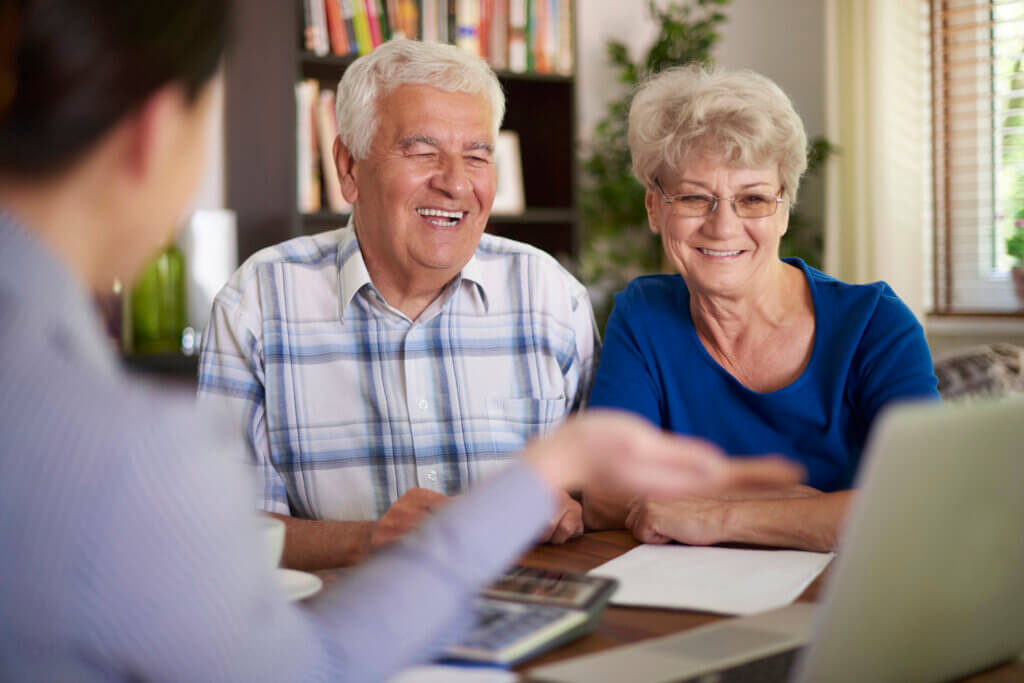 15/08/2023
Climate Change
Local Energy Advice Demonstrator projects announced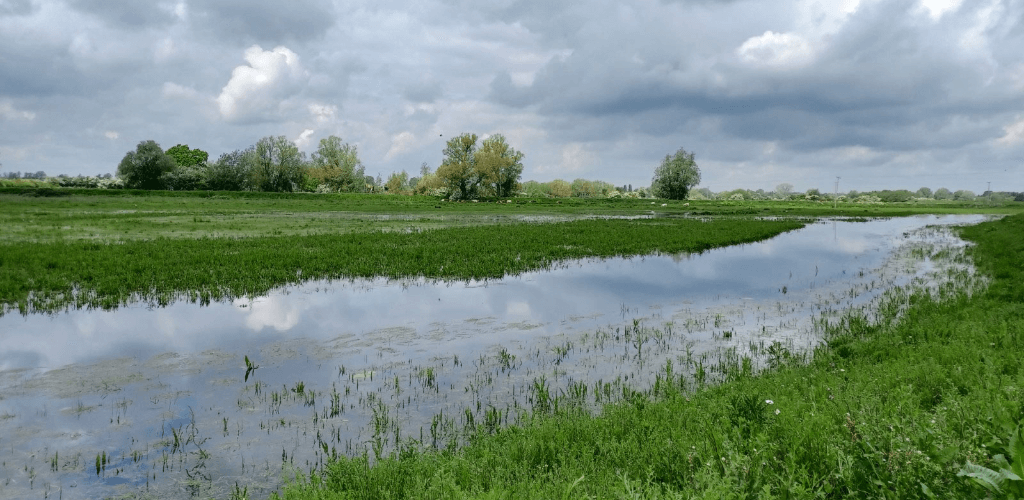 19/07/2023
Climate Change
Putting nature on the road to recovery with a Local Nature Recovery St…