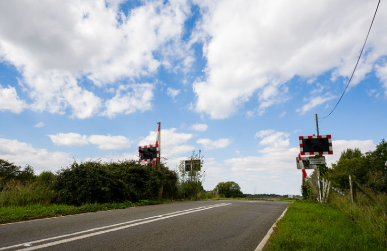 Wisbech Rail
The Wisbech Rail project aims to reopen the Wisbech to March rail line, which has been closed since 1968.
We work closely with local MPs, Fenland District Council, Cambridgeshire County Council and the Wisbech 2020 partnership on this project, and will be working further with Network Rail going forward.
Why is it important?
Wisbech is one of the key towns in Fenland, and one of the largest towns in the country without a rail link
The Fens have not been well-served with rail connections, so longer journeys are unavoidably made by more complex bus travel or long trips by car.
Wisbech is a growing town, and lack of a rail service will be (and already is) a barrier to growth and prosperity
Currently it is difficult for people in Wisbech to travel around the region or further afield reducing job options and wellbeing
What difference will it make?
Providing a station and rail service to Wisbech aims to:
transform the town and surrounding areas
improve Wisbech's prosperity
make it possible to deliver 12,000 new homes and large spaces for new companies and jobs to flourish
reopen the Wisbech to March railway, which has been closed since 1968
The rail plans will reopen the 8 miles of closed line between Wisbech and March then onward connection to Cambridge.
What happens next?

The Full Business Case for Wisbech Rail was completed in December 2020.
On the current timetable, as long as the project is approved at each stage, work is likely to begin in 2023 and be functionally completed in 2026, with direct services to Cambridge possible by 2028.
When do I have a say?
During the next stages there will be significant opportunities to have your say. Network Rail will run formal consultations and we will add information and links to help you give your views when this happens.
We welcome comments or suggestions at any time: please use our Contact Us form to get in touch with the transport team.
Where can I learn more?
The Full Business Case is the technical document that lays out the current thinking and plans for the project.
RELATED NEWS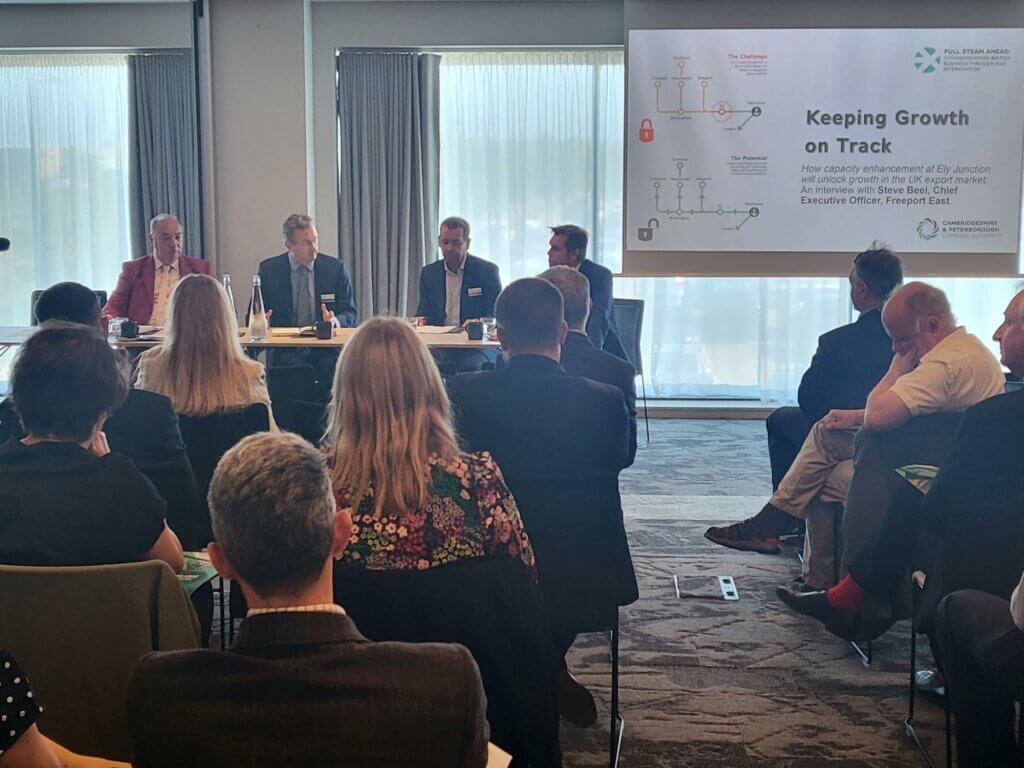 07/07/2023
Ely North
Rail summit hits Treasury with strong message from Cambridgeshire and …

16/11/2022
Boards and Committees
Combined Authority committee keeps options open for Wisbech rail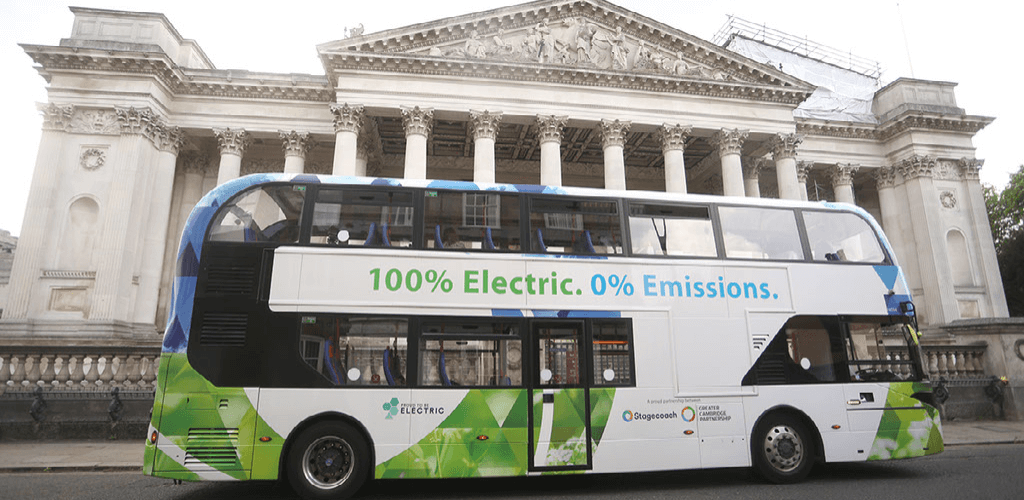 09/05/2022
A10
Public urged to have a say on region's transport future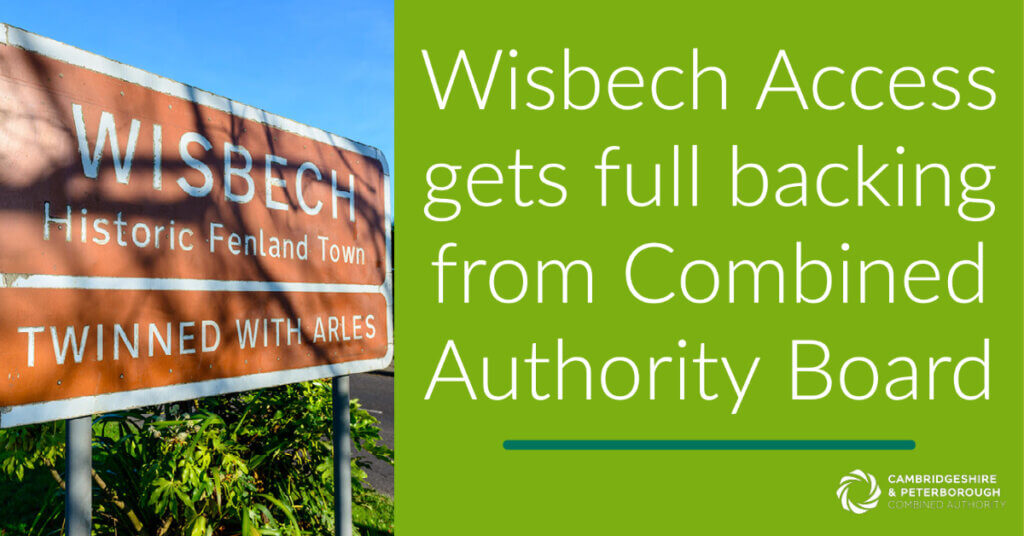 25/08/2021
Wisbech
Mayor's rescue bid for Wisbech Access gets full backing from Combine…