Published on March 15, 2021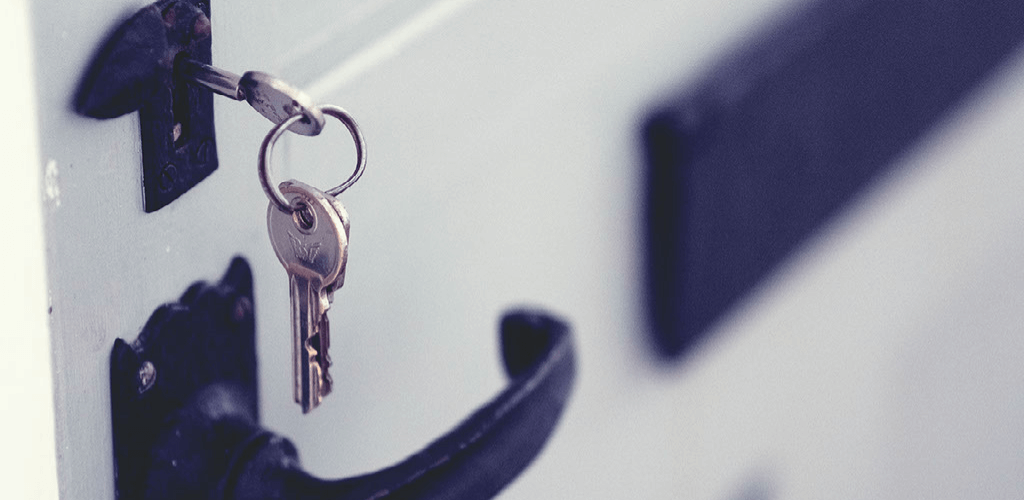 £3.1m funding for 82 affordable homes in East Cambridgeshire, Huntingdonshire, and Peterborough
Today the Cambridgeshire & Peterborough Combined Authority housing committee gave approval on £3.1million of grant funding to help create 82 new affordable homes across East Cambridgeshire, Huntingdonshire, and Peterborough.
The housing committee gave approval for:
A grant from the Combined Authority's £100m Affordable Housing Programme of £2,168,625 for a mix of 60 new or converted homes offering different property sizes towards shared home ownership, from flats or apartments to houses. Two at Alconbury Weald and 10 at Judith Gardens in Huntingdonshire, 8 at Pemberton Park, Witchford, East Cambridgeshire and 38 at Bayard Plaza, Peterborough.
Grant funding of £989,325 from the £100m Affordable Housing programme to enable delivery of 22 additional affordable homes, all for rent to buy product at Alconbury Weald, Huntingdonshire.
All 82 properties will provide additional affordable housing units towards the Combined Authority's 2,000-unit affordable housing target.
There are approximately 12,800 affordable units in the Cambridgeshire and Peterborough Affordable Housing programme pipeline.
The 82 affordable homes announced today bring the Combined Authority significantly closer to this target.
Since the onset of Covid-19, which has impacted the construction industry, the Combined Authority has been working with housing developers on a range of solutions including offering interest-free loan to encourage them to keep building affordable homes for Cambridgeshire and Peterborough and will continue to do so.
Mayor James Palmer said:
"I'm a passionate advocate for home ownership: it is simply not right that so many hardworking people are locked out of the property market through high prices and unattainable mortgages, which is why I'm pleased to see our Affordable Housing programme continue to deliver for the people of Cambridgeshire and Peterborough, bringing forward another 82 new affordable homes.
"Delivering on affordable housing is about more than putting a roof over people's heads.  Safe, secure housing is linked to economic mobility, health and emotional wellbeing and family and financial security.  I will continue to do everything I can to provide more affordable homes for the people of Cambridgeshire and Peterborough, a cornerstone of a prosperous, inclusive society."