Published on March 15, 2021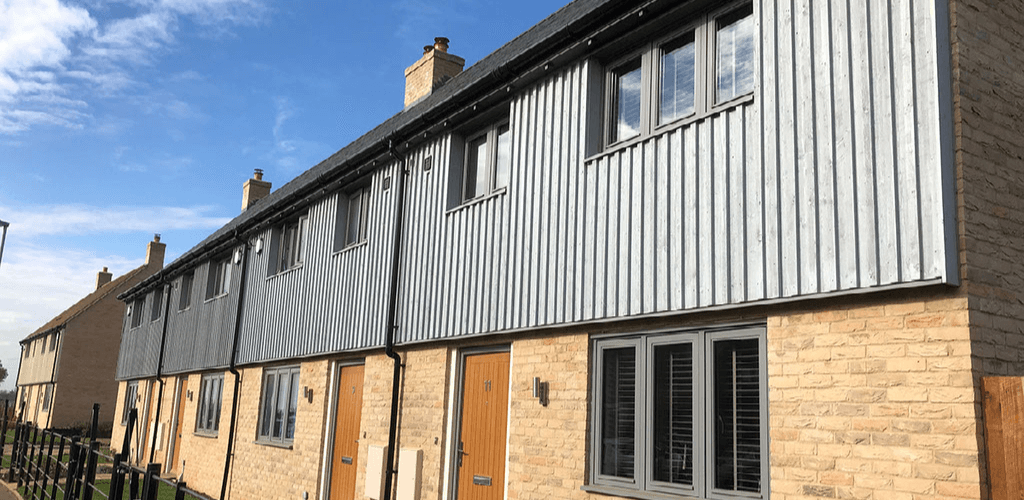 Residents to receive start-up grants of £5,000 and support from Cambridgeshire & Peterborough Combined Authority to set up Community-led housing project in Oakington.
Today, the Cambridgeshire & Peterborough Combined Authority Housing and Communities Committee gave approval on the first of what it hopes will be many start-up grants to support community-led housing projects across Cambridgeshire and Peterborough.
The Combined Authority will provide a start-up grant of £5,000 along-side technical support to the community-led housing groups in Oakington to help set up their own Community Land Trusts.
Community Land Trusts (CLTs) are one form of community-led housing. They are a way for local communities to come together and establish a not-for-profit organisation to develop, own, and manage housing provision for the benefit of the community.
The Mayoral Combined Authority has a dedicated community housing team who can help individuals or community groups looking to start new community-led housing projects across the region with practical steps such as seeking planning permission and obtaining grant funding.
Individuals and community groups interested in community housing are urged to get in touch with the Combined Authority to find out how they can be helped.
CLTs already exist across the region and the ambition is that by the Combined Authority boosting its support, there will be many more set up in the coming months.
Mayor James Palmer said:
"Awarding the first of our start-up grants to the communities of Oakington is fantastic news.
"We're pushing forward with support and funding for community-led housing projects like these across the region, putting power in the hands of more people and communities to design, own and manage their own housing.
"Community Land Trusts are a key component of our strategy to provide affordable accessible housing across Cambridgeshire and Peterborough and we have a dedicated team helping to facilitate their establishment across the region. This model can work anywhere and we're here to support communities in setting them up."