Published on June 14, 2023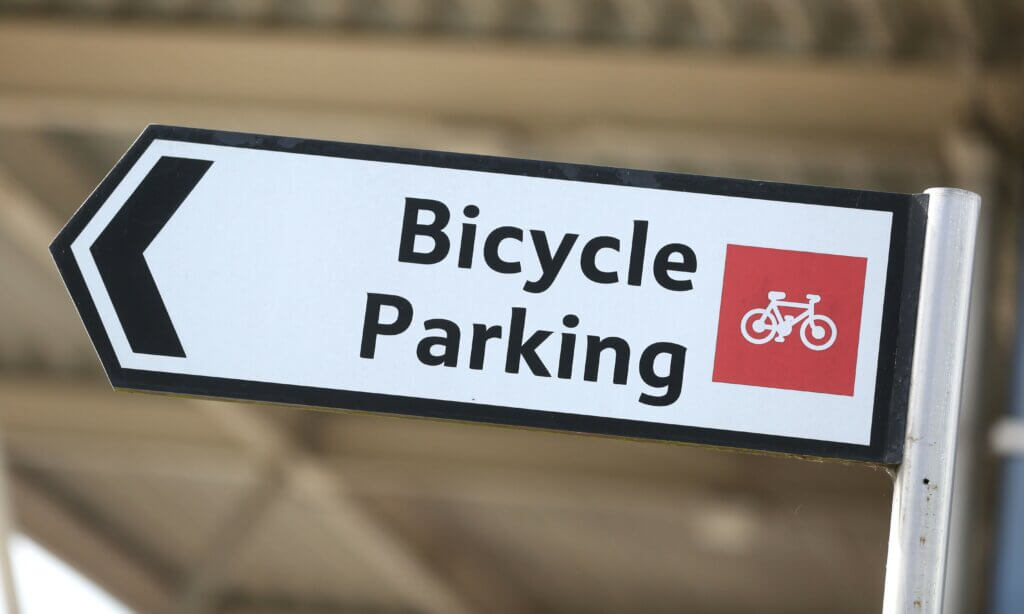 Active Travel wows Transport Committee with Living Streets and Love to Ride
Meeting in national Better Transport Week, the Combined Authority's transport committee put its weight behind getting more active travel on the streets of Cambridgeshire and Peterborough.
Chaired by Deputy Mayor Cllr Anna Smith, the Combined Authority's Transport and Infrastructure Committee today unanimously voted to recommend that the Board of the Combined Authority approves the drawdown of £55,485 to enable the popular and successful Love to Ride programme to continue for another year across the Combined Authority area.
If funding is agreed by the Board, Love to Ride will carry on from September 2023 to August 2024, with four cycling campaigns in a rolling 12-month programme.
The objective is to create a sustained behaviour change in Cambridgeshire and Peterborough, boosting numbers of people cycling and helping the community to make a lasting change in travel habits, with non-cyclists taking up cycling, and leisure cyclists starting to use pedal-power for commuting, shopping, and business trips.
The Love to Ride web platform enables cyclists to register their rides – and being enthused and incentivised by challenges.  The site is also designed to help new cyclists – or those who cycle occasionally – to ride more by providing useful online training, including hints and tips, as well as being encouraged by the Love to Ride online community.
In addition to drawing down money for the Love to Ride programme, Committee members also unanimously approved drawing down £12,000 to initiate  Peterborough's Living Streets Walk to School Wow trial for a year.
Living Streets Walk to School Programme is a pupil-led initiative where children self-report how they get to school every day using the interactive WOW Travel Tracker. If they travel sustainably – walk, wheel, cycle, or scoot – once a week for a month, they are rewarded with a badge. Data from Living Streets suggests that on average, WOW schools see a 30% reduction in car journeys taken to the school gate and a 23% increase in walking rates.
Over the last decade, Peterborough City Council has participated in the Bike It programme to help encourage travel behaviour changes in schools but this will end with the school year in July.  The Living Streets Walk to School Programme offers a fresh approach in Peterborough, targeting schools which have traffic and parking concerns.
Eight schools are in line to benefit from the programme: four will have 'school streets' in operation and four will not,  giving Peterborough City Council the opportunity to analyse the impact of the Living Streets Wow programme in differing travel circumstances.
If agreed by the Board, the recommended funding would be made available from the subject-to-approval line of the Authority's Medium Term Financial Plan.
Board members also noted the success of the Combined Authority's bid to the government's Active Travel Fund 4, which scooped around £1 million above its 'pencilled' allocation and has also attracted a visit next month from Active Travel England chiefs.
Sustainable transport is a key priority in the Combined Authority's proposed Local Transport and Connectivity Plan (LTCP) which looks to reduce motor traffic by 15% with 50% of short urban trips being walked, wheeled, or cycled by 2030.