Published on June 15, 2021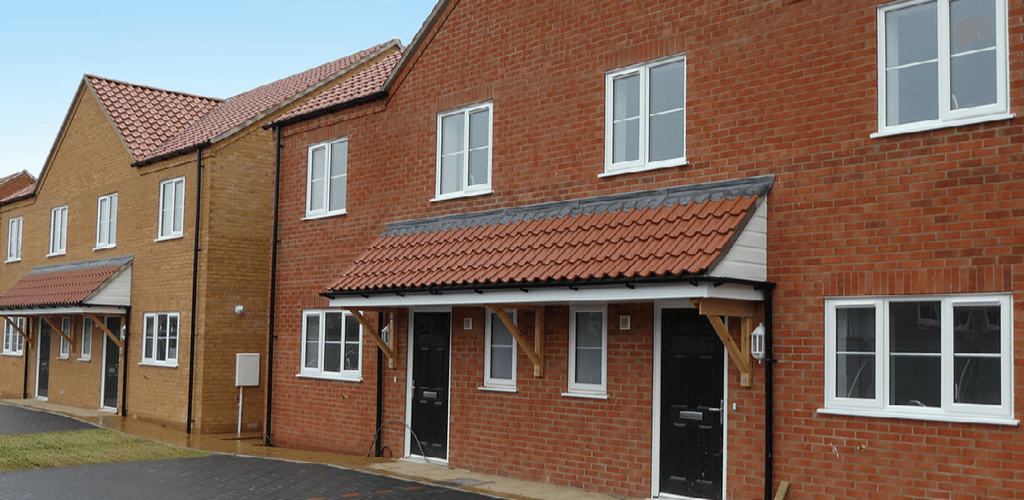 Affordable Housing Programme is on course to deliver more than 2,000 homes before the end of March 2022
Thanks to the co-operation of local house builder, planning authorities and funding from Ministry of Housing, Communities and Local Government (MHCLG), the Combined Authority has started 37 projects totalling 733 units and the Housing and Communities Committee has approved a further 15 projects which are subject to MHCLG approval. That will add a further 770 units towards the 2,000-housing programme.
Three more projects:
41 affordable rented properties and 9 shared ownership properties) at Fairbarn Way, Chatteris.
15 new homes in the form of Almhouses, at Dovehouse Court, 14-16 High Street, Girton.
353 new affordable private rented homes in the form of a "Build to Rent" scheme, and forms part of the regeneration project around Northminster, Peterborough. (The awarding of this grant is subject to planning permission being given by Peterborough City Council.)
are being presented to the Combined Authority's Housing and Communities Committee for approval next Monday (21 June).
If approved, these three schemes, totalling 418 units, whilst still waiting approval from MHCLG, will take the total number of additional affordable housing homes approved by the Combined Authority to 1921. This then leaves a balance of 79 units in the pipeline to be approved before the end of this financial year.
Dr Nik Johnson, Mayor of Cambridgeshire and Peterborough said:
"Since becoming Mayor I've asked the housing team to rethink our housing strategy and to put forward schemes acceptable to MHCLG to hit our target of 2,000 homes by March 2022.
"I'm passionate about delivering much needed affordable homes for communities across Cambridgeshire and Peterborough, and I believe with the support of the Combined Authority's Housing and Communities Committee and other key stakeholder like MHCLG, providing the right homes for everyone will be achieved."