Published on June 14, 2021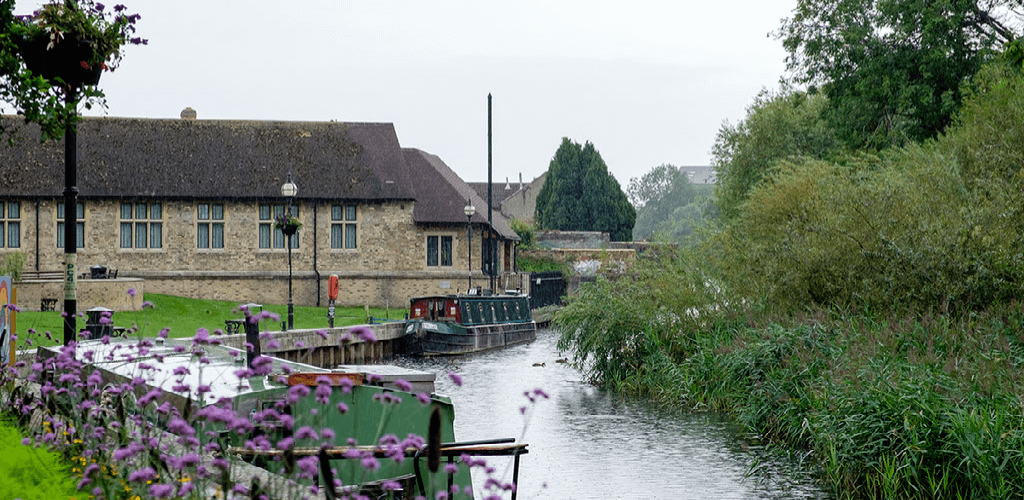 Community to map road ahead with 'Your St Ives, Your Say'
People eager for long-awaited improvements to the roads around St Ives have the chance to vote on their favourite scheme when the new Cambridgeshire & Peterborough mayor reveals the options for the first time on Monday(14th June). 
The Combined Authority has set up a dedicated website mapping out a range of potential improvement schemes for residents and road users to consider and comment on.  
In a video welcoming people to the Combined Authority's specially created "Your St Ives, Your Say" website, Mayor Dr Nik Johnson encourages as many people as possible who live in or near St Ives, and who rely on the network of roads surrounding it, to choose their favourite option and share their views of the pros and cons.  
Mayor of Cambridgeshire & Peterborough, Dr Nik Johnson: 
"These roads serve the community of St Ives and its neighbouring villages – and it's that community whose views count the most. There'll be no decisions on this or that option until we've heard what you think. I'm keen that you, the people who know the area best, tell us what matters to you so that your insight informs the final choice of what goes forward.   
"It's good to remember that roads are not for cars, they're for people. We want a road network which is greener and safer, that works for those walking, for those riding bikes or horses, just as much as it works for those driving cars, lorries, or agricultural vehicles.  St Ives is an absolutely beautiful market town and we need to work together to make sure that the community, climate action, and people's wellbeing are at the heart of any and all development. 
"That means building better and cleaner public transport and more walking and cycling into our plans, so that people feel safer venturing out and about without their cars and can still get where they want to go." 
Peak time congestion is a major issue, with buses delayed, rat-runs through St Ives, and patchy, poorly maintained cycling infrastructure and footpaths within St Ives, which do not connect as well as they might to encourage active travel that can benefit health and the environment.    
The Combined Authority will use its Facebook hub, @capcamarkettowns to keep people in touch with progress of the St Ives road improvement project.   
Huntingdonshire District Council is working in close cooperation with the Combined Authority on plans to improve the A141 at Huntingdon as well as the roads serving the area around St Ives.  The two improvement schemes are expected to be developed in such a way as to link and complement one another. 
People wishing to assess and comment upon the various improvement options are able to do so from Monday when the "Your St Ives, Your Say" website goes live on Monday 14th June at this address: www.your-stives.co.uk