Published on November 5, 2020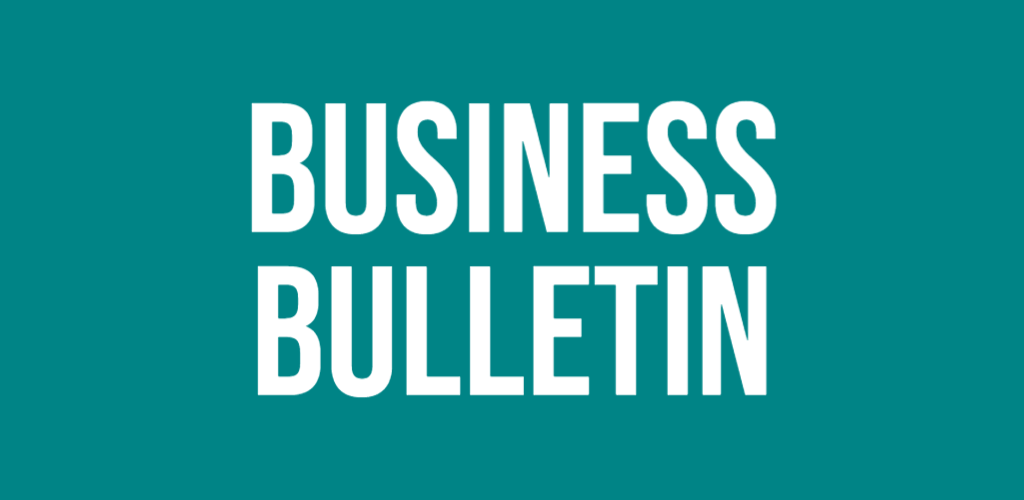 Business Bulletin: Issue Number 38
Coronavirus Job Retention Scheme Extended Until March 2021
The Coronavirus Job Retention Scheme, also known as the furlough scheme, will now run until the end of March with employees receiving 80% of their current salary for hours not worked.
The scheme was initially extended until 2 December, but the government is now going further so that support can be put in place for long enough to help businesses recover and get back on their feet.
There are currently no employer contribution to wages for hours not worked.
Employers will only be asked to cover National Insurance and employer pension contributions for hours not worked.
This extension will be reviewed in January to examine whether the economic circumstances are improving enough for employers to be asked to increase contributions.
Find out more about the extended furlough scheme
Self-Employment Income Support Scheme Extended Until March 2021
The Government have announced the Self-Employment Income Support Scheme will be extended by six months, from November 2020 to April 2021.
Grants will be paid in to self-employed people in two lump sum instalments each covering a three month period.
The third grant will cover a three month period from 1 November 2020 until 31 January 2021 and will be at 80% of average monthly trading profits.
The grant will be paid out in a single instalment and capped at £7,500, this is an increase from the previously announced amount of 55%.
A fourth grant will cover February 2021 to April 2021 and the Government have said they will set out further details, including the level, of the fourth grant 8in due course.
Find out more about the self-employment income support scheme extension