Published on December 11, 2020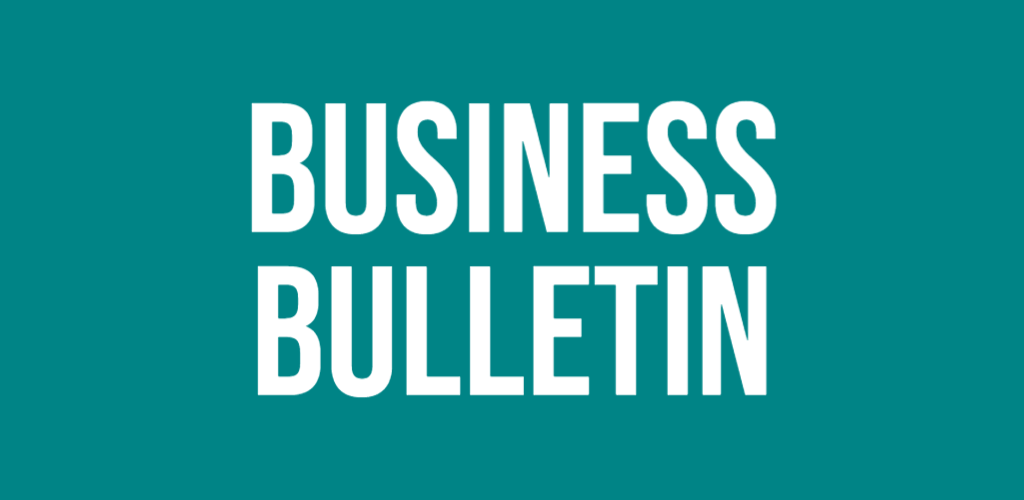 Business Bulletin: Issue Number 41
EU transition: 21 days to go
From 1 January 2021 business that deal with Europe will have to follow new rules on exports, imports, tariffs, data and hiring.
If that's you, there's action that need sorting.
To keep your business moving, check what you need to do at gov.uk/transition today.
Changes for businesses and citizens
You need to act now if you're:
Click here to get the complete list of what you need to do for you, your business and your family. 
Temporary relaxation of the enforcement of the drivers' hours rules
In response to pressures on local and national supply chains, the Department for Transport has introduced a temporary and limited urgent relaxation of the enforcement of EU drivers' hours rules in England, Scotland and Wales.
This temporary relaxation will apply from 12:01am on 10 December 2020 and will run until 11:59pm on 30 December 2020.
Find out about who the relaxation applies to and information on using the relaxation here.
Business evictions ban extended until March 2021
Business owners affected by the pandemic will be protected from eviction until the end of March 2021.
This final extension to protections from the threat of eviction will give landlords and tenants 3 months to come to an agreement on unpaid rent. Further guidance to support negotiations between landlords and tenants will also be published shortly.
A review of commercial landlord and tenant legislation has also been announced, to address concerns that the current framework does not reflect the current economic conditions.
More information is available here.
Procurement opportunities for Digital and Technical Skills Bootcamps
The Cambridgeshire & Peterborough Combined Authority is keen to engage with parties interested in the design, development and implementation of a new flexible training model of digital or technical training which will be up to 16 weeks in duration, to address the skills shortages that exist within in the workplace.
We are hosting a webinar to provide information to employers and training providers on the upcoming procurement opportunities for Digital and Technical Skills Bootcamps.
The session will take place at 10am on Thursday, 18 December.